Year 6
Spring term 2018 - Mayan Mystery
Year 6 have been refining their research skills to become an expert in their chosen field. As 'experts', they have been designing and carrying out a lesson to teach their classmates about an aspect of the Mayans. So far we have had some amazing lessons! We have constructed Mayan pyramids and learned about why they were built, watched drama on Mayan sacrifice and played a board game to test our new knowledge and learned all about Mayan weapons and how they were used!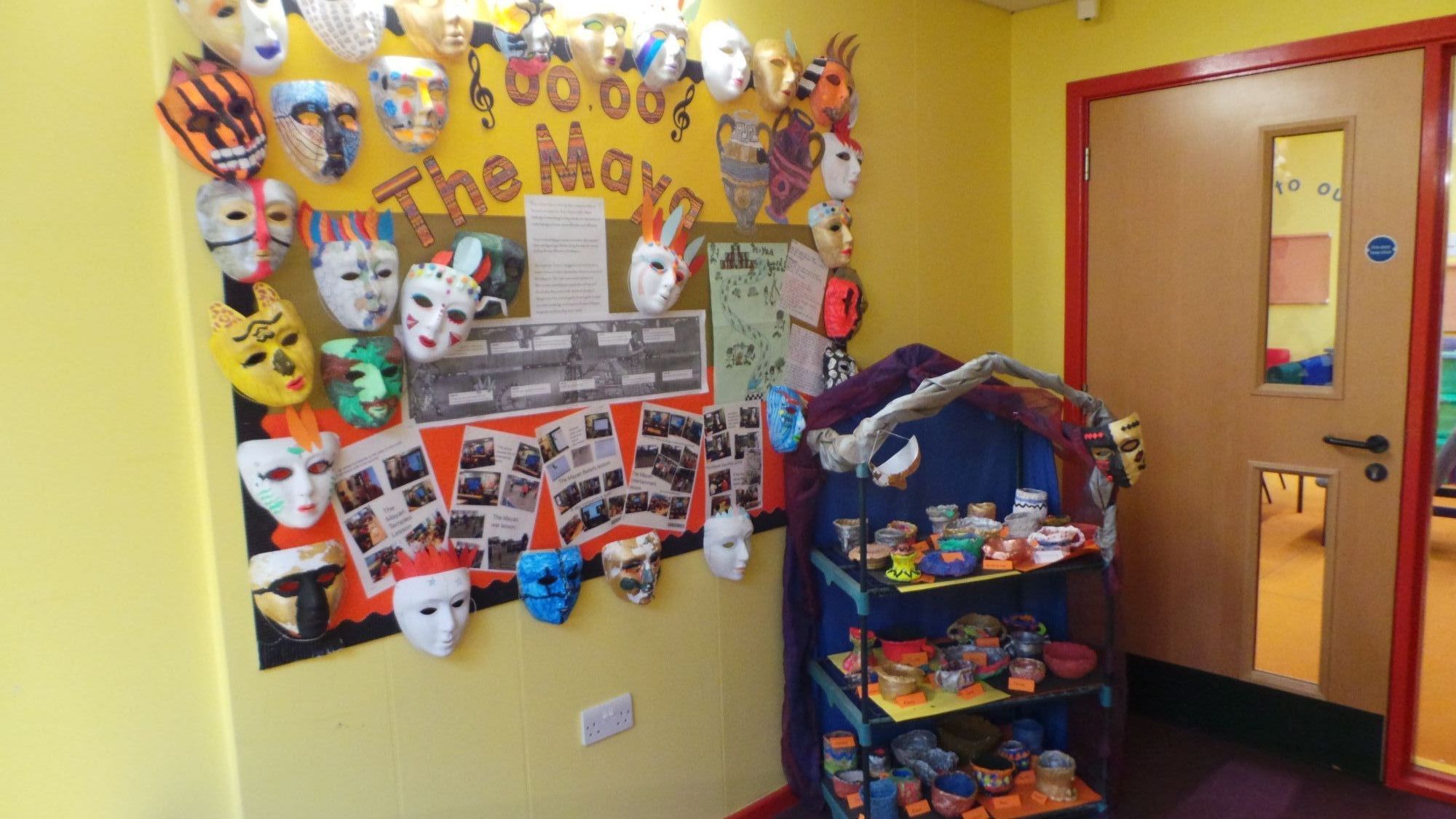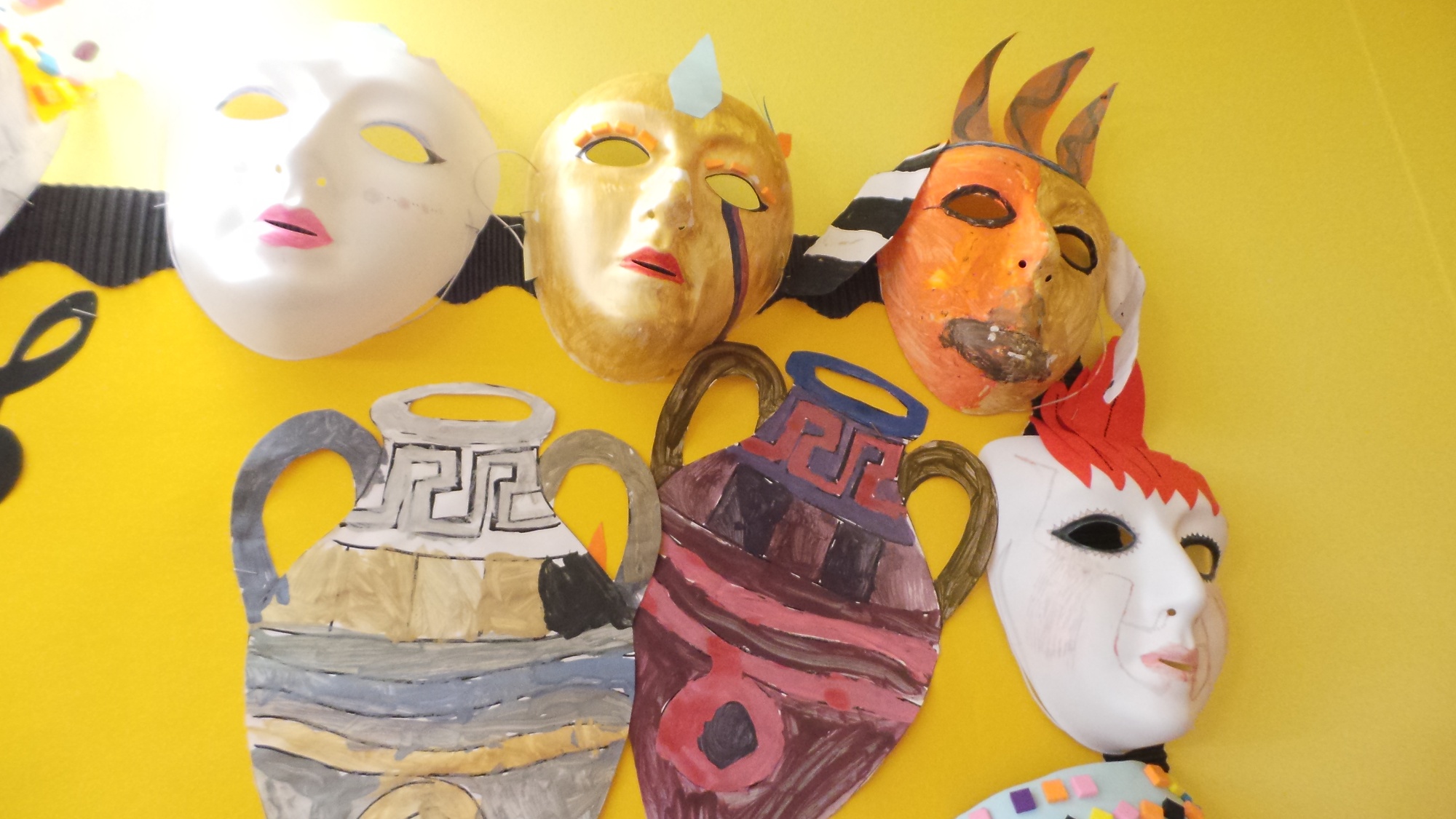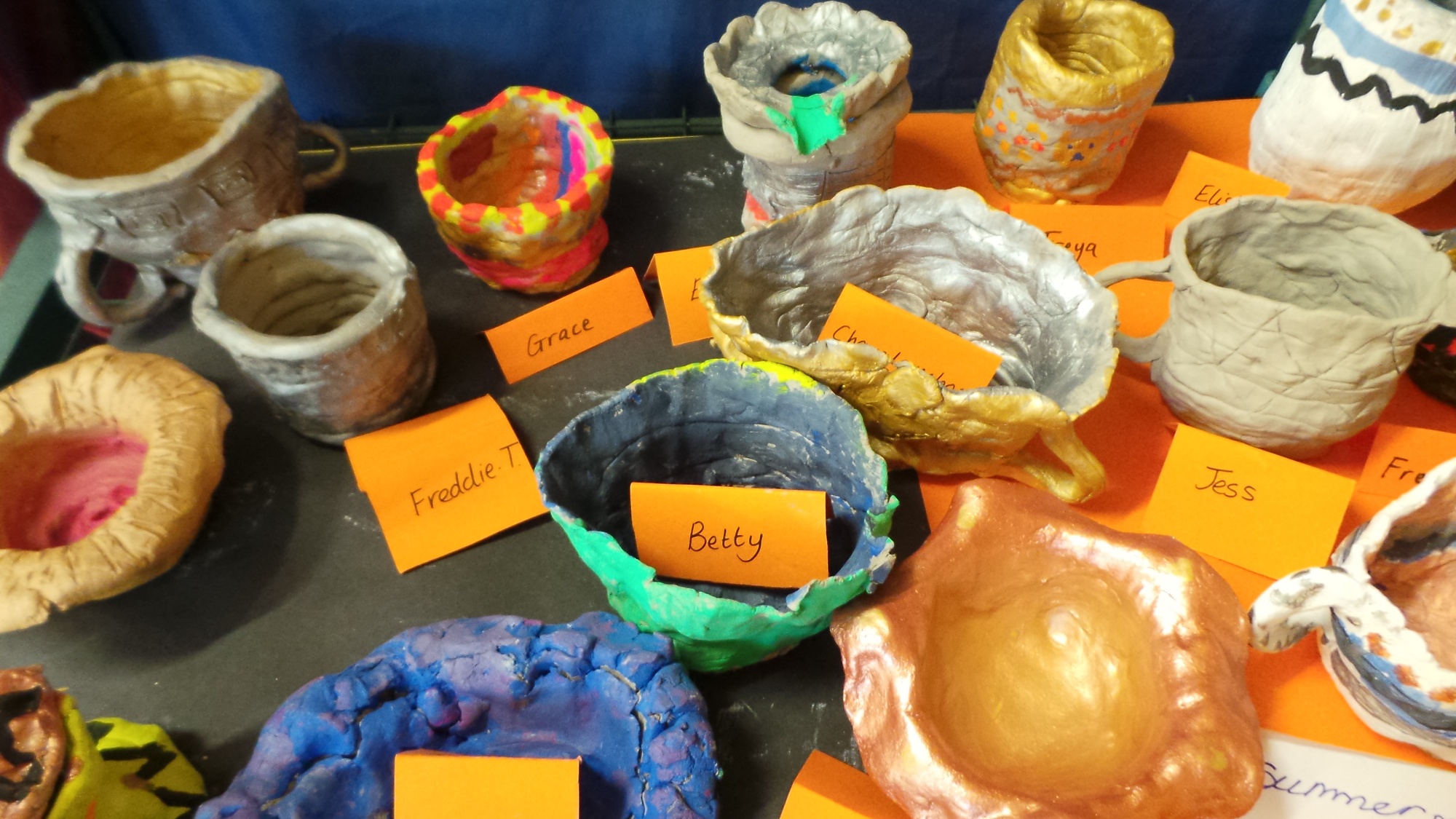 Collages designed by the children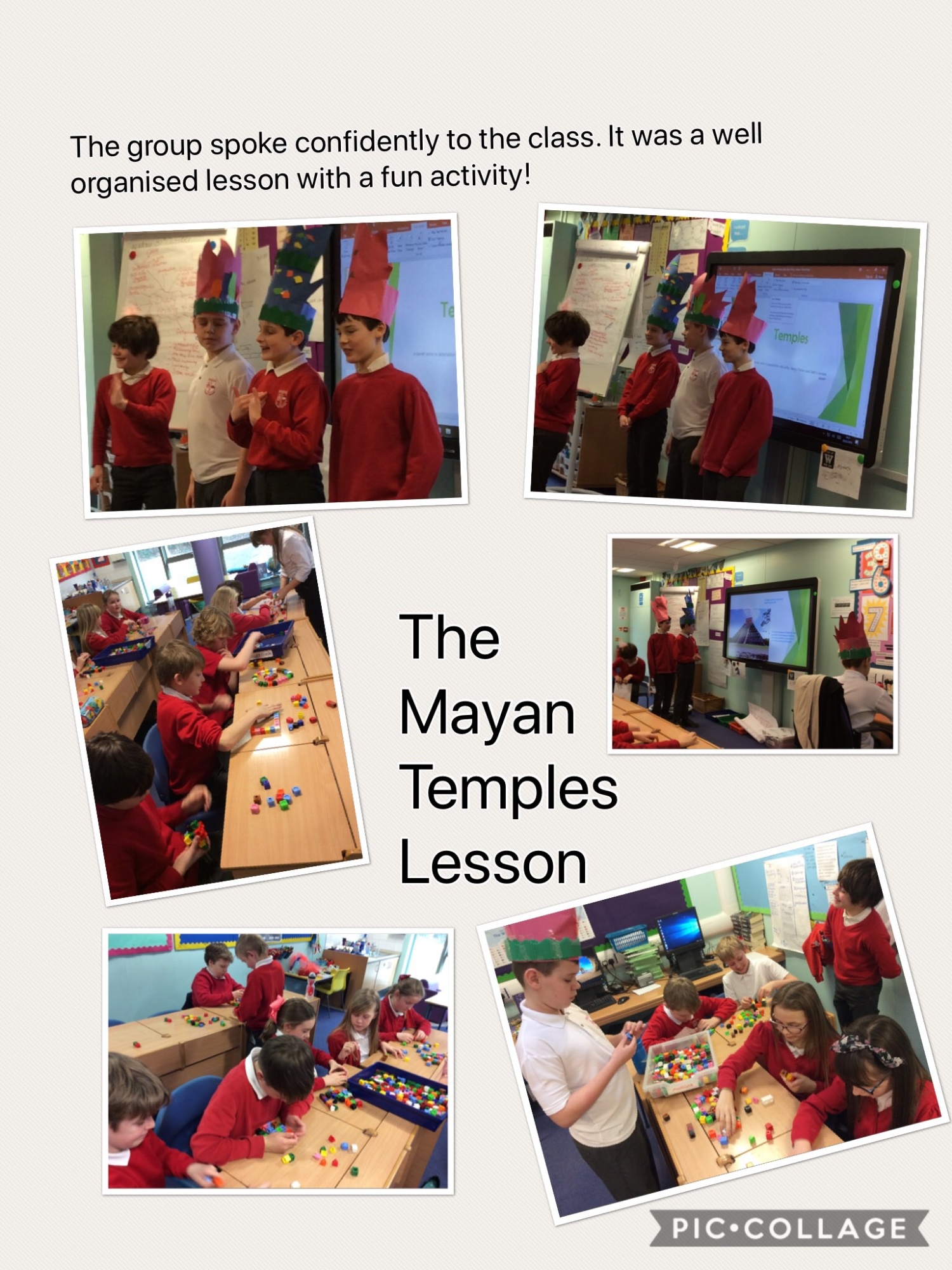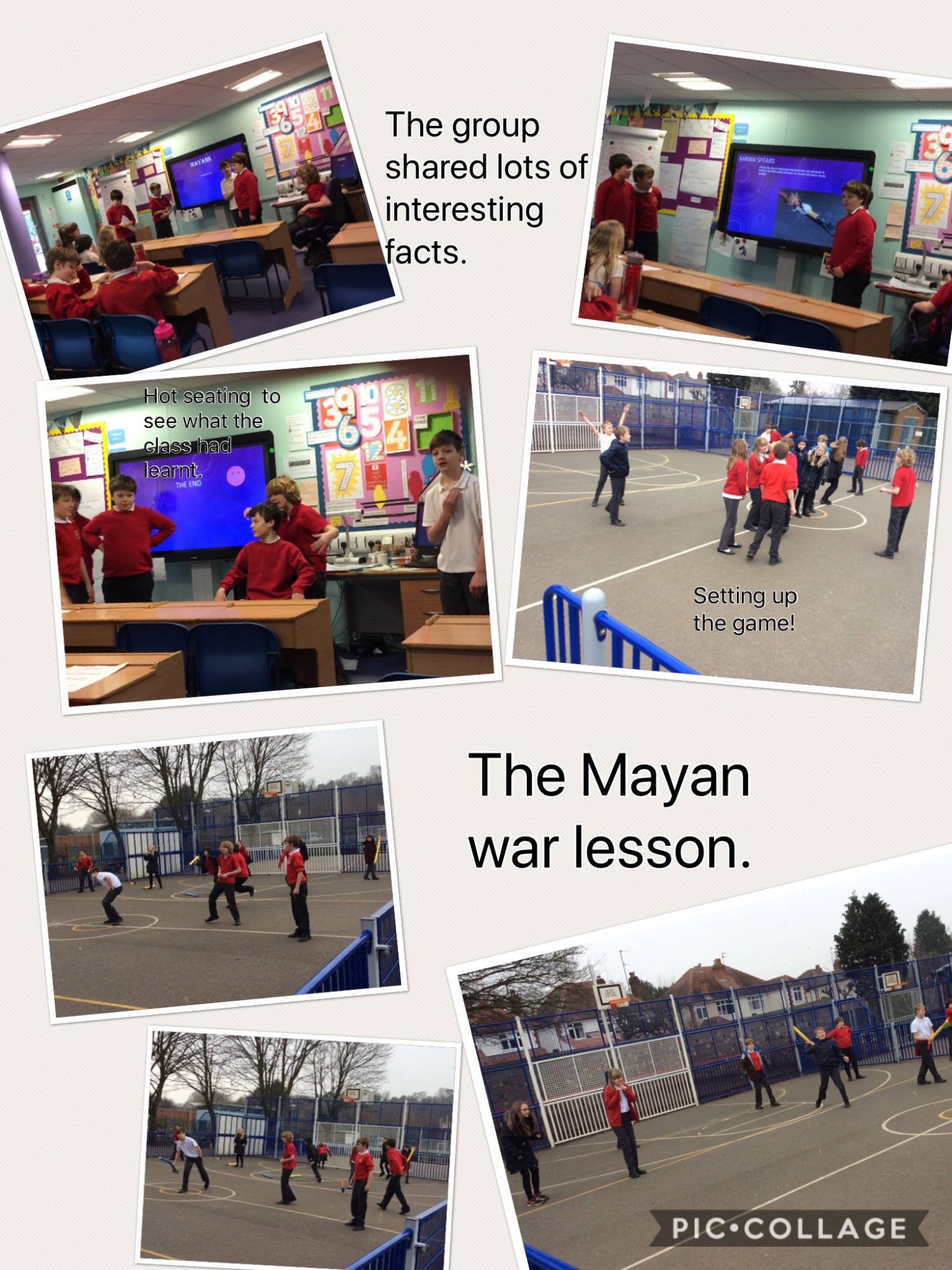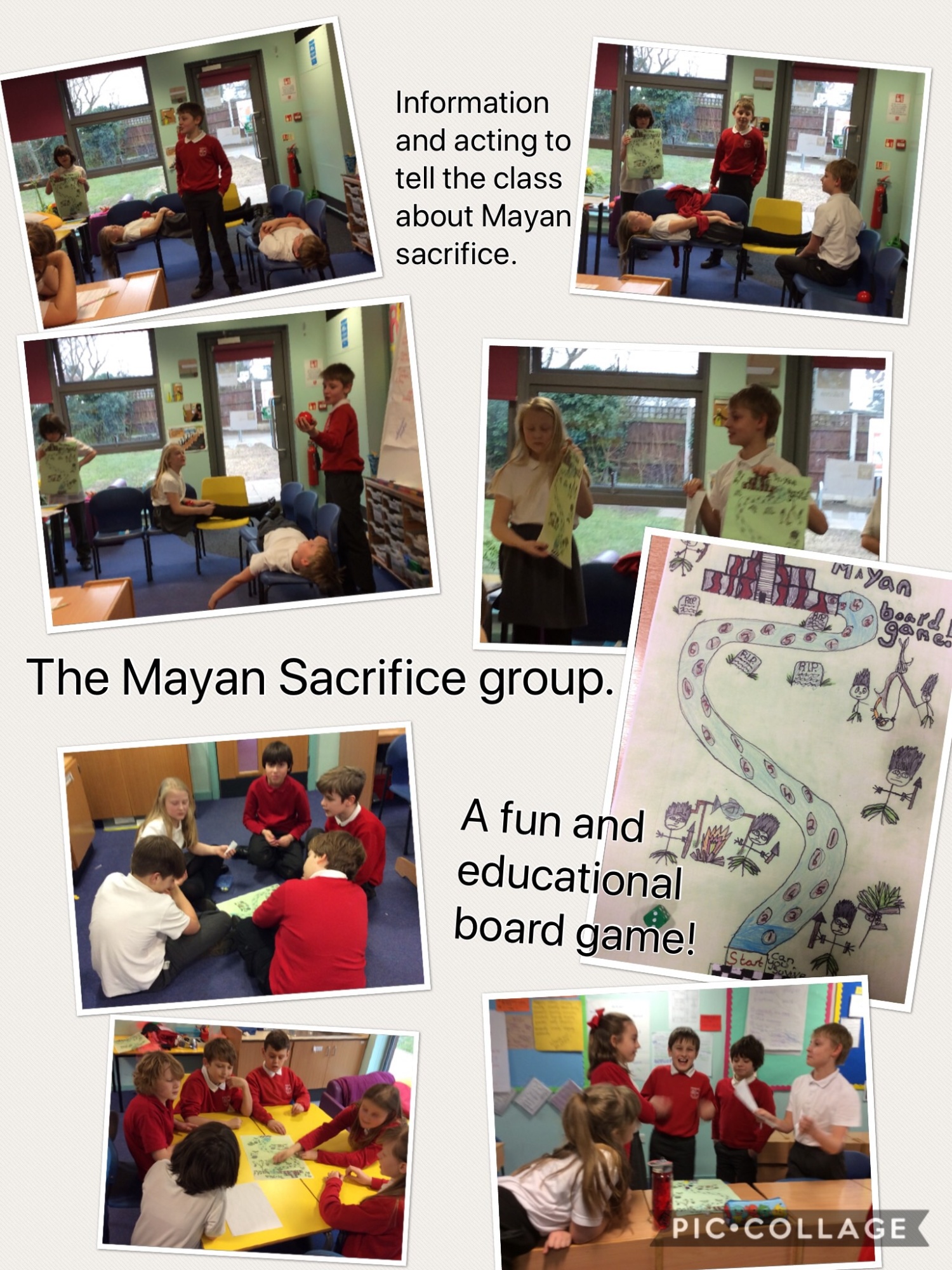 Autumn Term – BORN SURIVOR!
Year 6 have had a busy and fun start to the school year.We explored environment art in Forest School, inspired by the work of Richard Shilling and Andy Goldsworthy.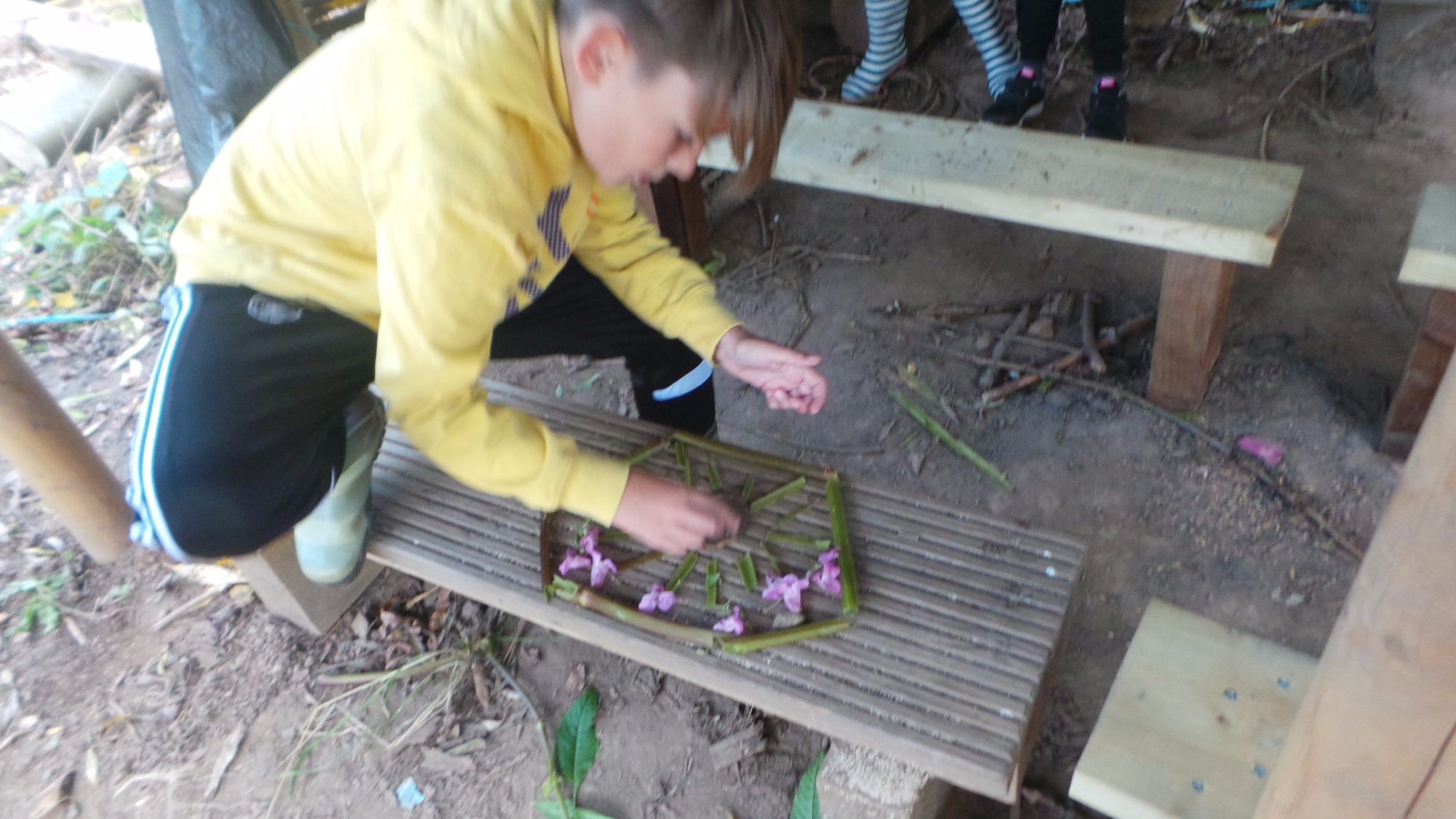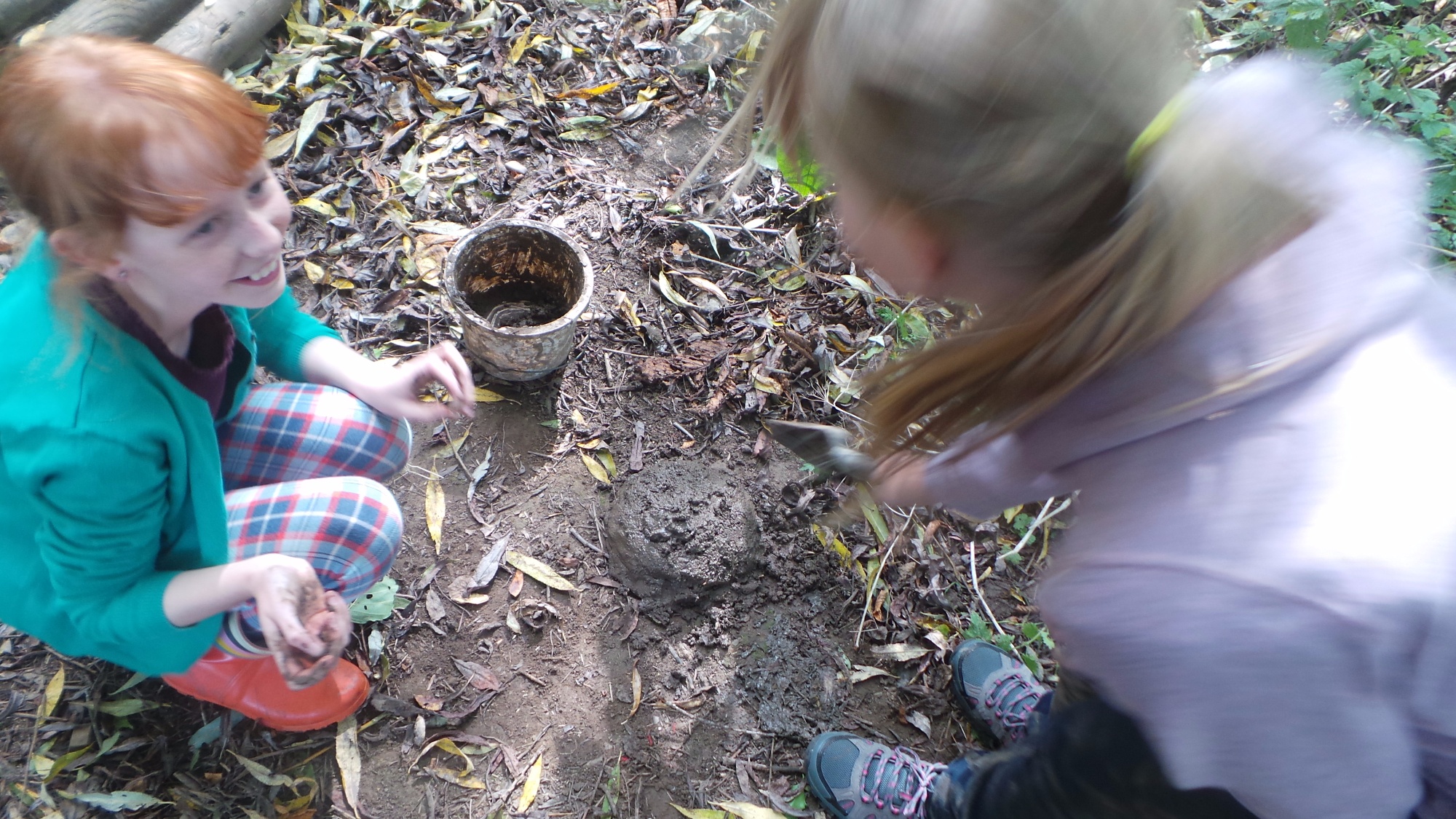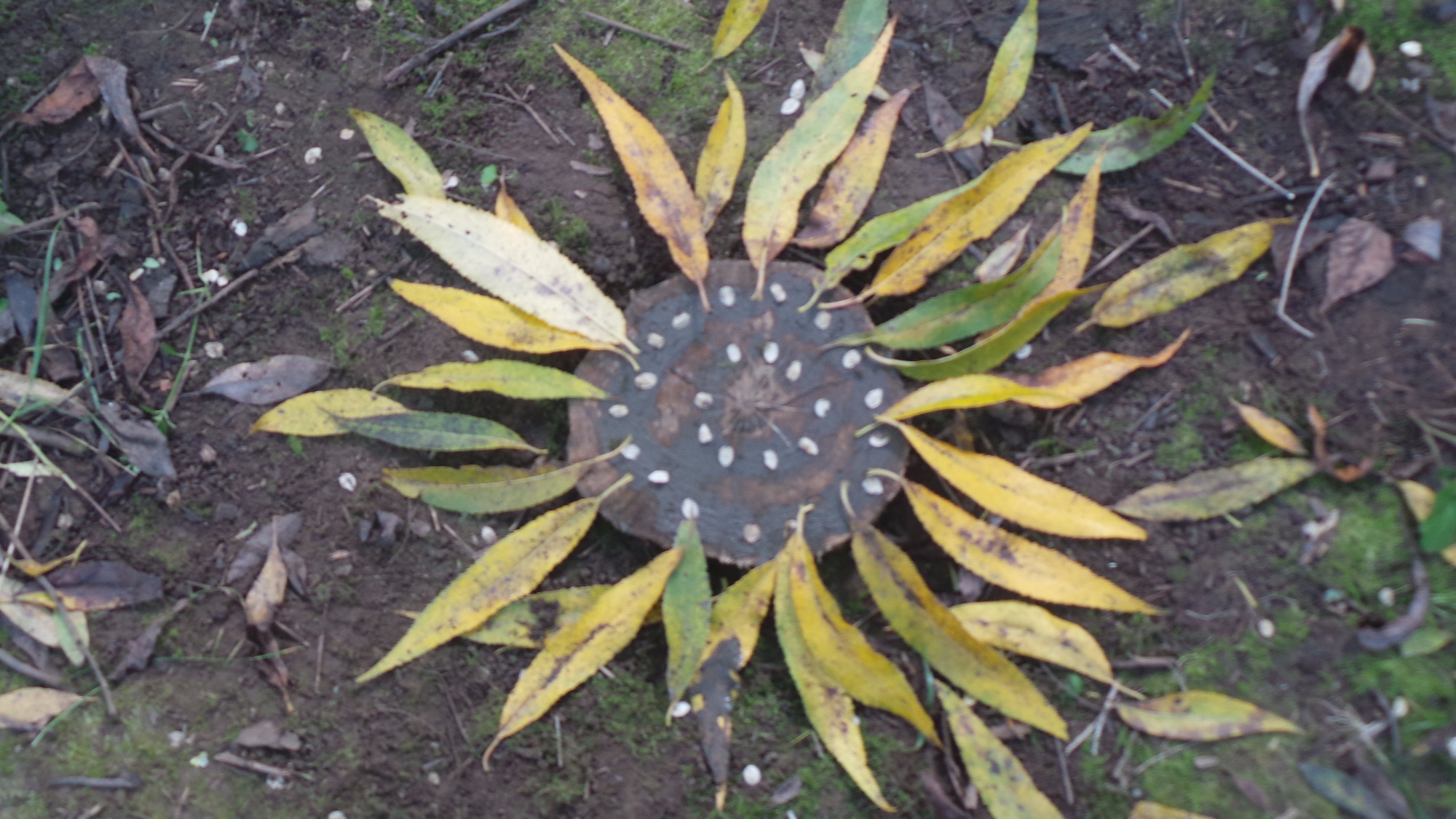 Year 6 also 'survived' a trip to the forest and the 5 mile walk back to school! We made shelters, explored art and SOS messages and attempted to make rafts that floated. Lots of fun and mud!