Year 5
Year 5 Activities
Summer Term
The BPS Titanic Exhibition 2018
The children in Year Five completely transformed the school hall into The BPS Titanic Exhibition which was a celebration of all the great projects that the children have worked on this year. Throughout this topic, the children have investigated the sinking of The Titanic through scientific investigations. Every experiment began with a question, such as 'How did the icy water affect the bodies of those in the water?' and 'How did the chemical rockets work?'. At the exhibition, we gave our visitors the chance to answer those questions by completing the investigations for themselves.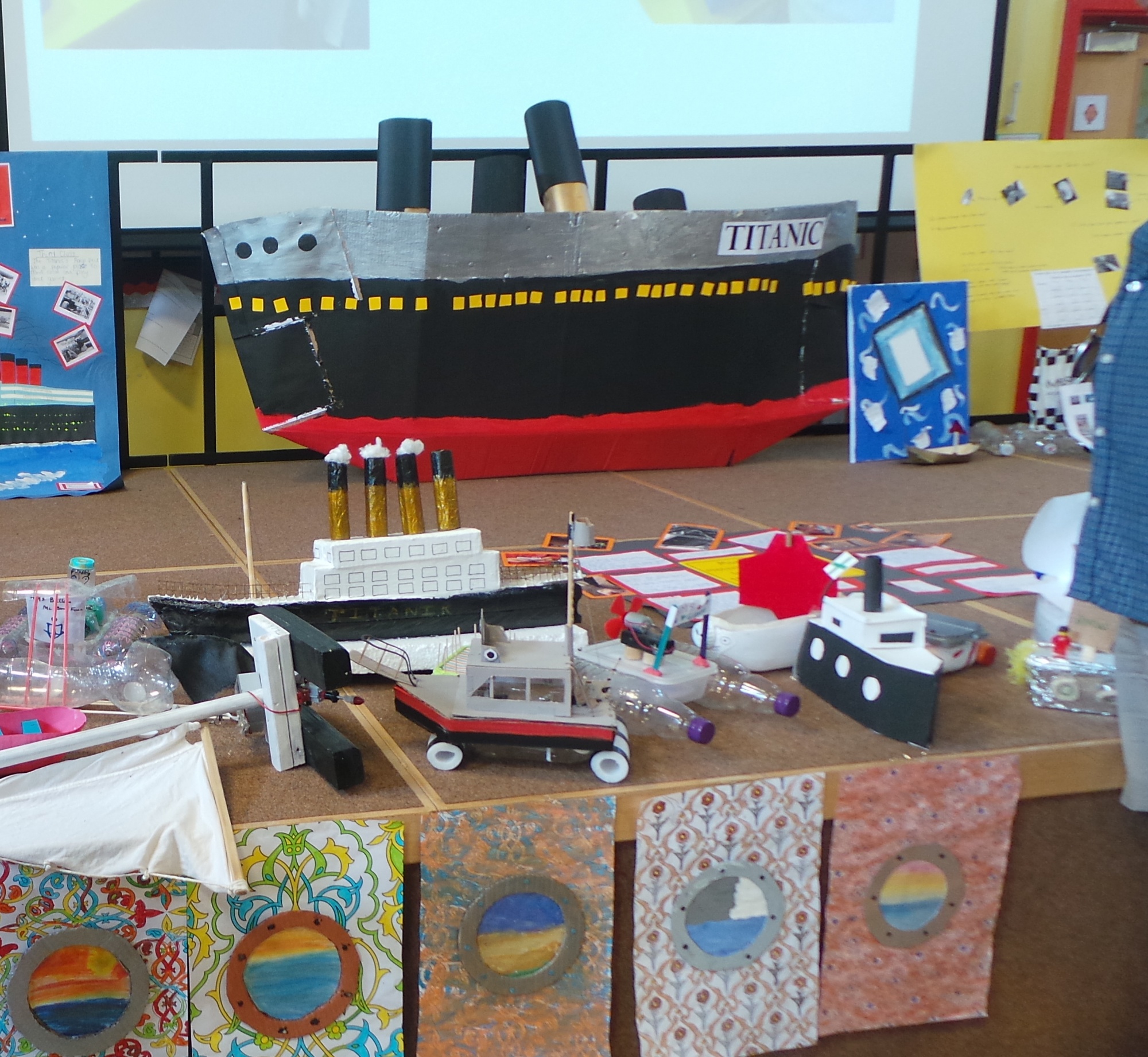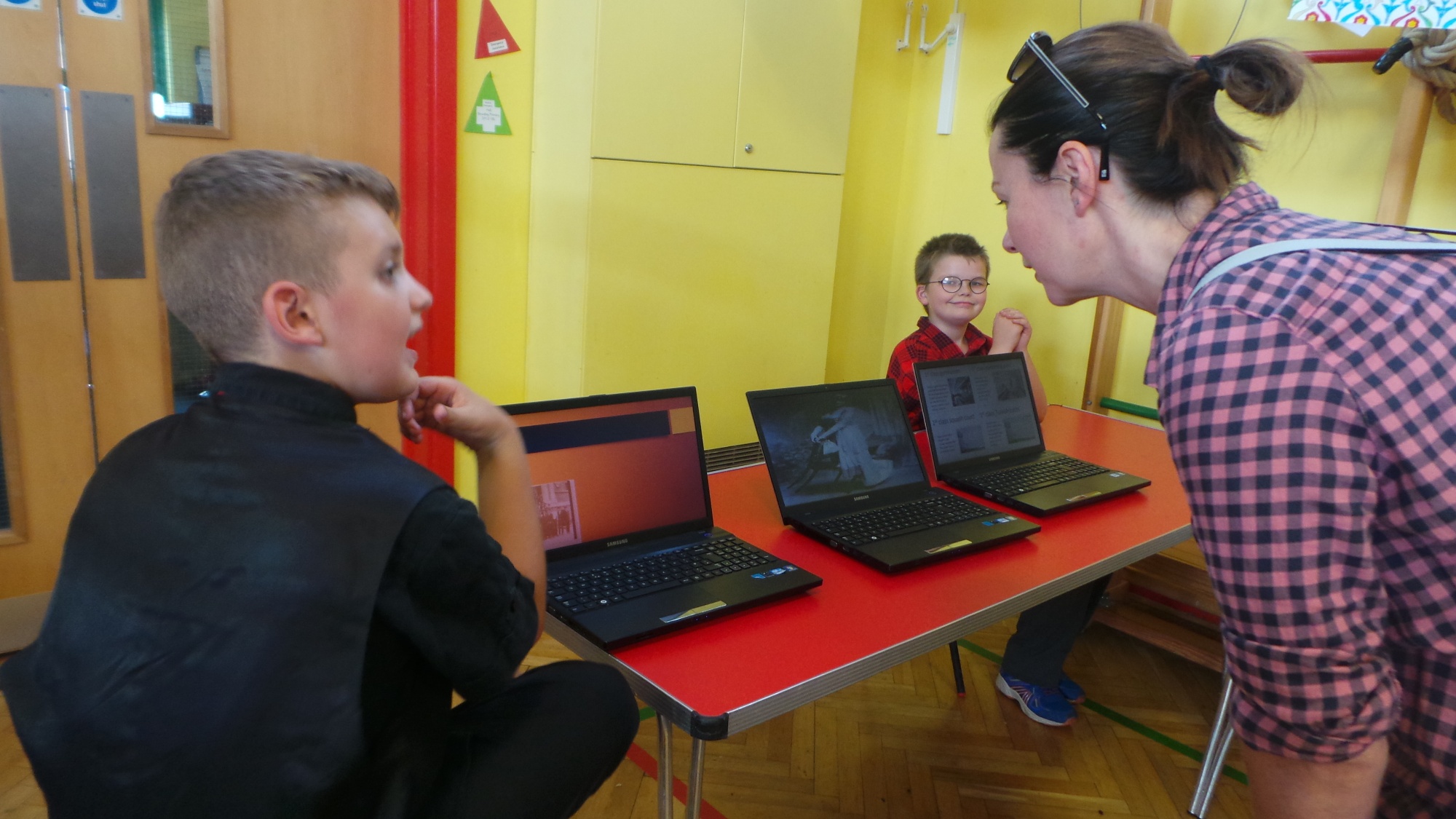 As part of our Computing curriculum, the children created Power Points focussing on elements of the event that they found interesting and included a variety of interactive features for the visitors to use. Our literacy work based around surviving the disaster was also published into class books for people to peruse at their leisure and the port-hole artwork was on display too.
The home learning projects to 'Build A Boat To Beat Titanic' were also available for everyone to enjoy.
All of our visitors were so impressed with the enthusiasm and knowledge of the children throughout the exhibition. Well done, Year Five!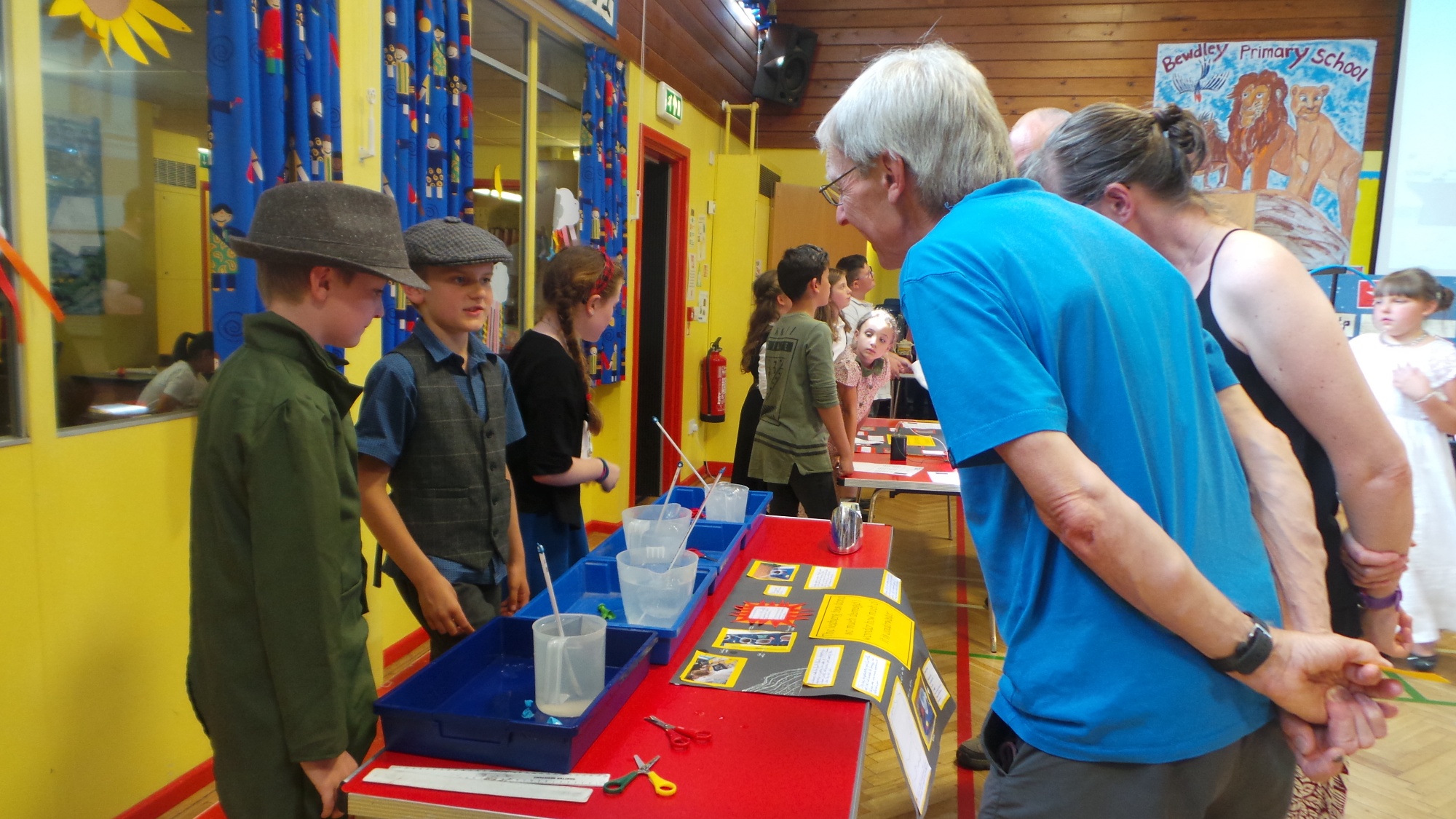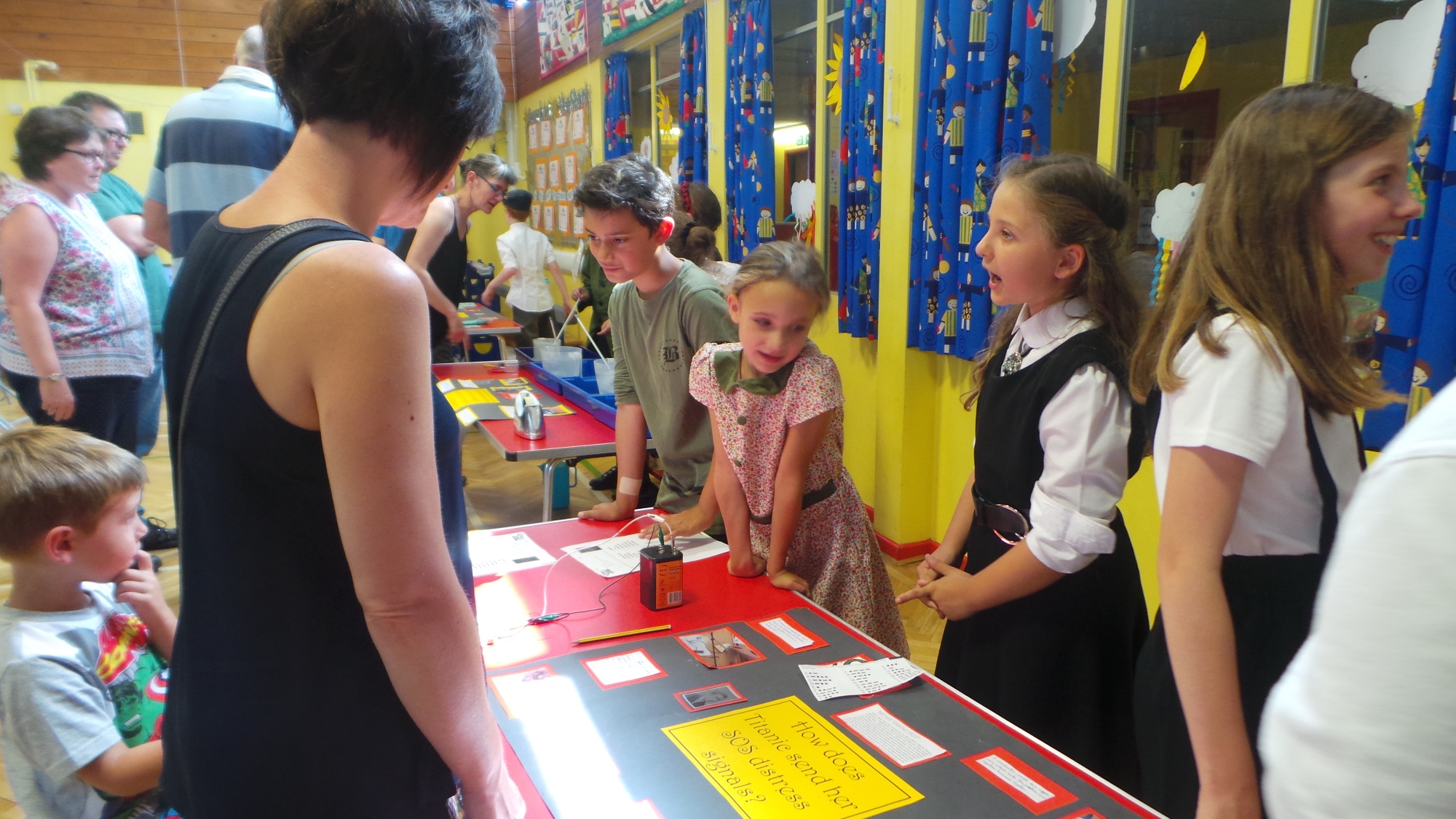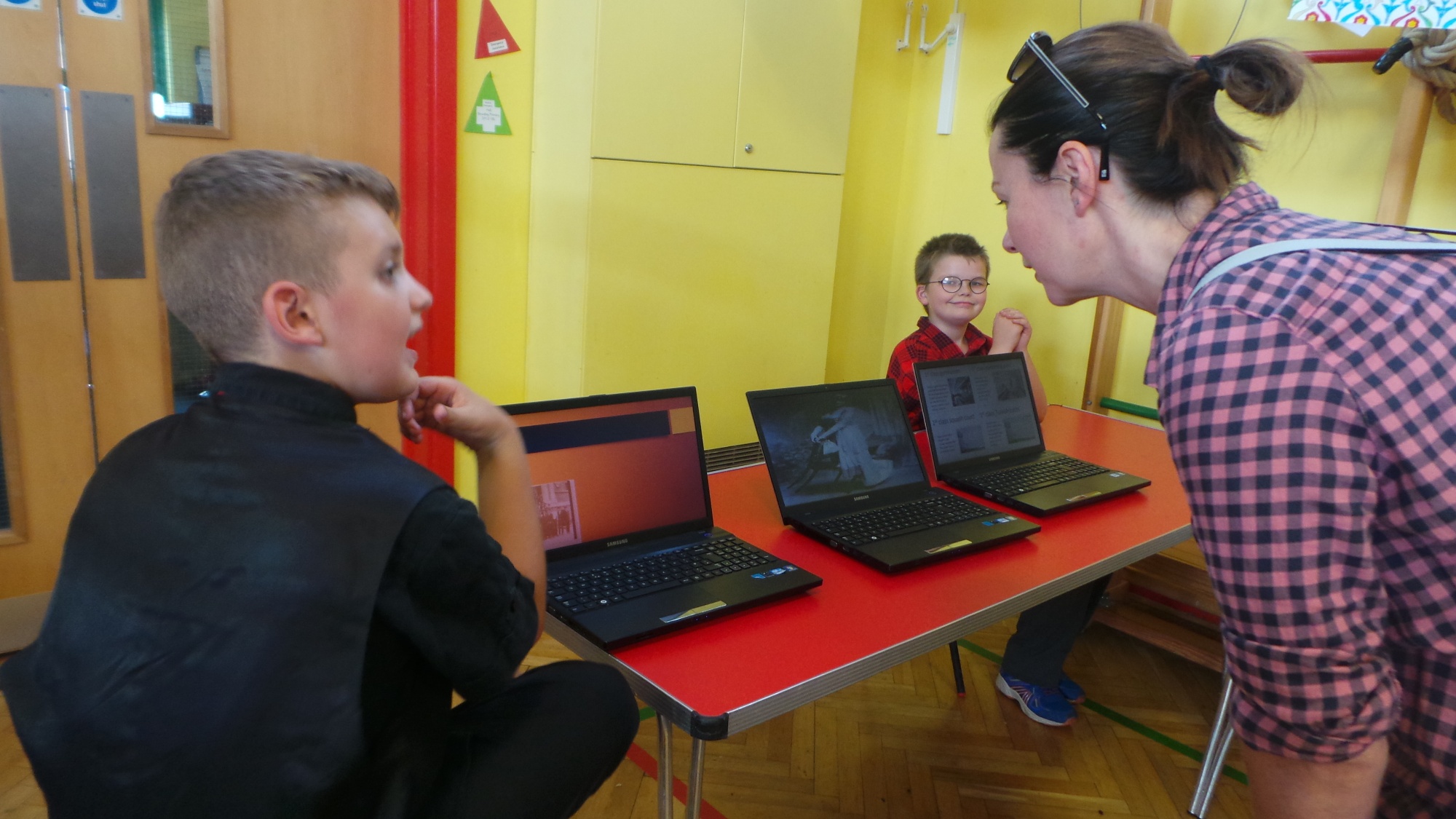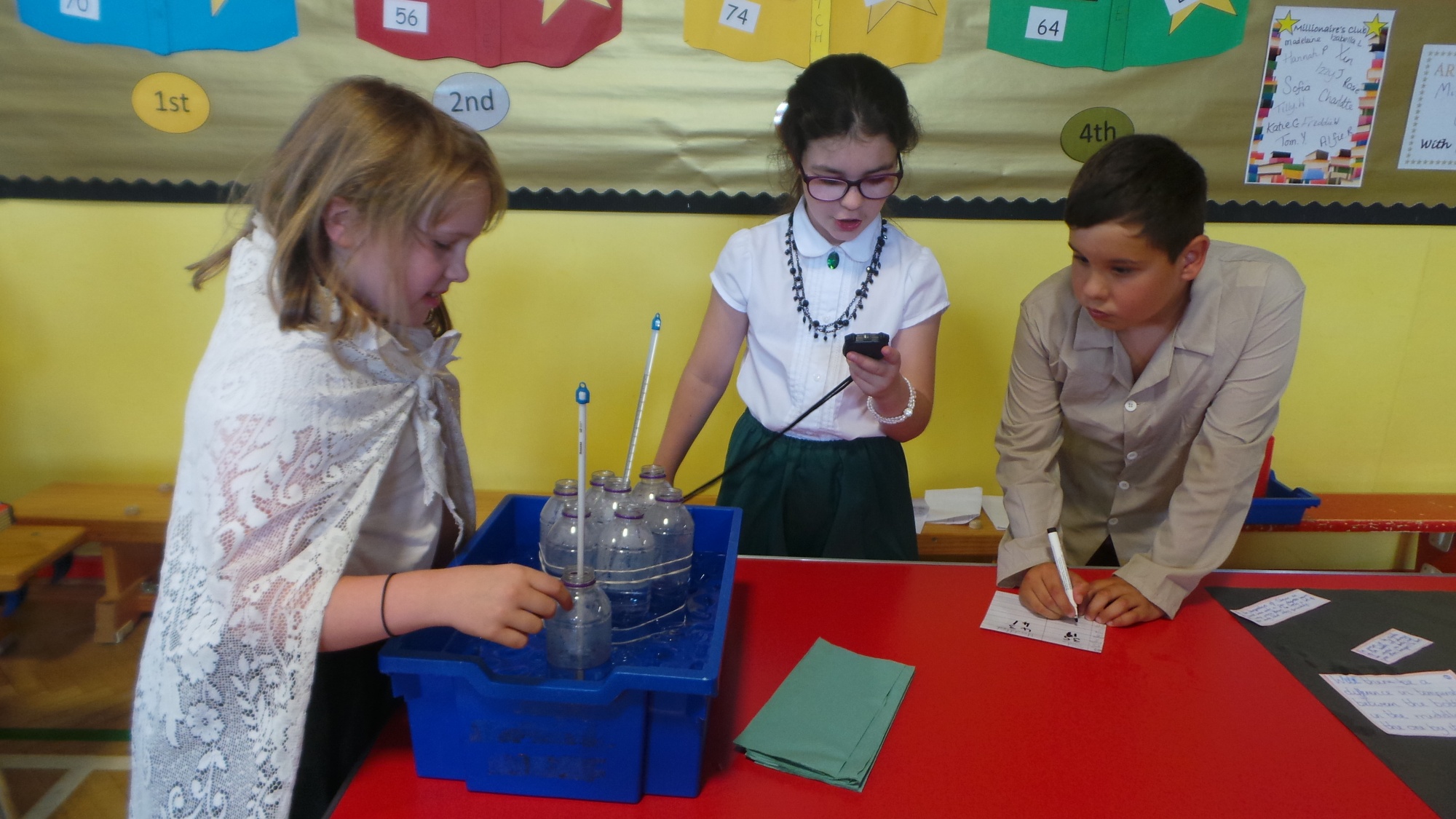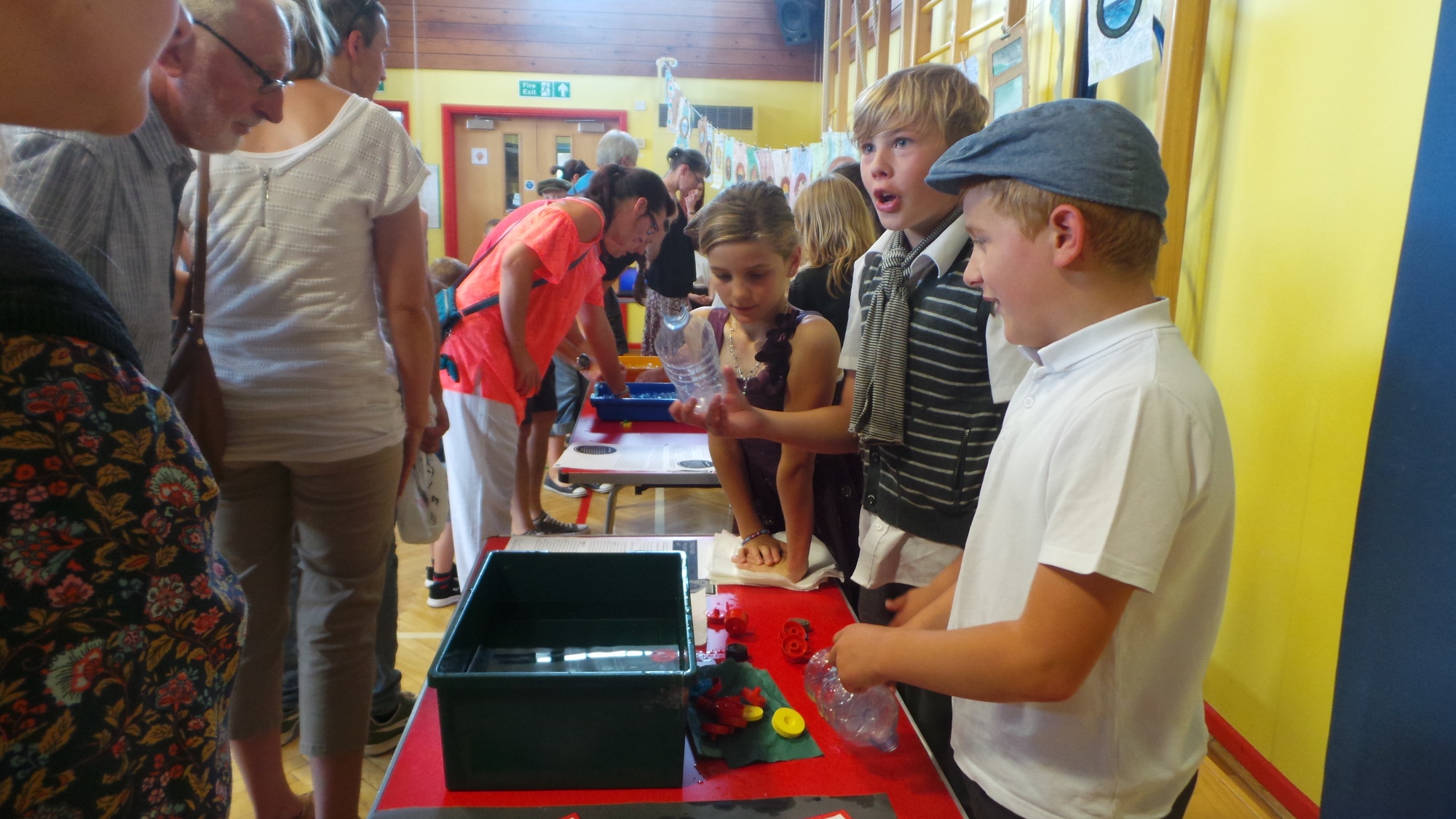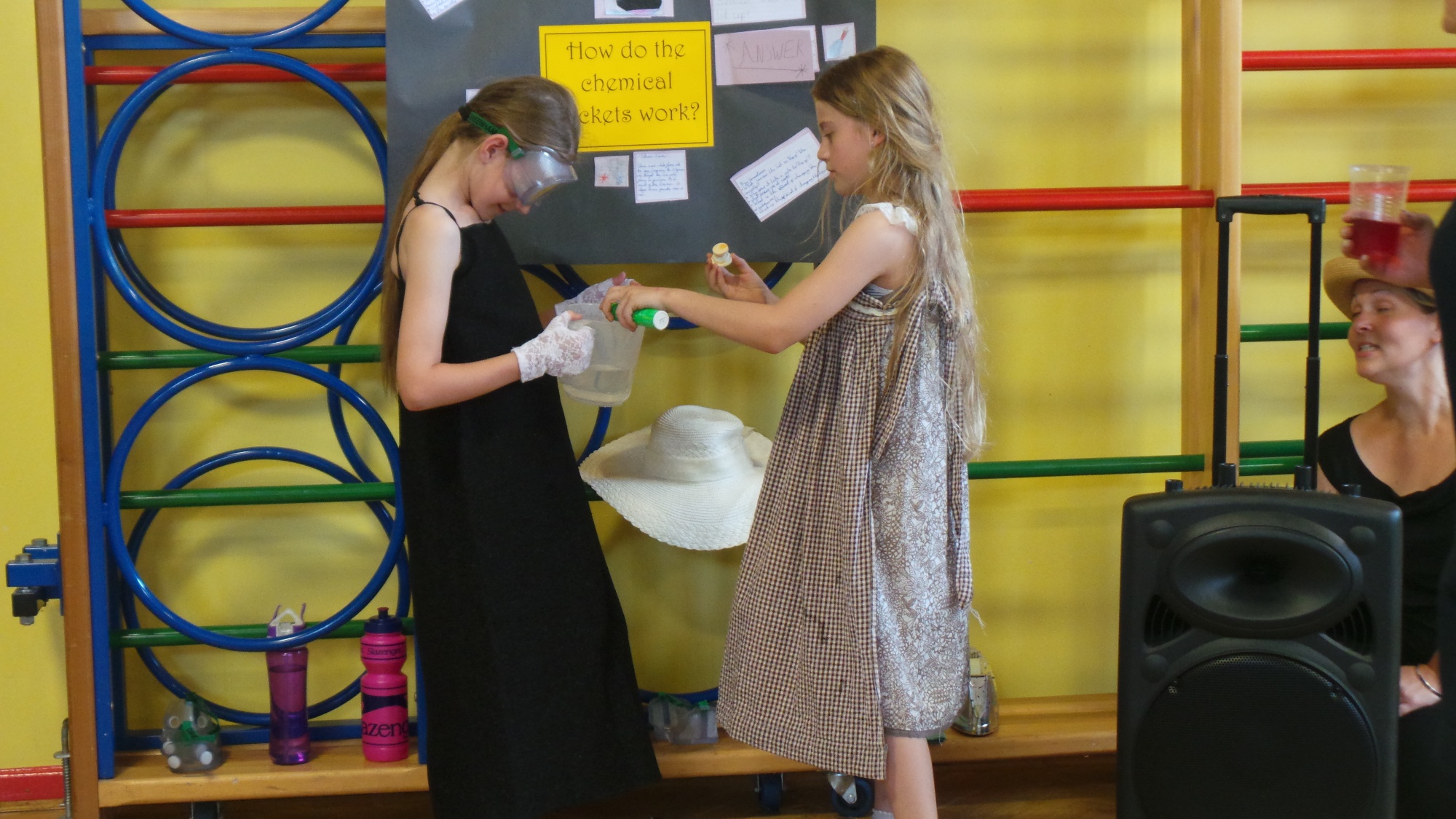 Here There and Everywhere......
It really does feel as though this topic has taken us here, there and everywhere this half term – and it's been absolutely brilliant! Our geography topic has been one of the best we've had all year with the children learning many new skills. We've been map reading, using compasses, using six-figure grid references, creating our own maps and understanding how GPS devices and satellites work.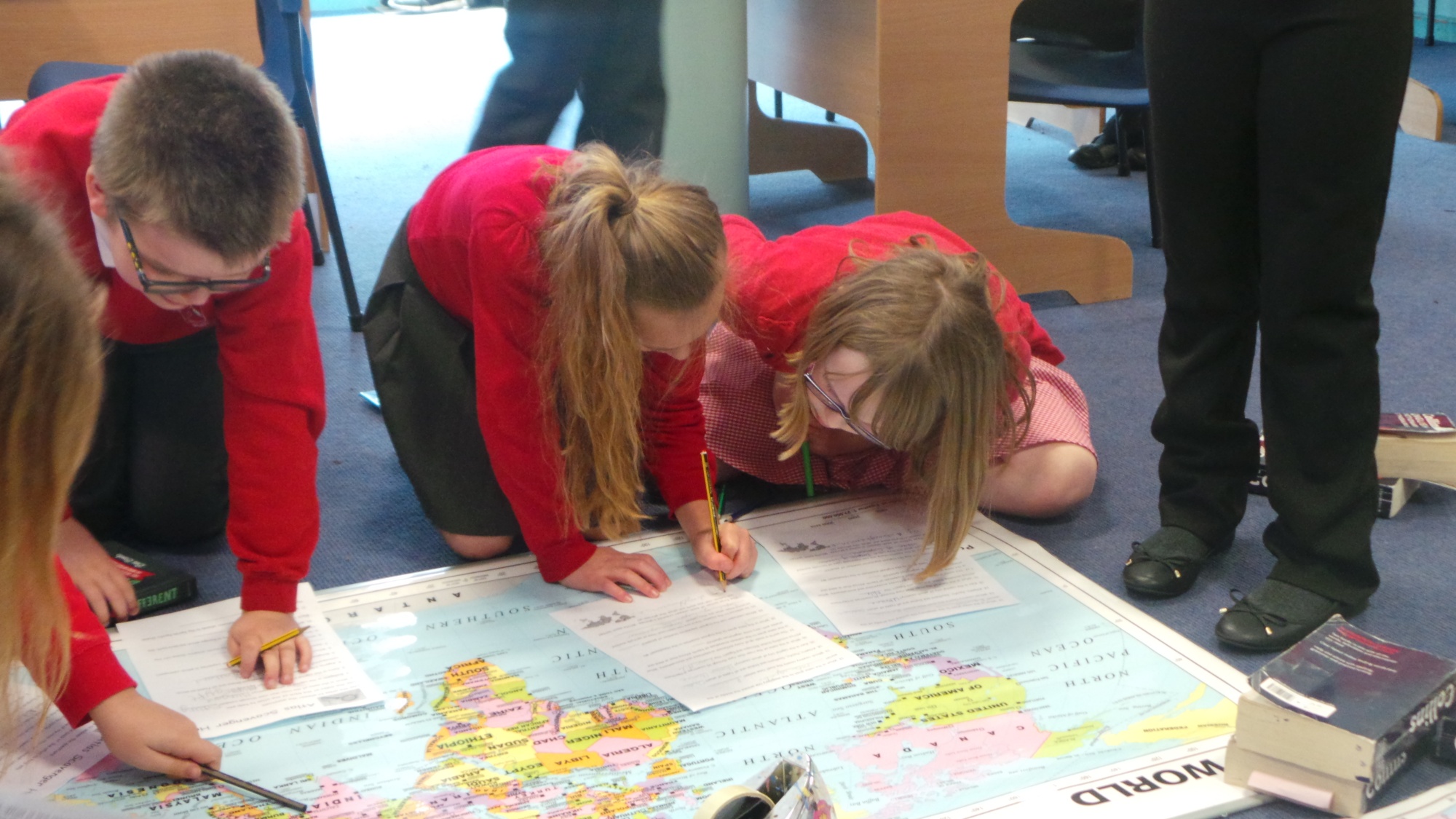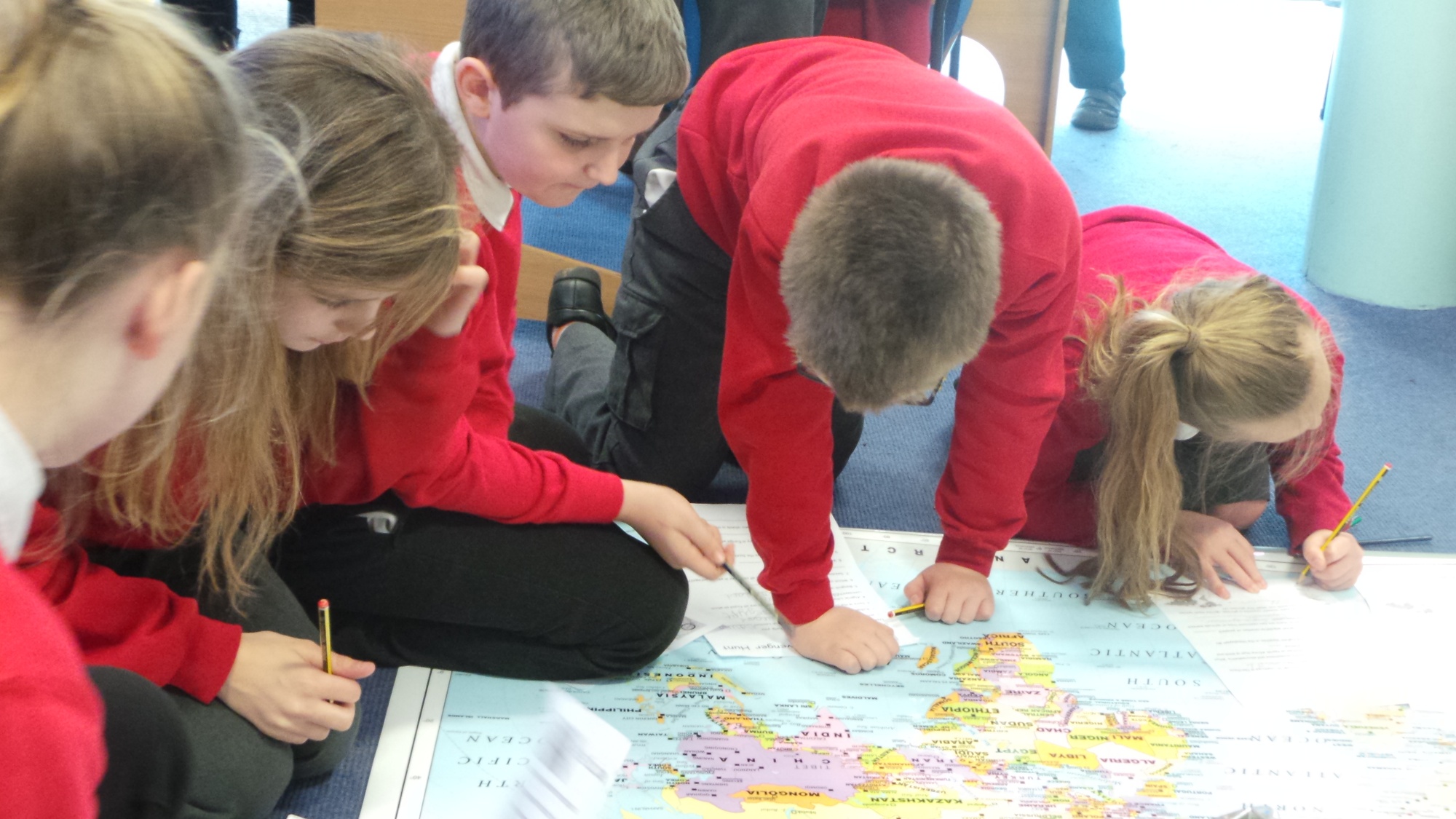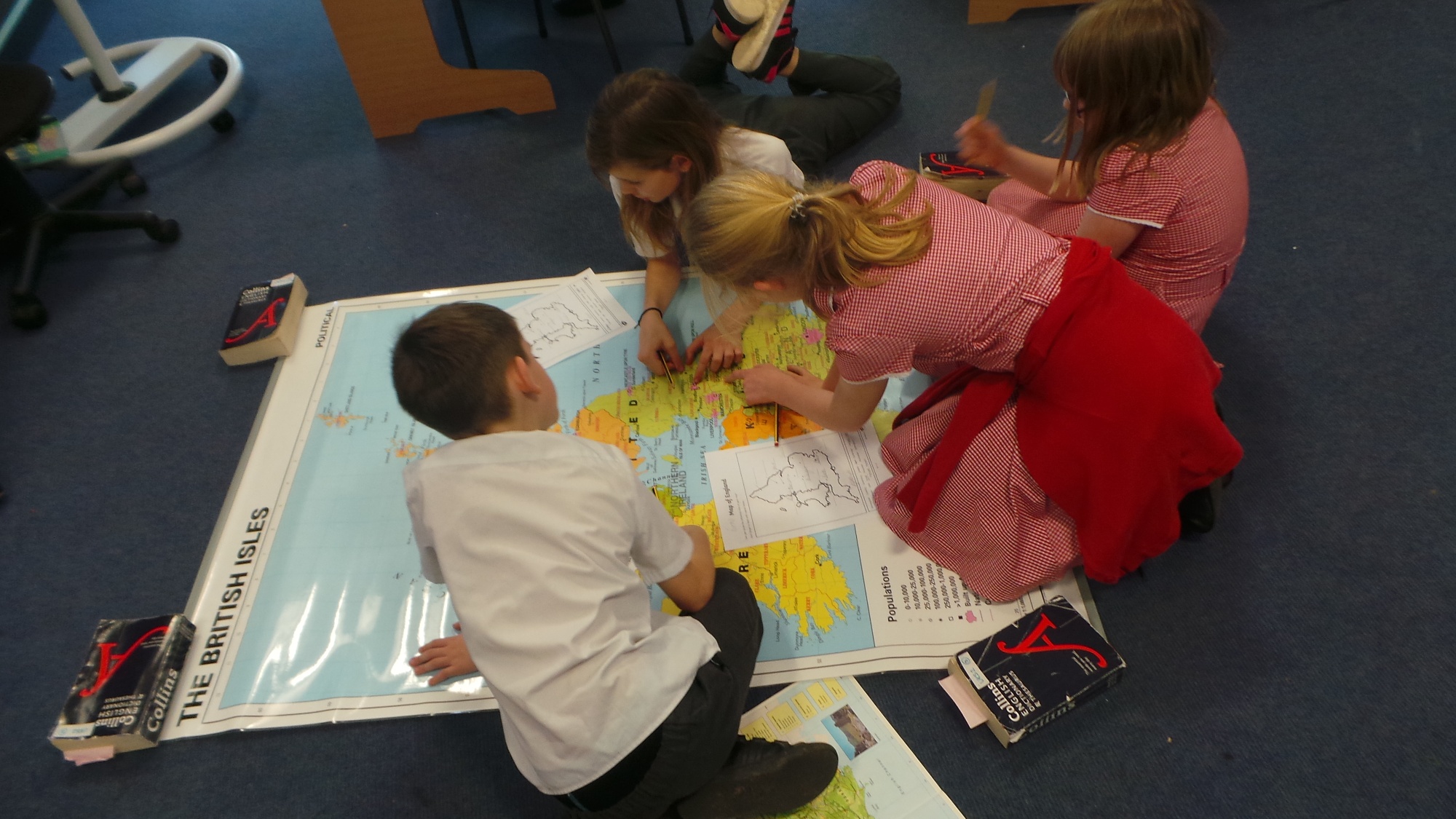 We've loved the story of The Unforgotten Coat and this inspired our diary entries which clearly show great progress in the children's writing this year. Our Mongolian Language Day was lots of fun but it's fair to say that we'll be sticking with reading and writing in English for the time being!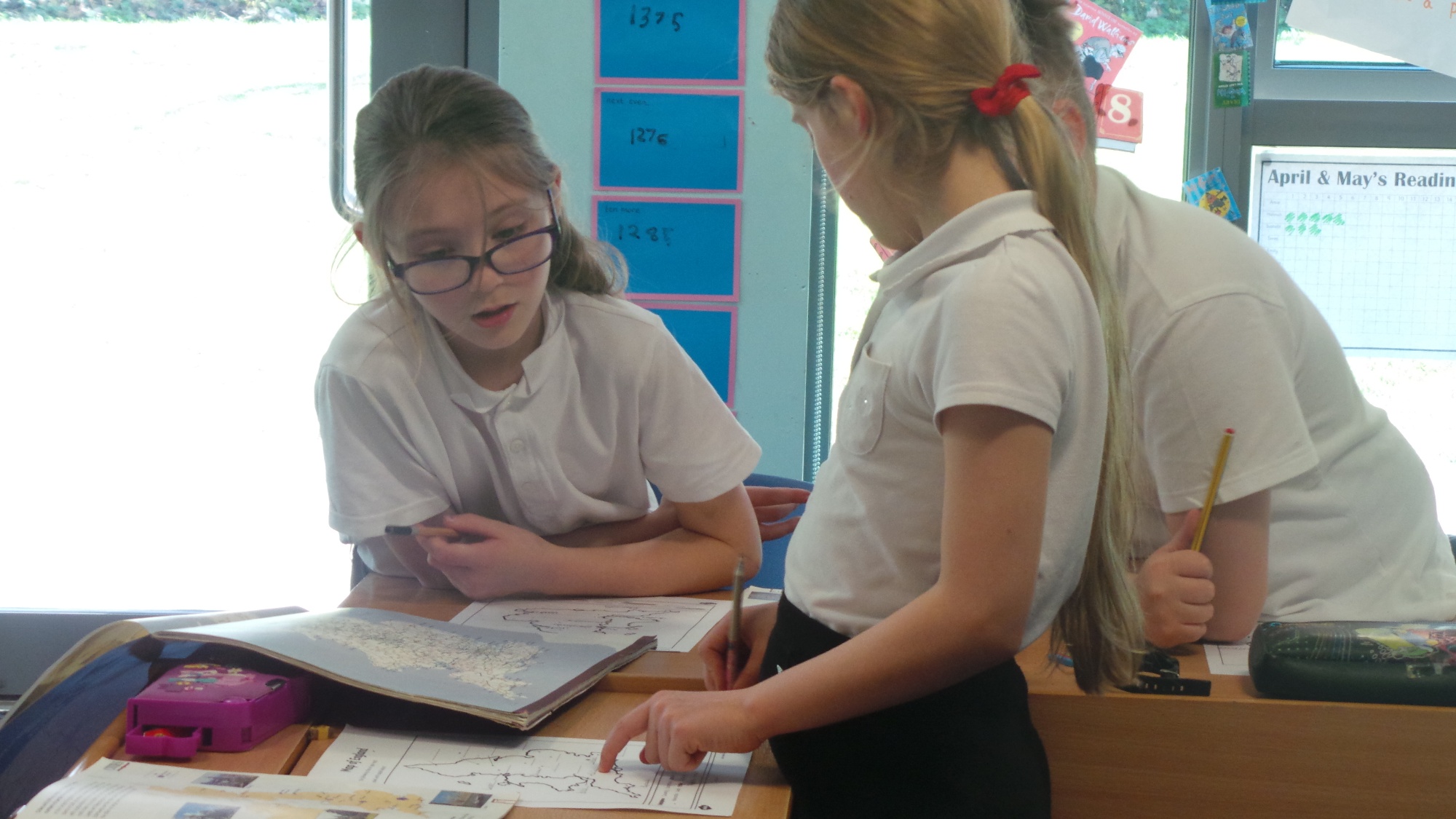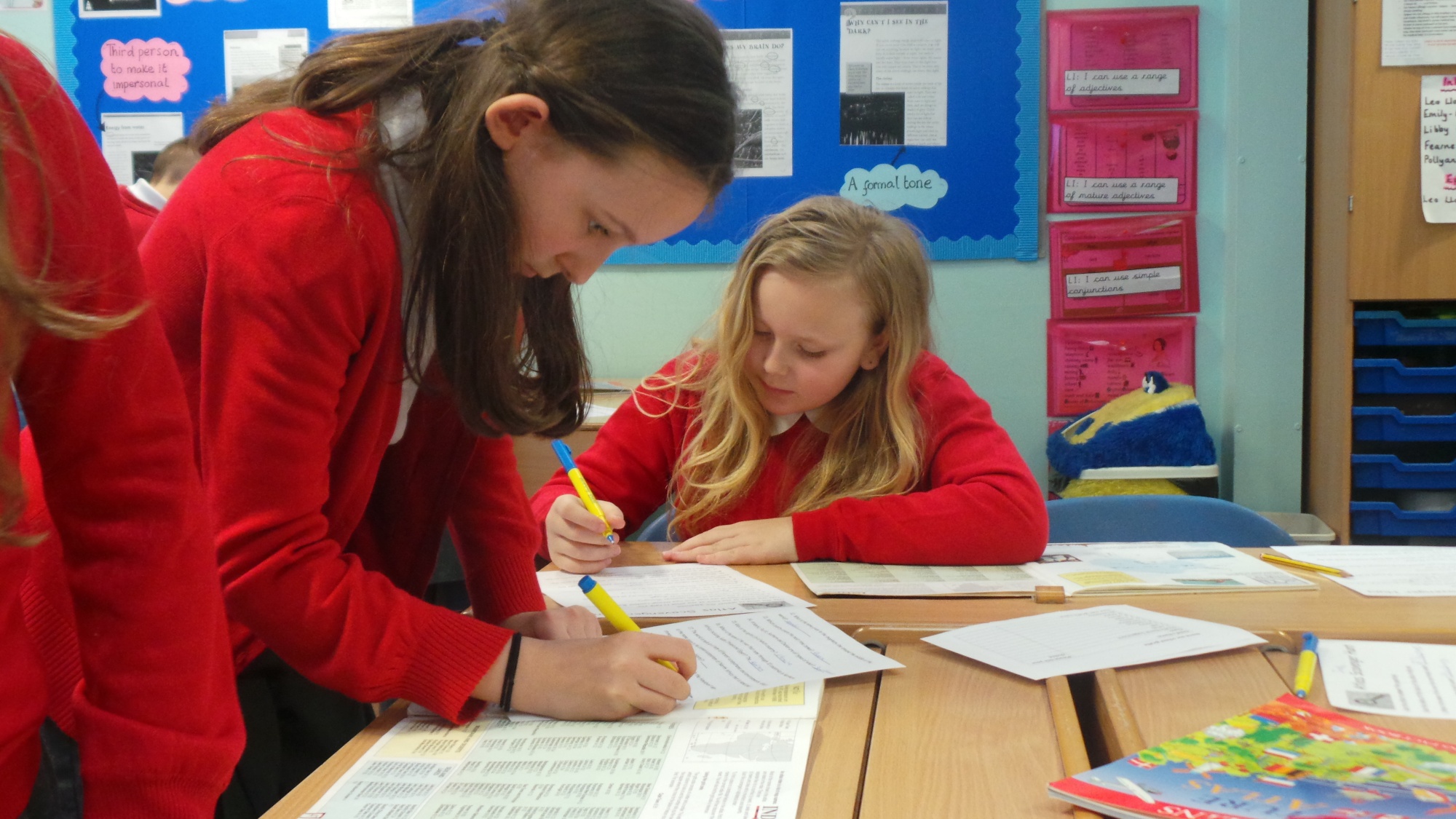 Our visit to the forest was brilliant and gave the children the chance to improve their mapping skills and have a go at orienteering. The walk home was certainly a challenge in the heat but all of the children were valiant in their pursuits!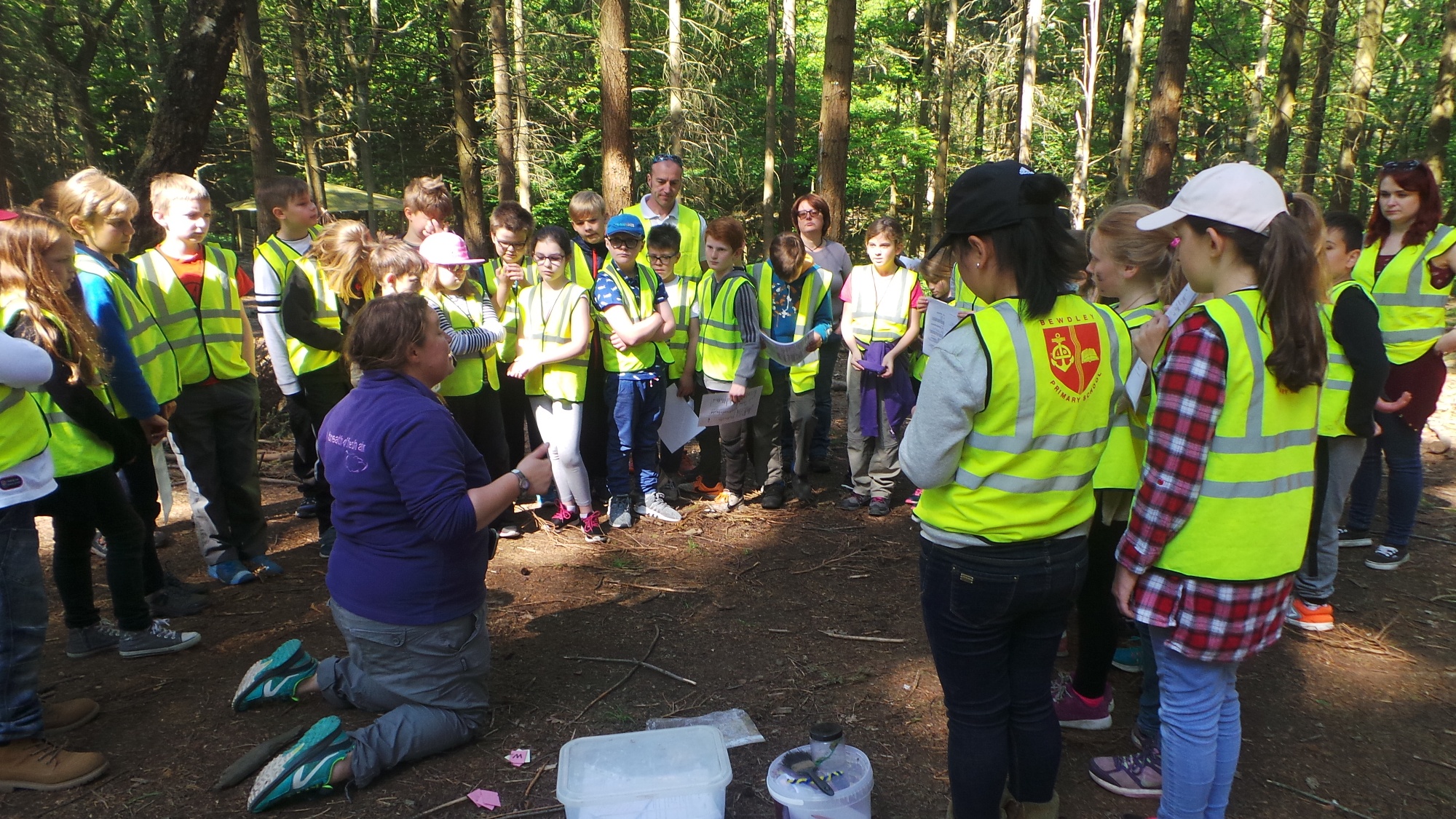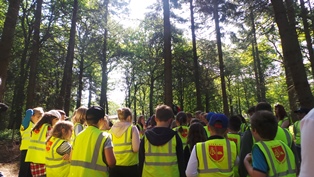 The highlight of this half term has definitely been our days out Geocaching with the children. They really demonstrated what a brilliant cohort they are and all of the adults who were lucky enough to join them agreed that they are a credit to the school.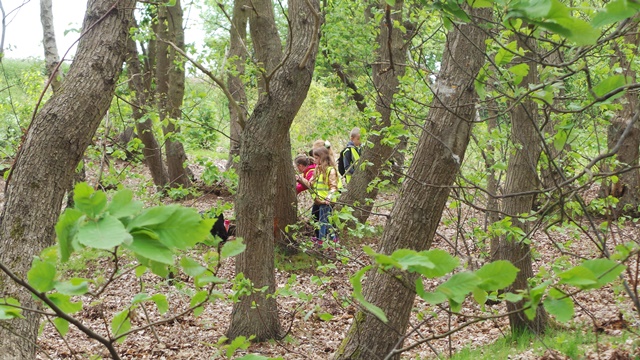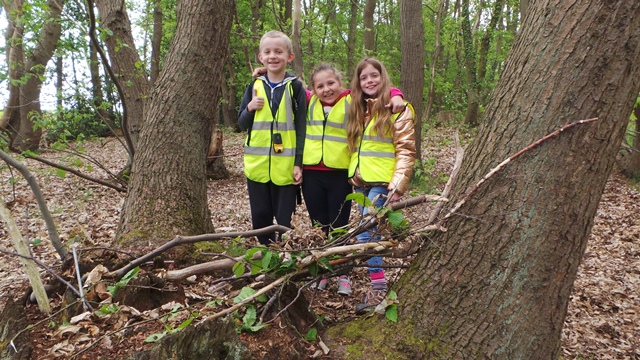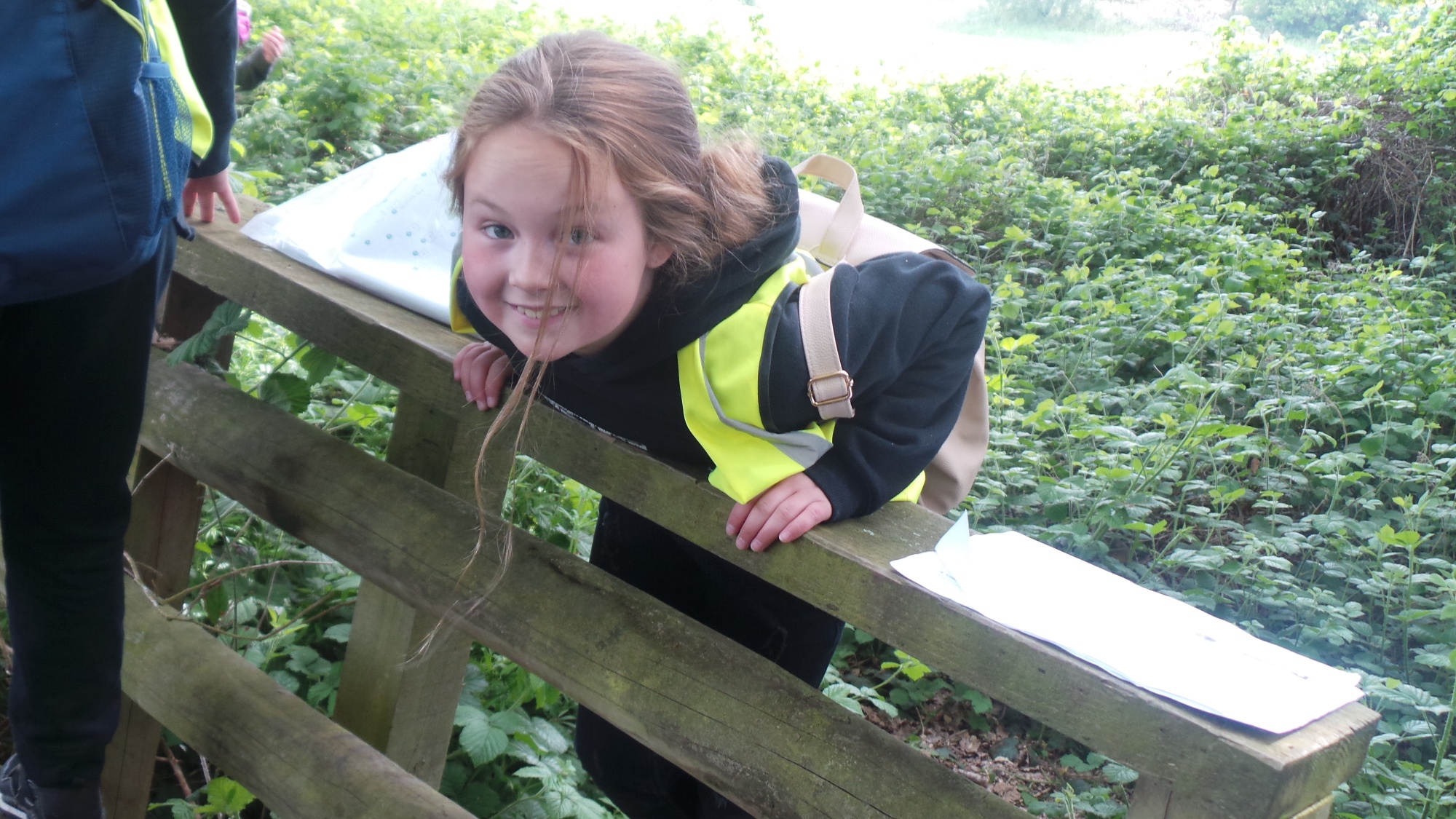 We know that lots of you have now downloaded the Geocaching app and have started to find them with your families, which is fantastic. Please send us any photos of you and your finds so that we can add them to our display.