Year 2
Our recent activities in Year 2
Below is a snapshot of what Year 2 has been doing in school. More photos can be found on the Year 2 photos tab.
Year Two have thoroughly enjoyed creating masks to sell at their own Safari Parks during their 'Carnival of the Animals' topic. The children planned and designed a mask based on an animal of their choice. They had to think carefully about which materials, patterns and colours would be best suited for their mask. The final products looked wonderful when they were finished!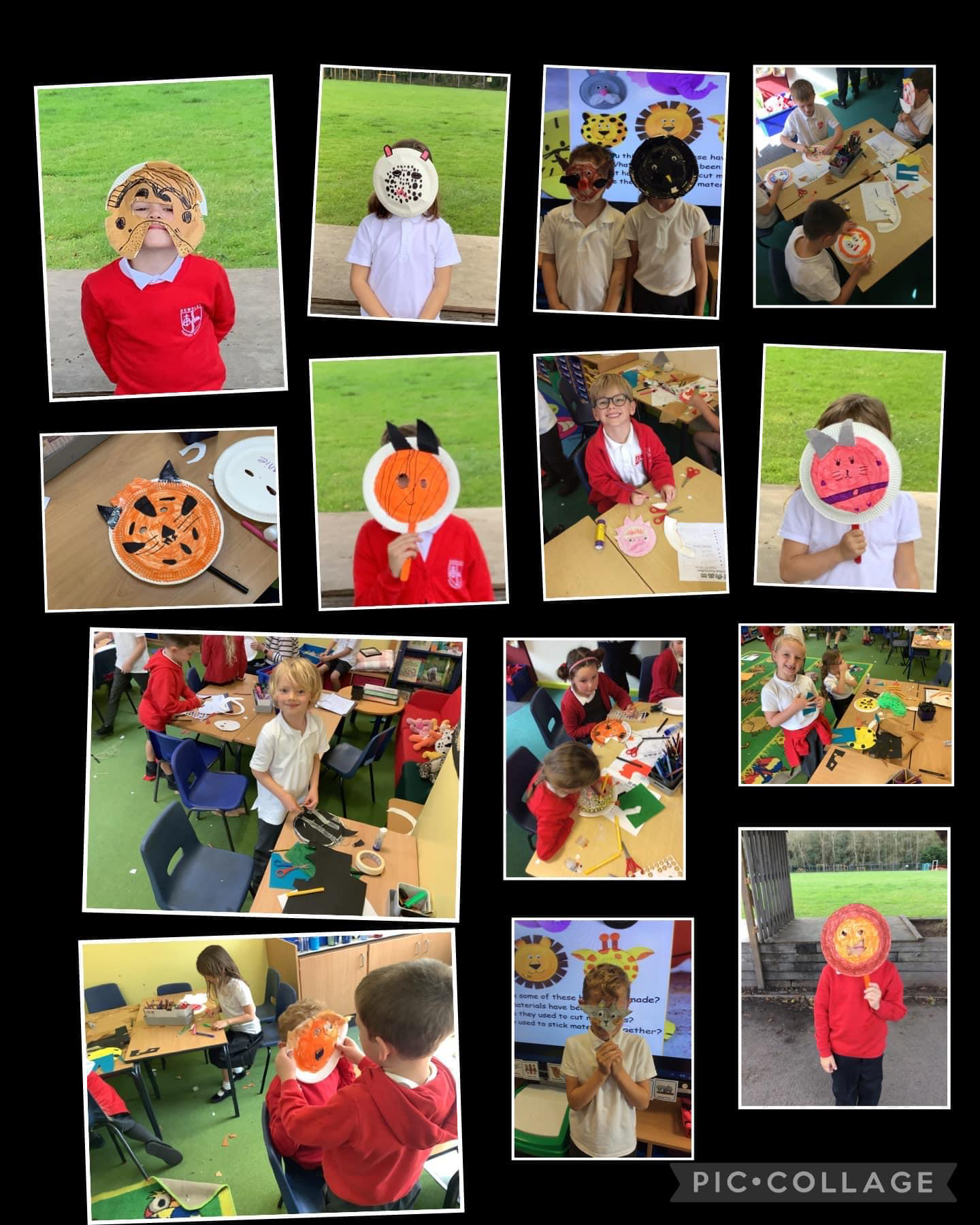 Aboriginal Art
Year Two have been busy this week with their new topic, 'Carnival of the Animals'. To begin with, they looked at examples of how Indigenous Australians used symbols to communicate. They then replicated these techniques to produce patterns and make colourful paintings of a range of different animals!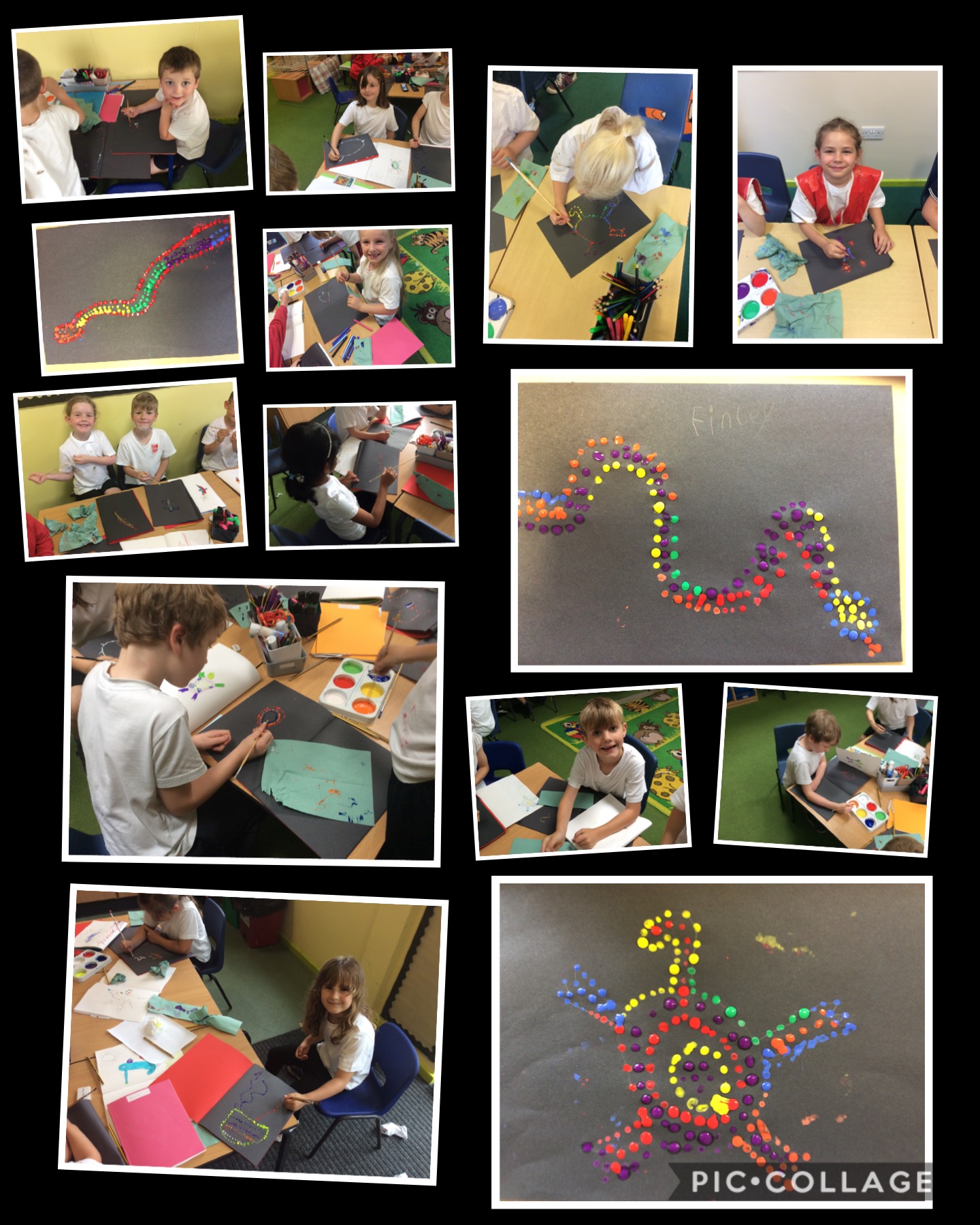 Oceans and Seas Topic
Year Two had a fabulous day at the National Sea Life Centre in Birmingham, as part of their 'Oceans and Seas' topic. The children's excitement and curiosity was a pleasure to see, as they took a deep dive into the ocean habitats to get up close and personal with a whole range of amazing sea creatures.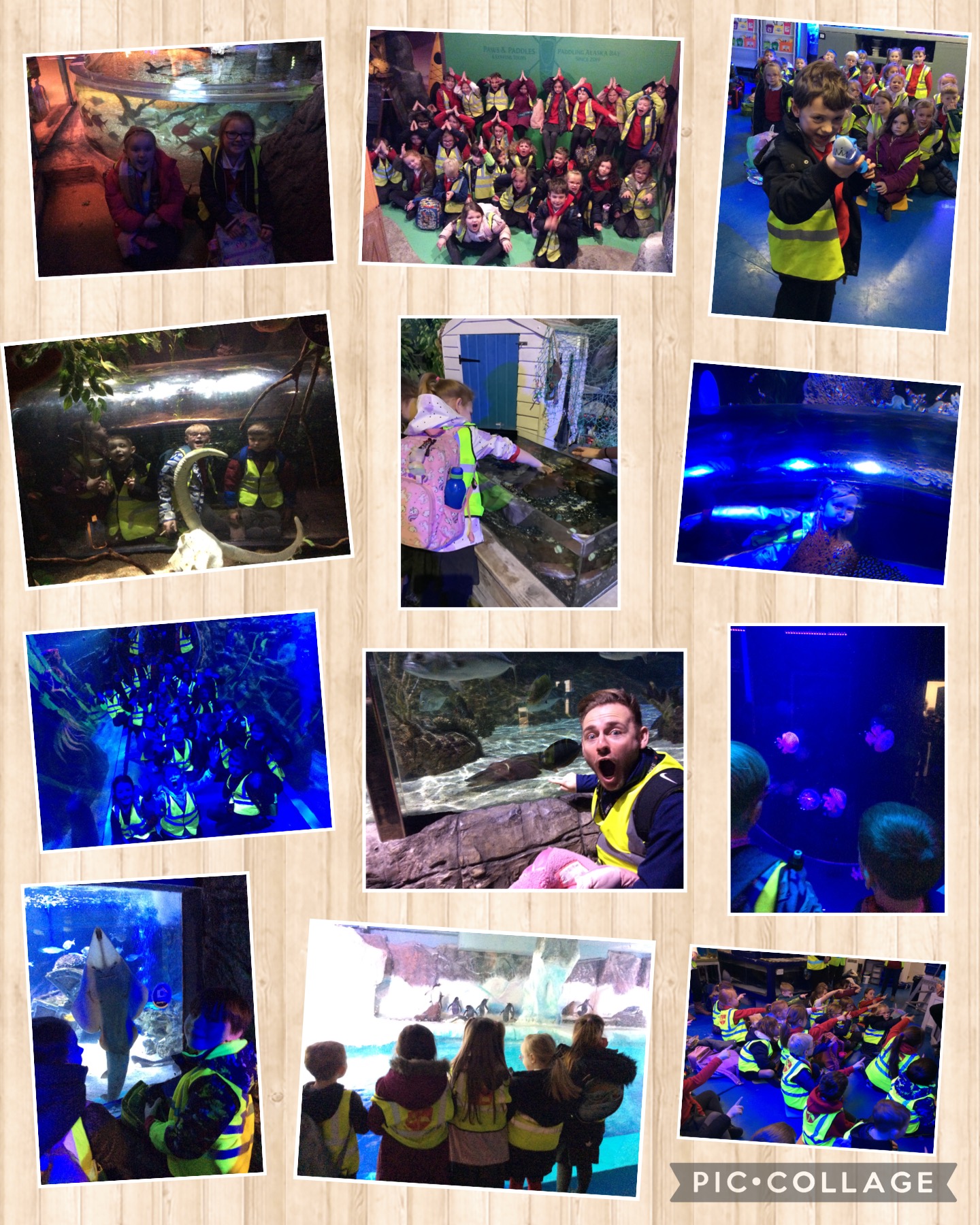 Art
Following their recent visit from a firefighter and linked to their Fire of London work, the children in Year Two created some amazing silhouette artwork in both digital and collage form. The children demonstrated a range of different skills and enjoyed creating both types of art.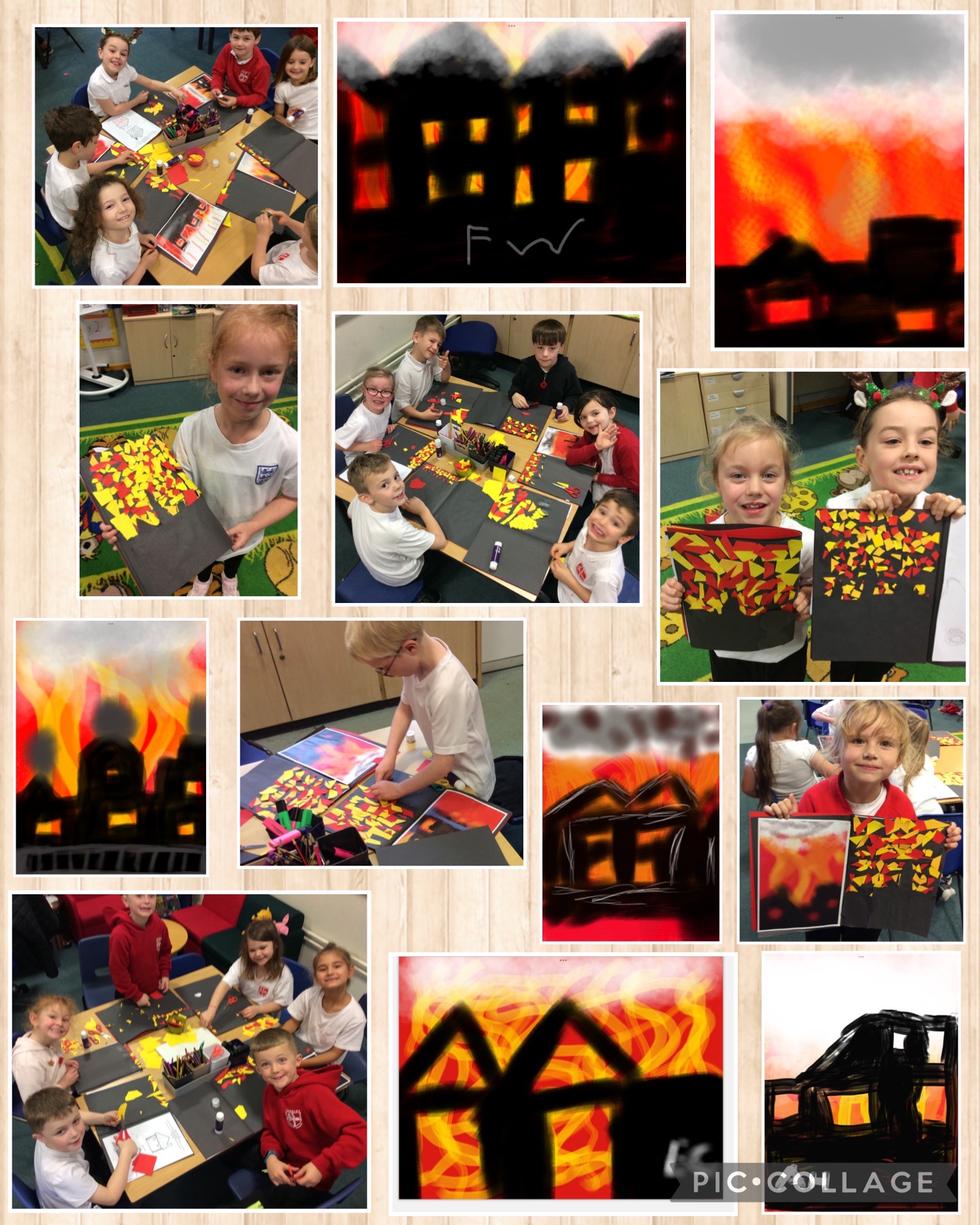 Fire Safety
Linked with their topic on the Fire of London, Year Two had a wonderful time with Robin the firefighter as he talked to the children about how firefighting has developed throughout the years. They also discussed fire safety, the equipment the teams use and some great tales from his time in the fire service.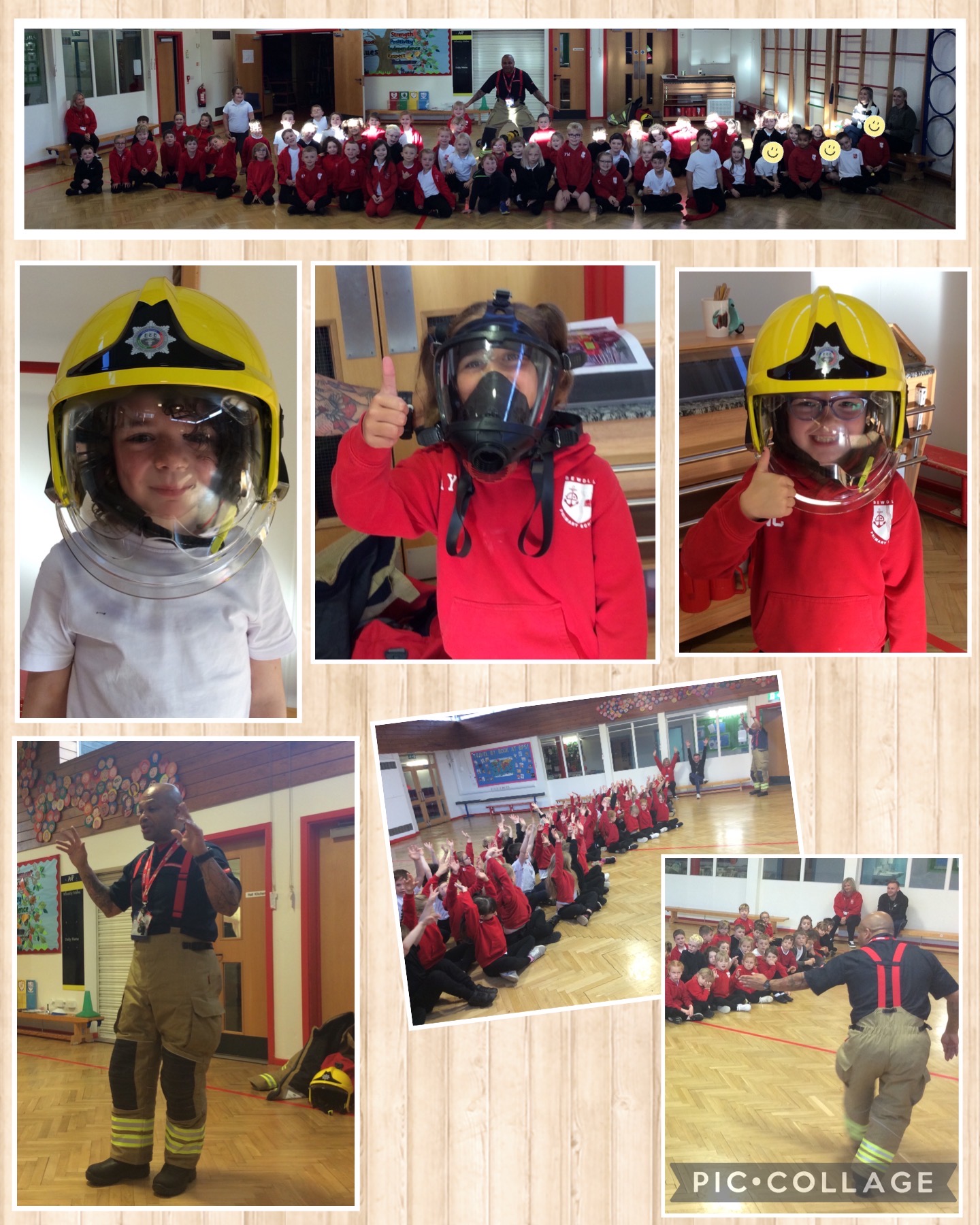 Science
To complete their Carnival of the Animals topic, Year Two welcomed Angie's Animal Antics into school this week. The children had a great time learning more about the animals, including hedgehogs, lizards, frogs, chinchillas and snakes and got the chance to get up close and personal with them. Mr P was terrified of the teeny, tiny snake but very, very brave and we were all very proud of him!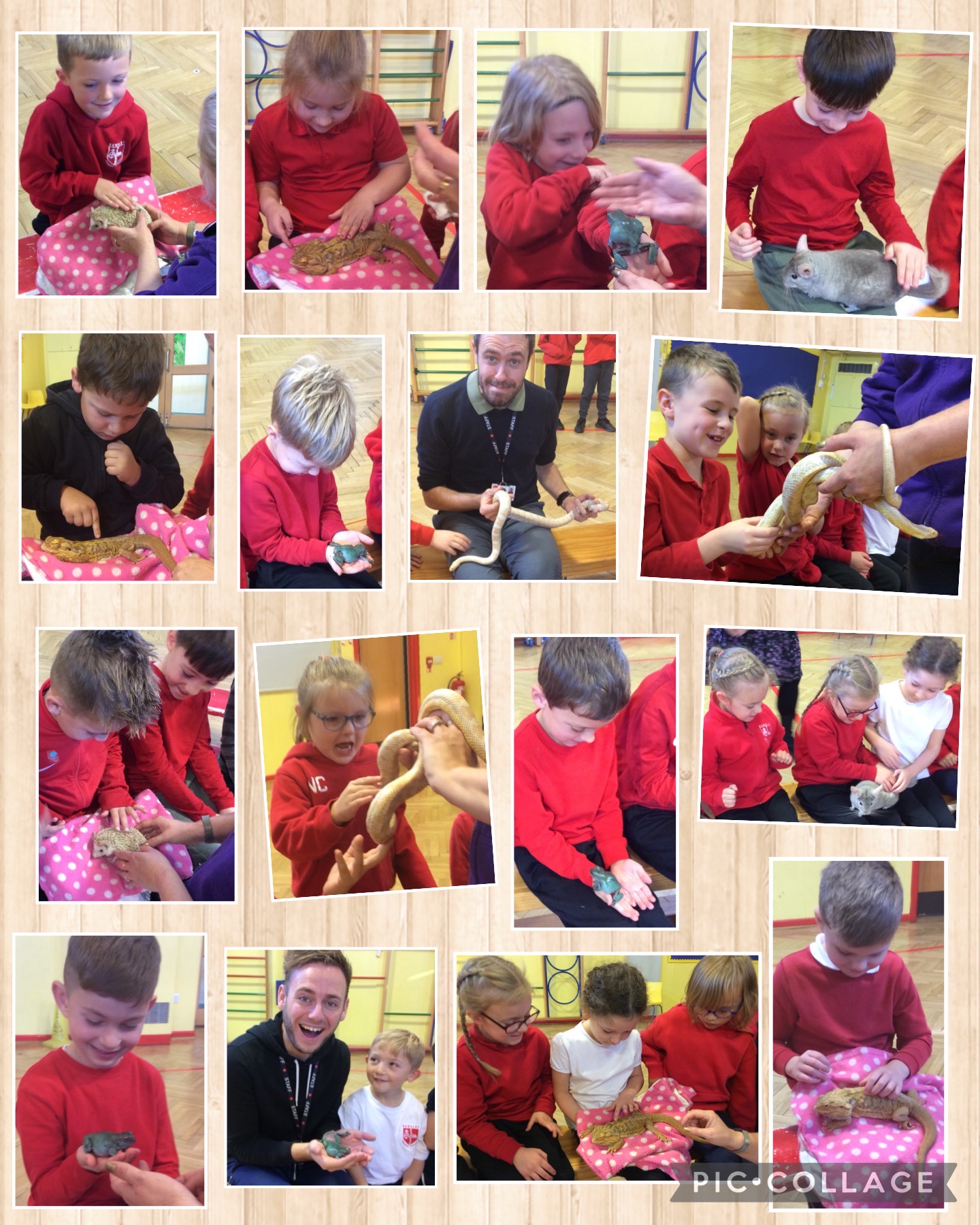 Oceans and Seas
The Great Barrier Reef has been recreated in Year Two this week as part of their fantastic Oceans and Seas topic. They've been looking at the seas and oceans around the world and comparing them to water sources a little closer to home.
They found out more about the Pacific Ocean in order to create their own reef and identified the colours, shapes and textures they could see. This helped them to then choose the materials they needed for their own creations.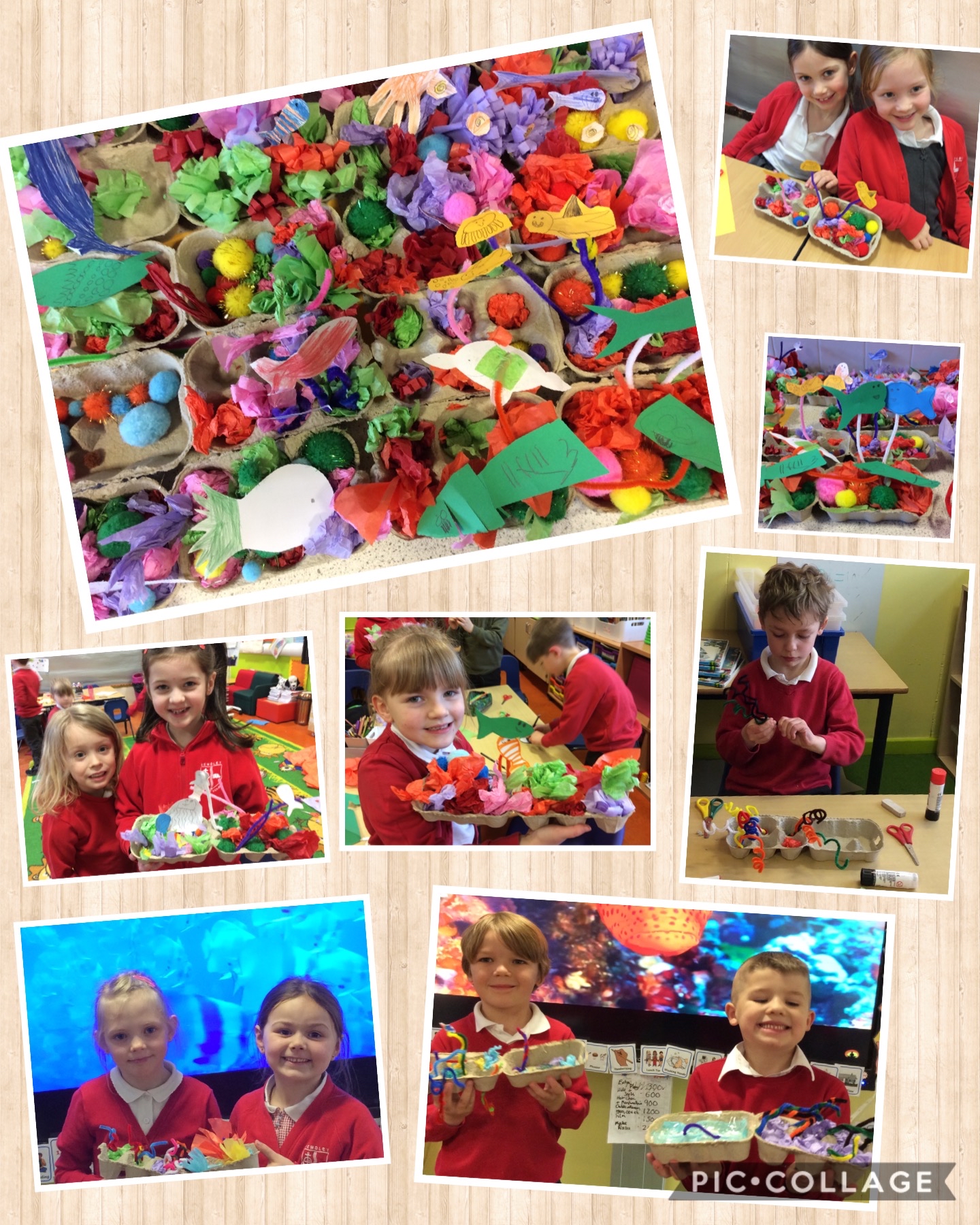 After School Dance Club
The children in our Key Stage One after-school Dance Club did a fantastic job with their first group dance, which focussed on the movement of African animals and how to move to the rhythm of the music. Miss Ward, who leads the club, is already looking forward to their next dance, which has a Christmas theme!
Click on the link to see the dance - Video of our dance
Trip to Slimbridge
Year Two loved their trip to Slimbridge Wetland Centre as part of their 'Carnival of the Animals' topic. They enjoyed an action-packed day which included a bird workshop, a pelican show, a walk through Toad Hall to see the amphibians, an otter talk and even a quick trip to Hawaii to feed the extremely rare nenes! The children were an absolute credit to the school with members of the public and Slimbridge staff both commenting on their exceptional behaviour and thoughtful questions throughout. Well done, Year Two!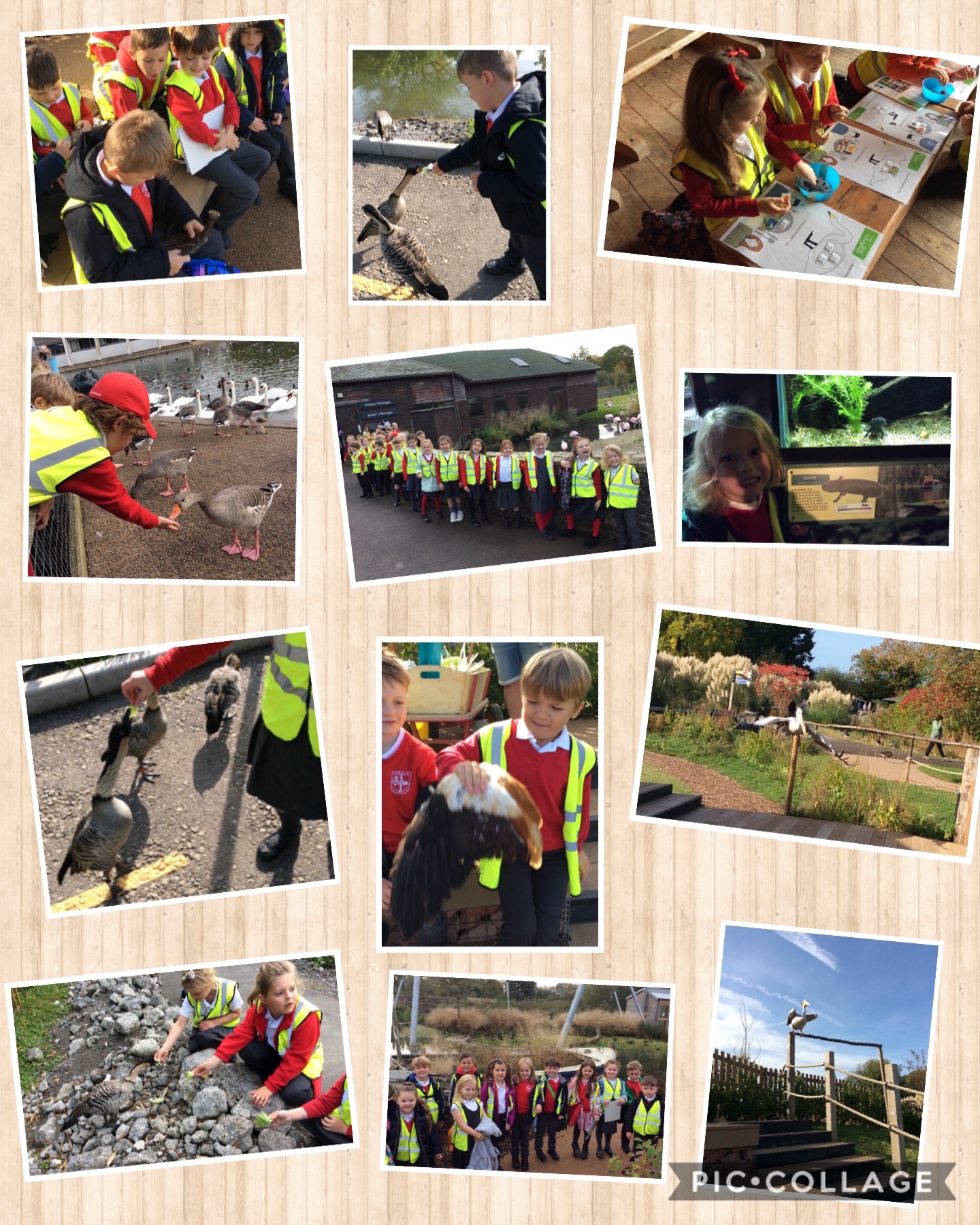 We are Britain Topic
Year Two have made an incredible start on their new 'We are Britain' topic as they began to create their own castles today, using recycled materials. We cannot wait to see the finished structures - watch this space! (We can also confirm that Year Two are excellent at tidying up, as the playground was debris free following their construction session!)