The School Day
The School Day at Bewdley Primary School
School Hours
Morning 8.45am - 11.45am/12.15pm
Lunchtime 11.45am - 12.45pm Reception & Key Stage 1
Lunchtime 12.15am - 1.15pm Key Stage 2
Afternoon 12.45pm/1.15pm - 3.10pm
School Procedures
Arriving at School
Parents and children should use the side gate into the playground. The main entrance is used when visiting the school during the day.
Start of the school day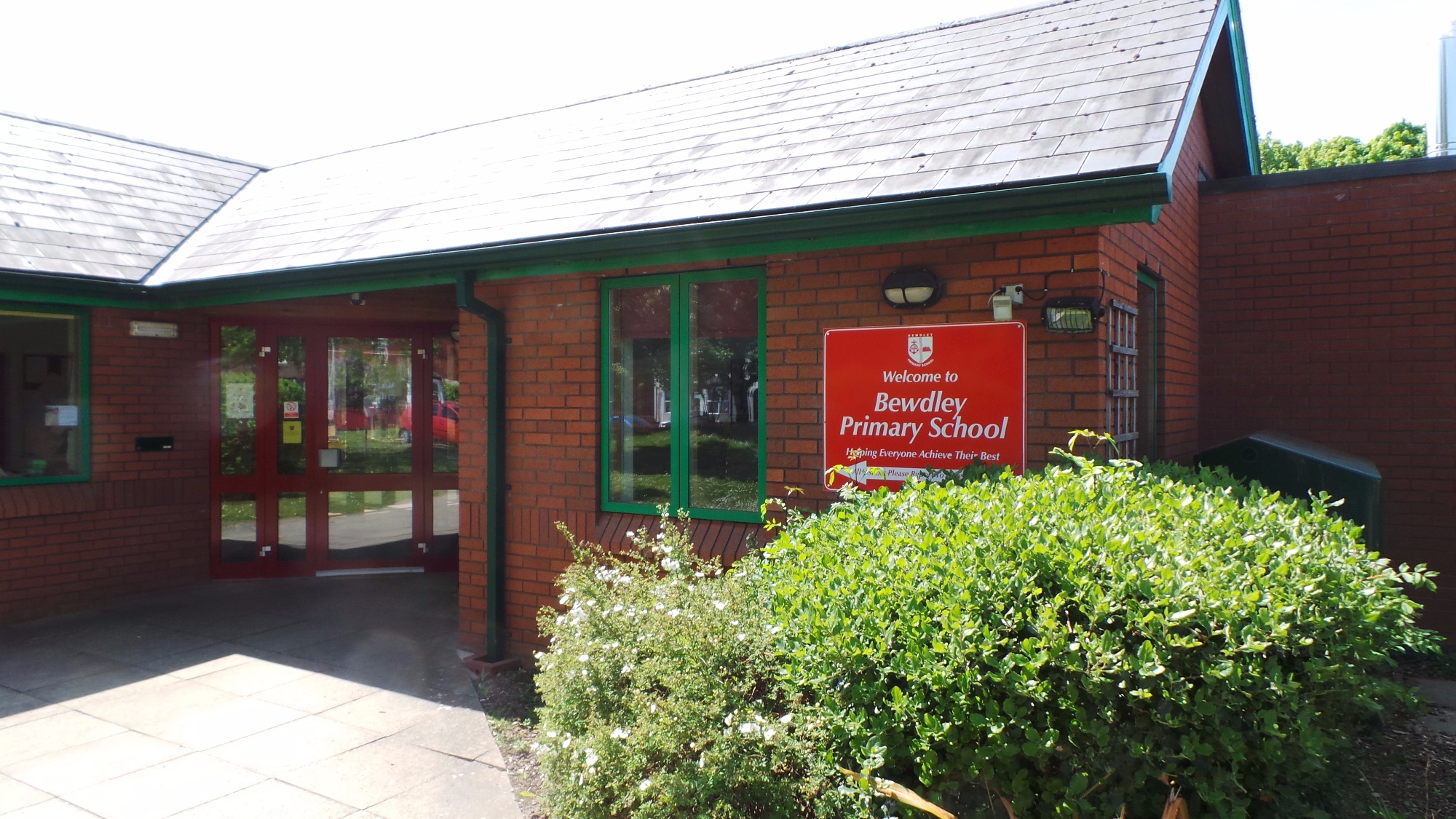 • 8.25am - school gate opens
• 8.35am - classroom doors open
• 8.45am - classroom doors close
• 8.50am - school gate closes
Arriving Late
After 8.45am the classroom doors will close and pupils arriving late should come through the main doors to the school office where parents can sign the late register.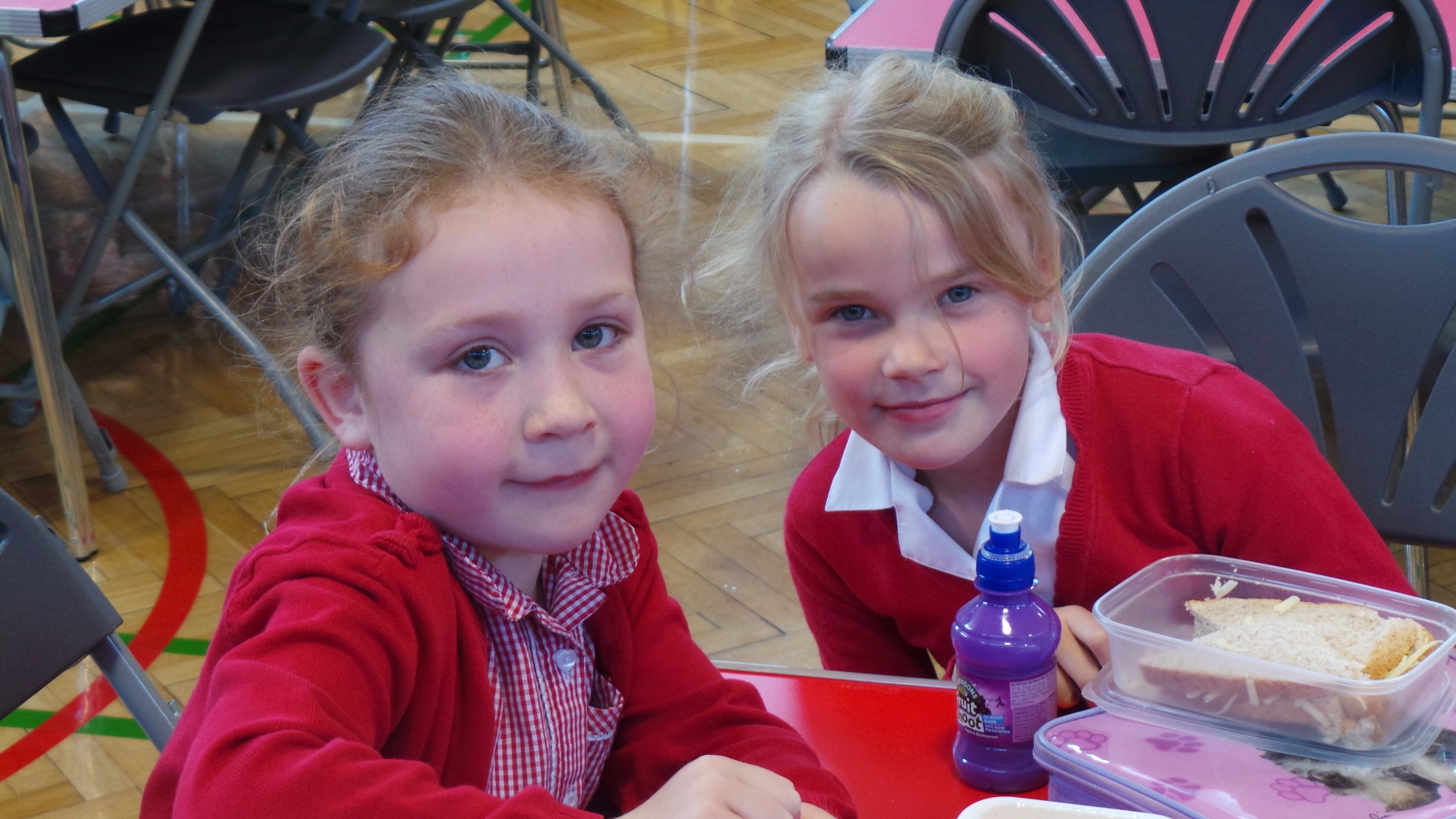 Travelling to and from school independently
Walking to School
We encourage all families to walk to school whenever possible because of the health and social development this promotes. Please consider this as an option; it is healthier, more social and eases congestion. We encourage Key Stage 2 children to walk to school independently if parents feel it is safe to do so.
Cycling to school
In Year 5 & 6 children participate in the Bikeability cycle safety scheme. All children cycling to school must wear an approved cycle helmet.
Scooters
Some children come to school on their scooters. Please make sure they get off them at the school gate and do not ride them on the school grounds.
Home time
Class Teachers need to know if anyone different from usual is meeting your child. Please notify the school if you are delayed and your child will be kept in school awaiting your arrival.
School Assemblies
The children have an assembly each day in school. These vary from a full school assembly in the hall to individual class assemblies in the classroom. There is also a weekly singing assembly for the whole school and a 'Well Done' assembly where the children's achievements during the week are celebrated. Each class presents their own assembly once during the school year. Class/ phase assemblies are a chance for children to share with parents some of the work they have been doing in school. Parents and relatives of the children in the class assembly are welcome to join the assembly.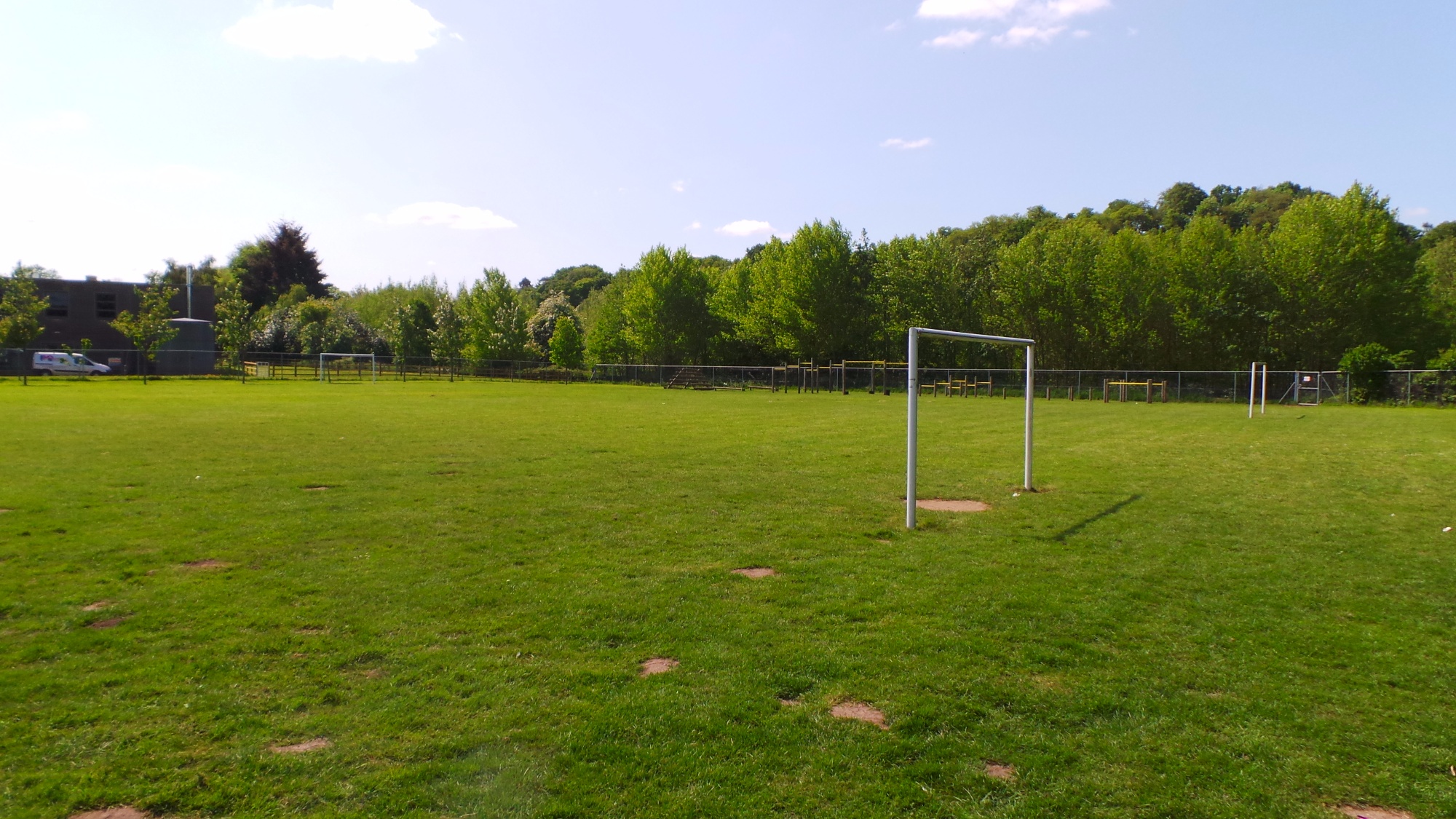 Playtime
The tarmac areas are used all year round and the grass when the weather permits. Classes have allocated play times to play on the Adventure Playground. Children can use the quiet area where there are tables and benches set side for reading and board games. They can enjoy various play equipment including footballs, skipping ropes, hoops and hopscotch.
Ball Sports Areas The school is fortunate to have two fenced-in ball sport areas with markings for a range of ball sports. Access to these areas is controlled to avoid accidents caused by younger and older children playing ball sports in the same area.
Children stay in their classroom if the weather does not allow them to play outside. Each class has a box of toys including puzzles, board games, cars, colouring books and pens for 'indoor playtime'.
Teachers and Teaching Assistants take it in turns to supervise the children during playtime.