School Uniform
We work hard to achieve high standards at Bewdley Primary School.
These standards relate not only to work but also to attendance, behaviour and dress code. School uniform gives the children a sense of belonging and identifies them in the community. All pupils are expected to wear school uniform and the list below has been carefully planned to keep the costs reasonable.
School Uniform
Grey trousers, grey shorts, grey pinafore dress or grey skirt
Red and white gingham dress can be worn in summer
School sweatshirt, cardigan or red jumper
White shirt / white polo shirt
Plain grey, black, red or white socks or tights
Black school shoes or black trainers (not canvas or pumps). Sensible sandals can be worn in summer.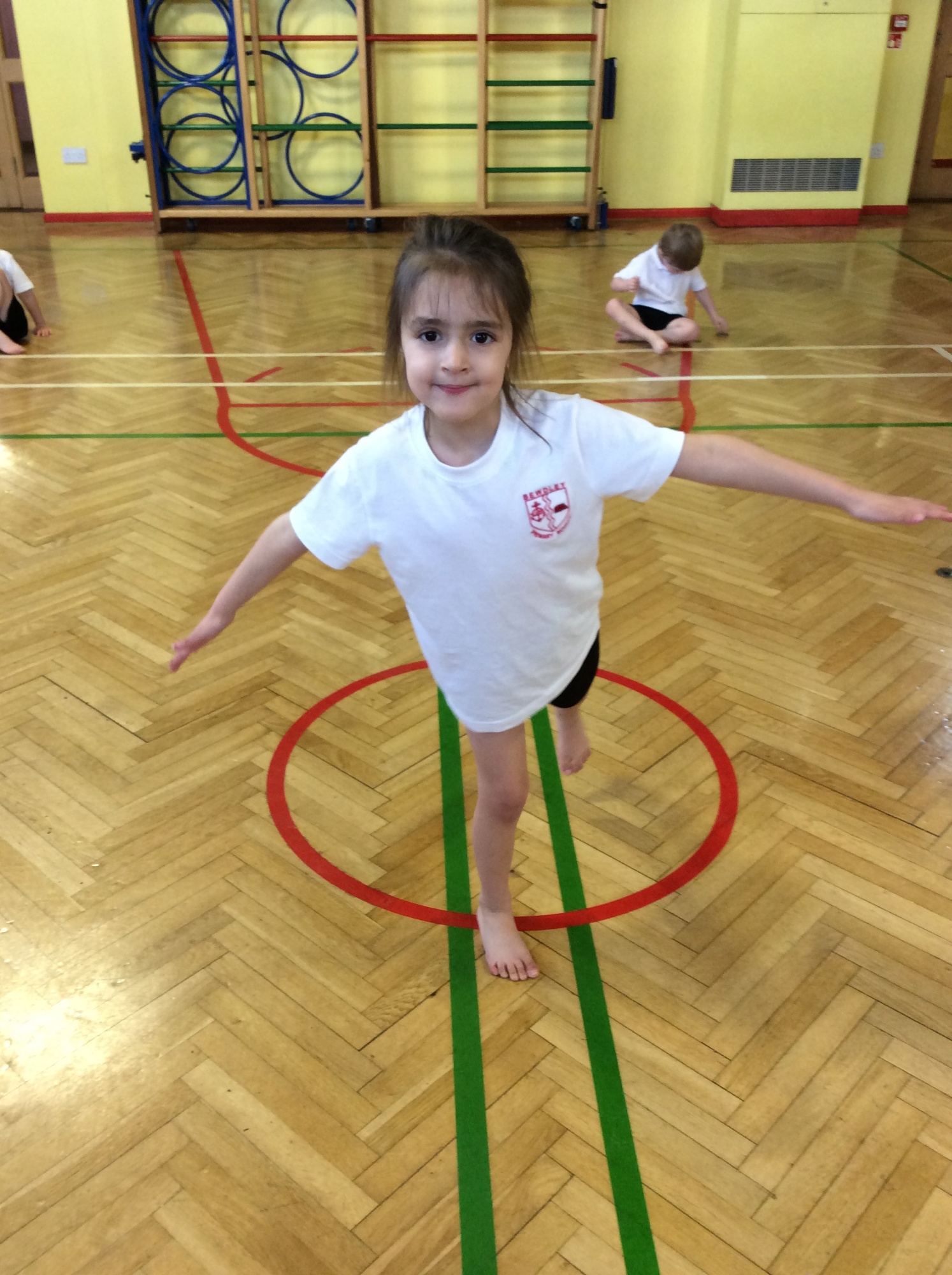 School Fleeces
School fleeces are available to order online and are a smart addition to the school uniform.
Coats
Please ensure you child wears a coat appropriate for the day's weather conditions.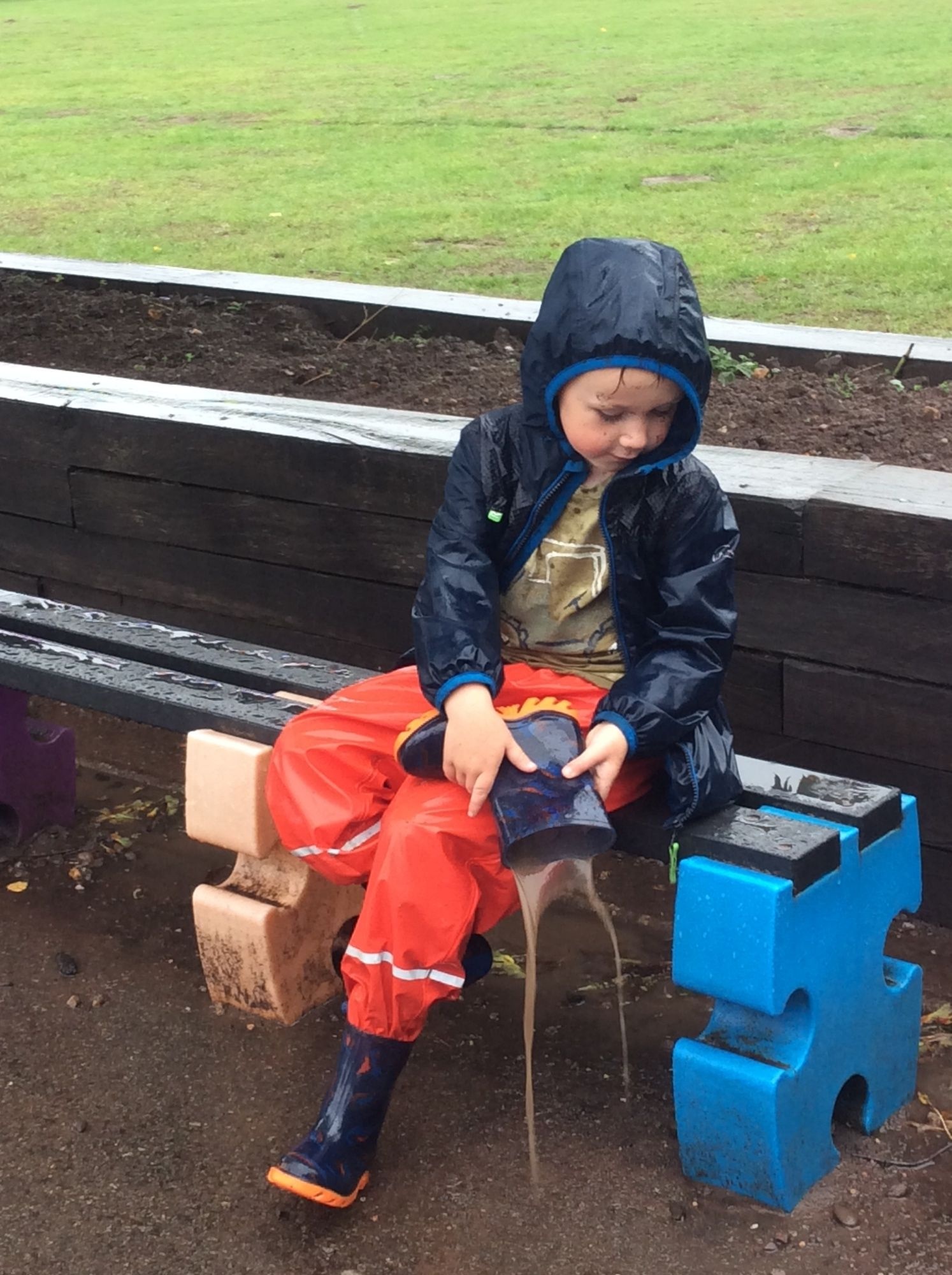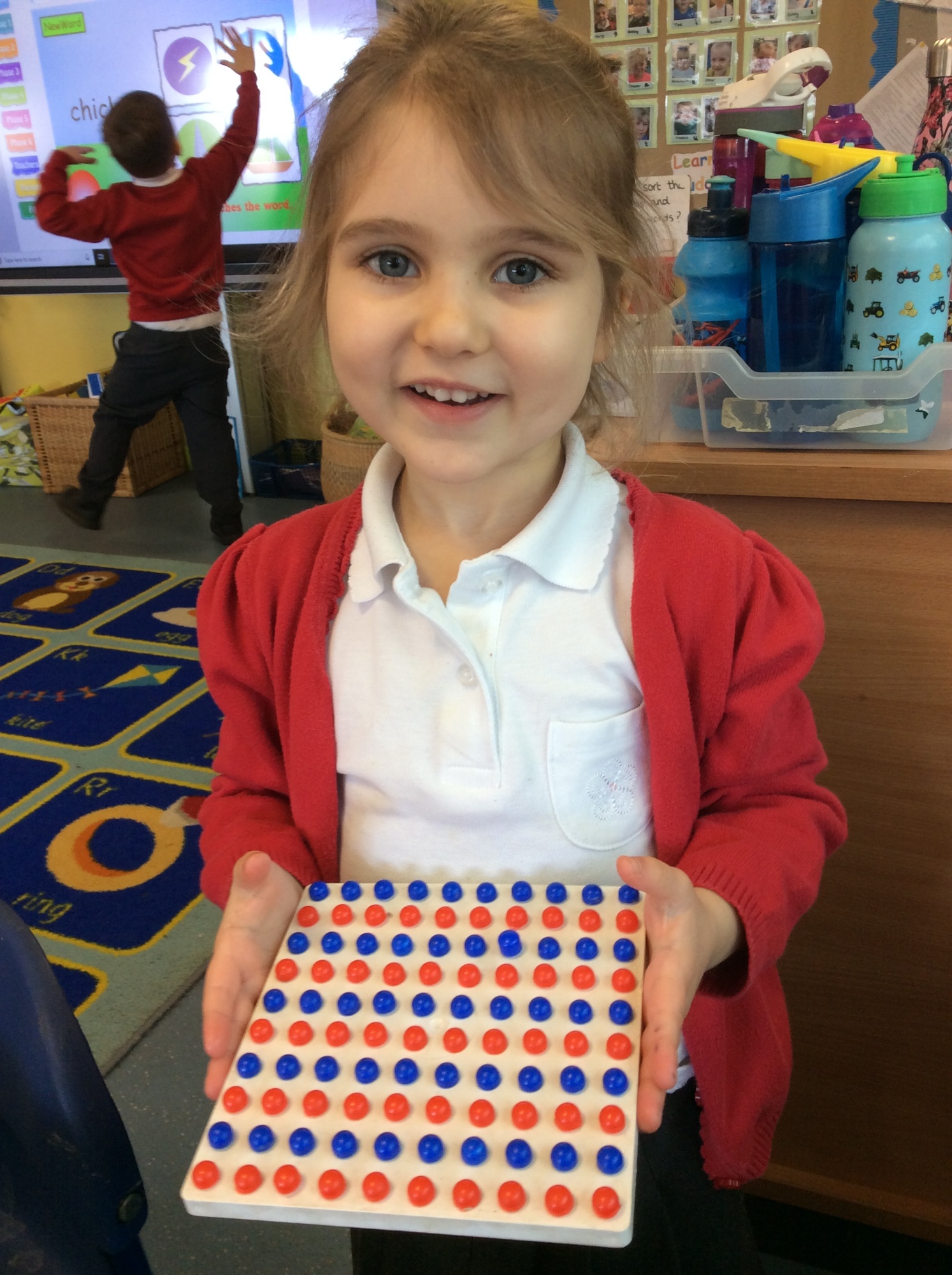 P.E. Kit
Black shorts
White T shirt with school logo
Spare socks
Trainers (to be kept in school and can be used during playtime if required)
PE kits must be in school every day. If you do take your PE kit home please make sure it is returned the next day!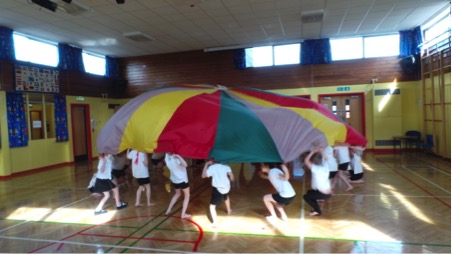 Wellingtons for Nursery / Reception Children
Children in nursery / reception classes are asked to keep a pair of wellingtons in school for outdoor activities.
Summer caps
Summer caps are available to buy online. In warm sunny weather please ensure your child brings a hat to school, and apply sun protection cream before school to protect them from the sun.
Ordering of School Uniform
All our school uniform with the Bewdley Primary School logo on is available to order on line from either Marks and Spencer or Earth Uniform. This simple and secure service enables you to order your child's school uniform online and pay using a credit/debit card.


Parents should log on to either http://www.mandsyourschooluniform.com and click on the region Staffordshire and Worcestershire to find our school logo and follow the straight forward on screen instructions or https://www.earthuniform.com/collections/bewdley-primary-school
The garments available within the school's code of dress are listed within the school site.
Please take advantage of the size guide information to make sure you get the fit you want and allow for your child's growth through the school year.
Orders will be delivered to your home address (please note delivery charges may apply).
Forest School
Children take part in regular Forest School activities. Parents will be notified of the dates via the school newsletter. Please ensure your child has a long sleeved red top and black jogging bottoms or leggings. Please also ensure your child has wellingtons on their Forest School days.
Labelling of school uniform
Please make sure everything you bring to school is labelled. - including all school uniform, coats, hats, gloves, lunch boxes and PE kits. We had a staggering amount of unnamed items in lost property at the end of the summer term which could not be returned to their owner.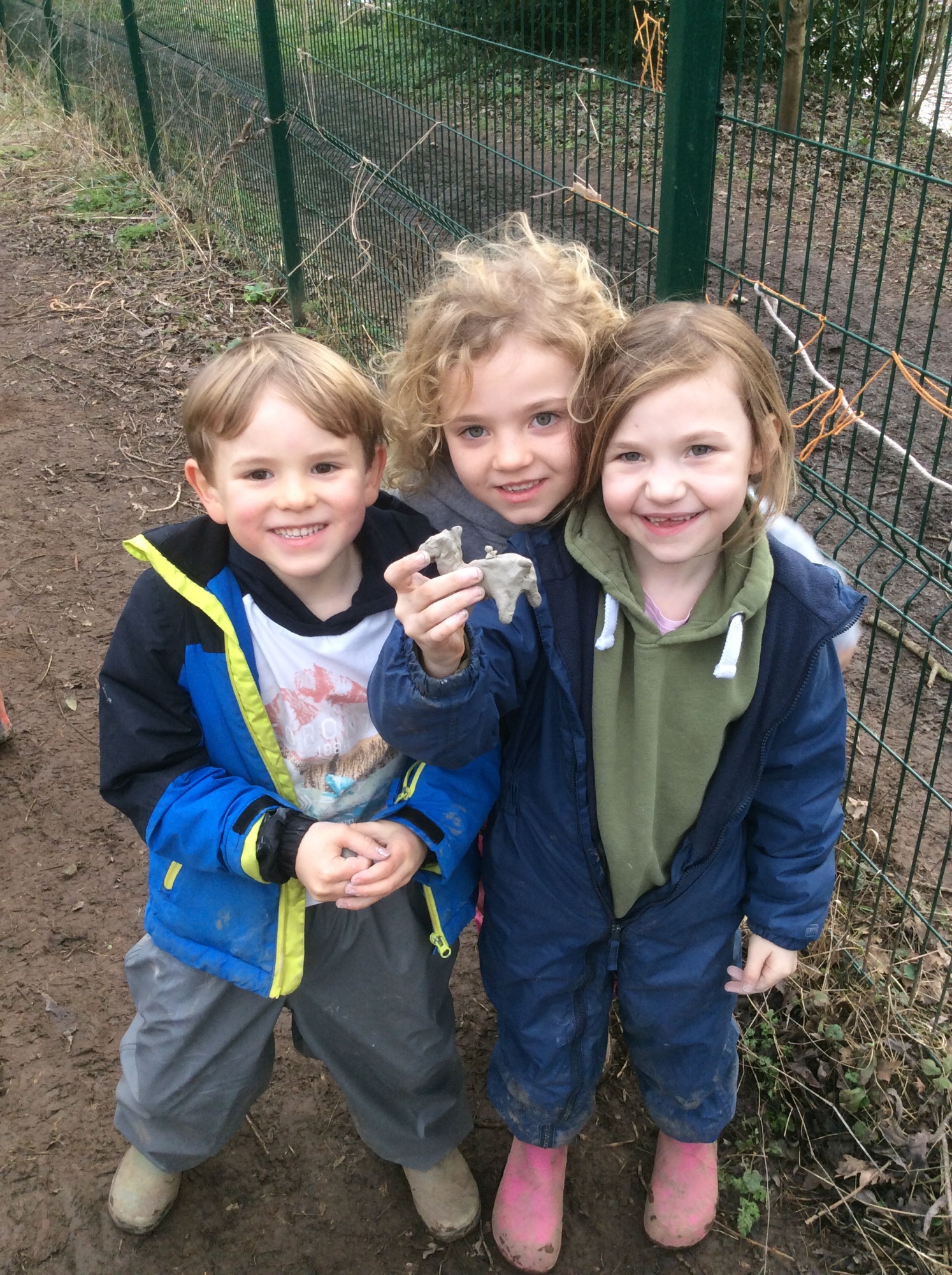 Jewellery
Children are not allowed to wear Jewellery in school due to the risk of injury to themselves or others. Children who have had their ears pierced are only allowed to wear stud earrings in school.