School Council
Meet Our School Council
Our School Council represent the pupils' views in the school. We hold a meeting every Monday to discuss news and ideas that will help improve the experience of school for all.
We have been very busy this year, so to see everything we have been up to, please click on our 'School Council Activities' page.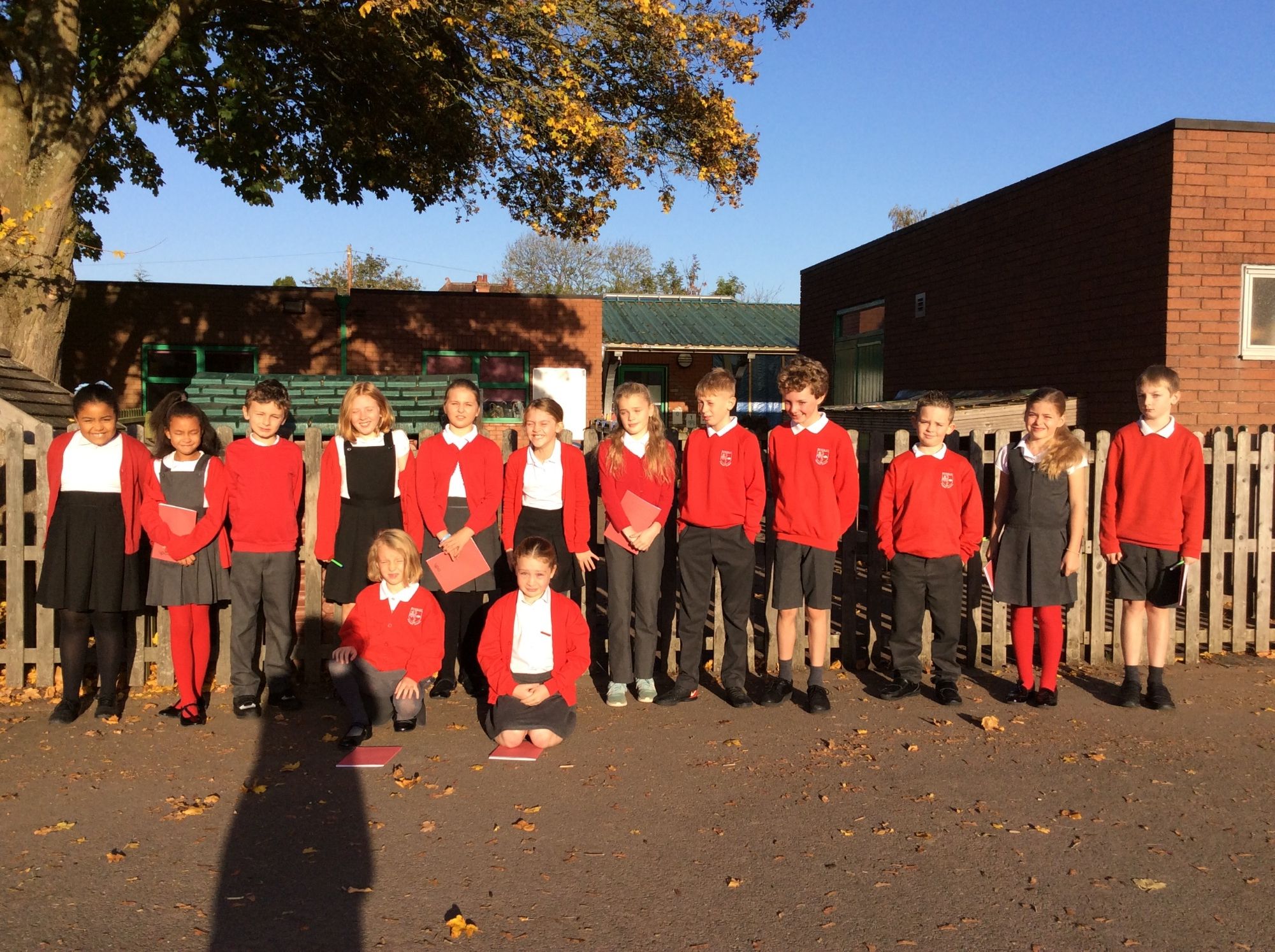 A number of children in Key Stage 2 put themselves forward to be School Council and made a presentation to present in front of their classes. Every class then held a democratic vote to decide on two representatives.