News
Maths Open Week at BPS was a great success. Many parents came in to school to join their children in Maths lessons to see how we teach using Maths No Problem. We had lots of positive feedback and yes, we will be repeating Maths Open Week in the future!
Year 6 more able Mathematicians enjoyed weekly sessions at the High school. 'It is a lot of fun!' 'We do different types of problem solving.' 'It is great to work with people from different schools.'
Our Year 5 and 6 Mathematicians took part in the Primary Maths Challenge - something new for BPS! It really was a challenge but the children did brilliantly showing great determination and perseverance.
Early Years Maths Workshop
The Early Years Maths Workshop was a great success. Thanks to all the parents who attended, there has been super feedback. For copies of the booklet given to parents who attended, please click on the Maths home learning tab to download the 'Early Years Maths Booklet'.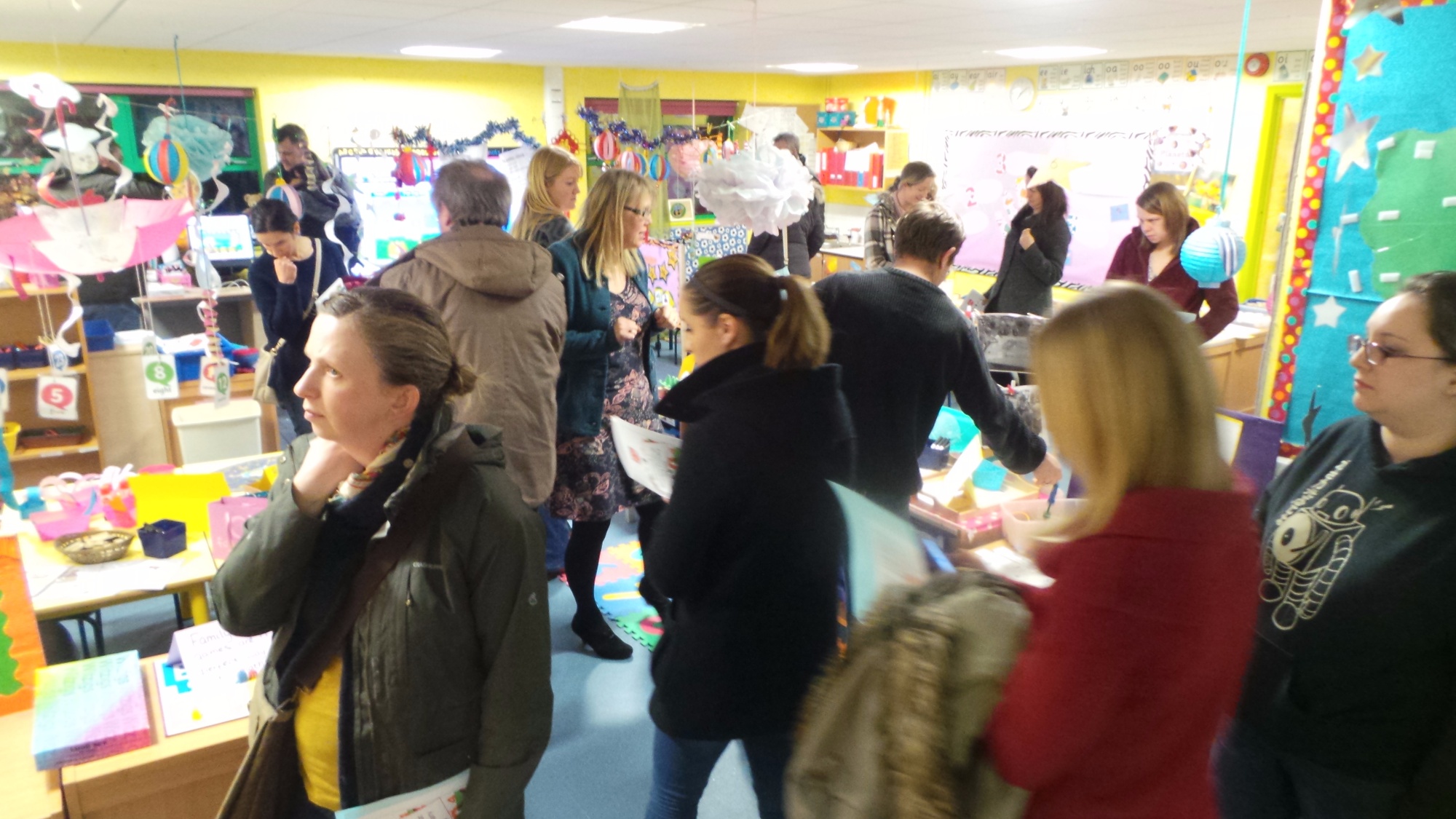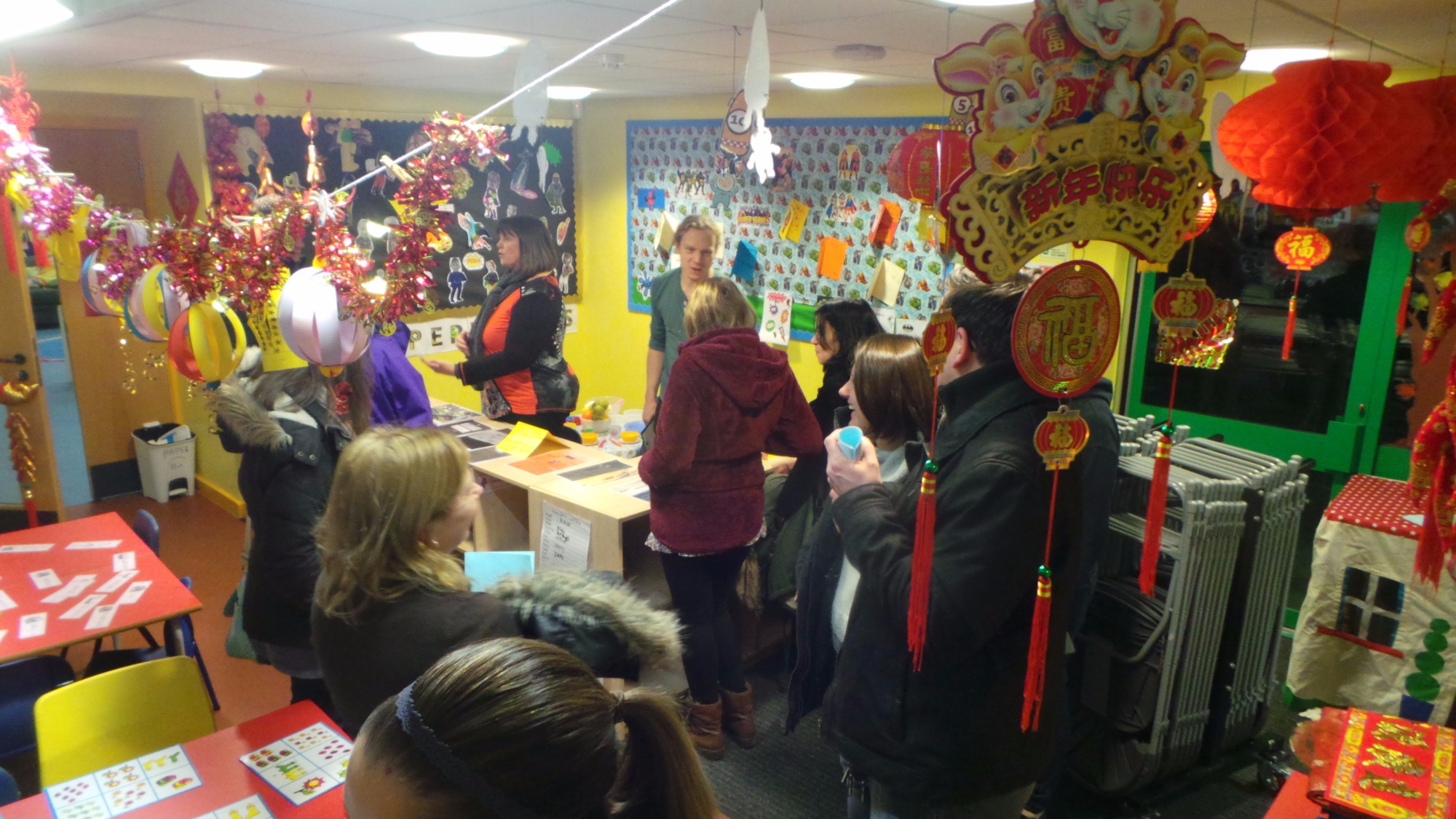 Maths family games night
Our Maths family games night was a great success! Families came and played games with a focus on basic number skills such as times tables.