Lower Key Stage 2
Lower Key Stage Two Activities
Land of the Free topic
Year 3/4 studied America as part of our "Land of the Free" topic. They improved their mapping skills by locating and learning the name of the 7 continents and focussing on North America. We also compared the geographical differences between a range of American Cities and with some in the UK.
We had some super research lessons where the children had to research the pros and cons of living in a particular American City - ranging from Orlando, Seattle, San Francisco, New Orleans. They then presented their city to the group so that we could choose where we would like to live. Most children chose Orlando Florida – I wonder why?!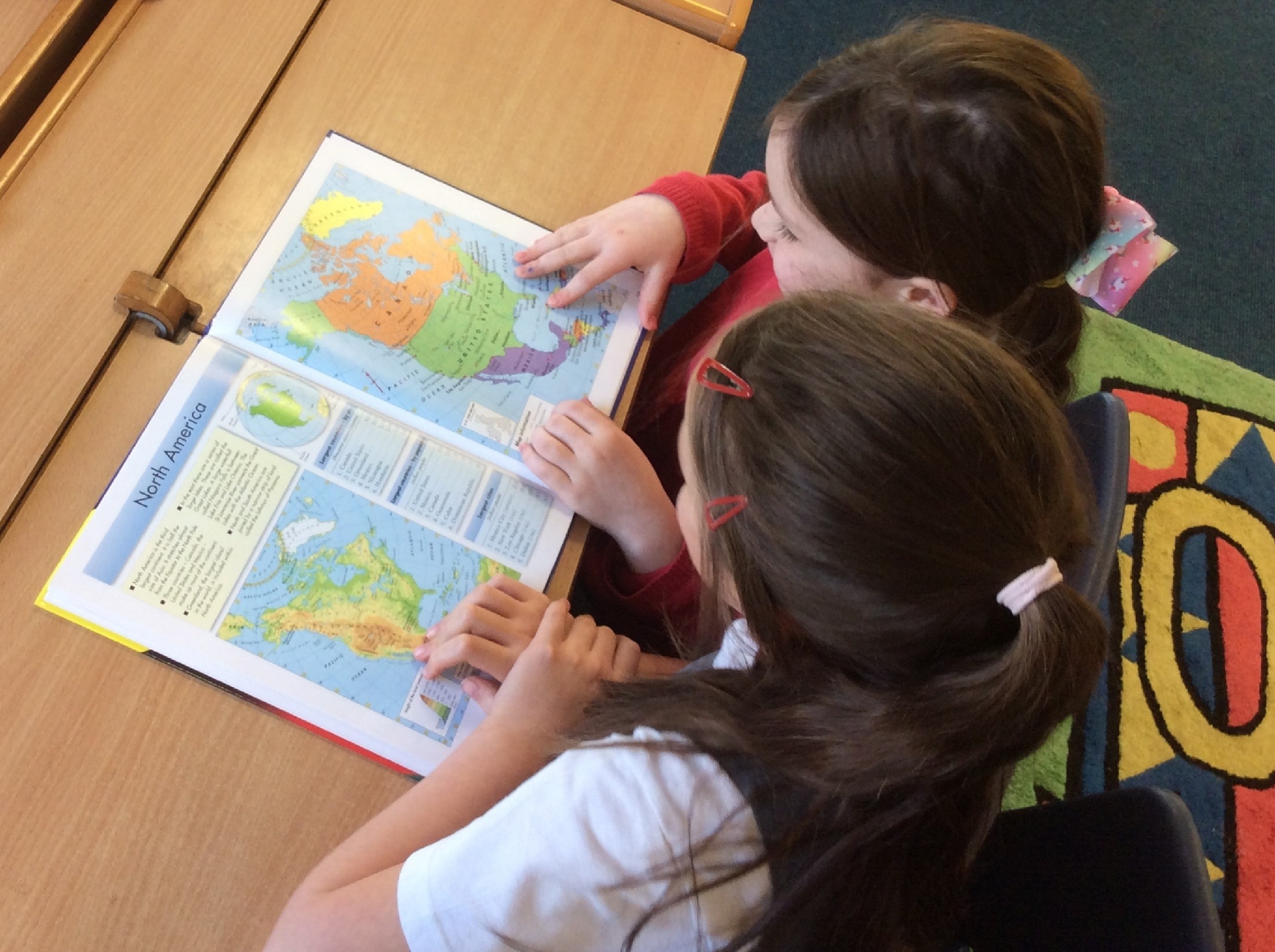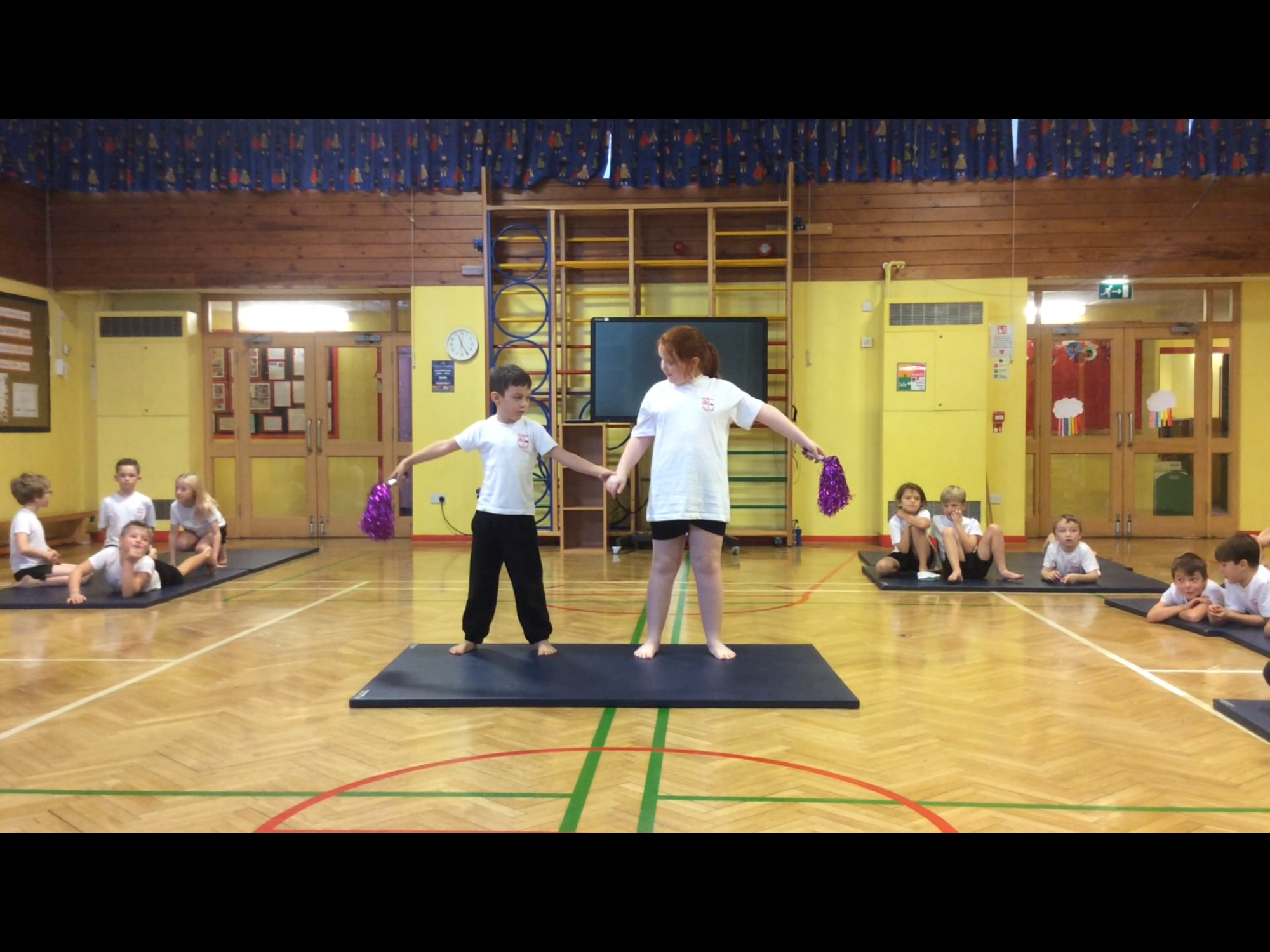 We looked at several elements of American culture including sports and food. In PE, the children really enjoyed our unit on Cheerleading and created some excellent routines that any American Sports team would be proud of.
In Design and Technology, we decided to create American Muffins – it wasn't a hardship to research and taste different flavours. The children then conducted research amongst the teachers to find out their favourite flavours and their favourite things about America so that they could design both the muffin and the packaging tailored to a particular teacher. Needless to say, the results were good and there were a lot of very happy teachers across the school.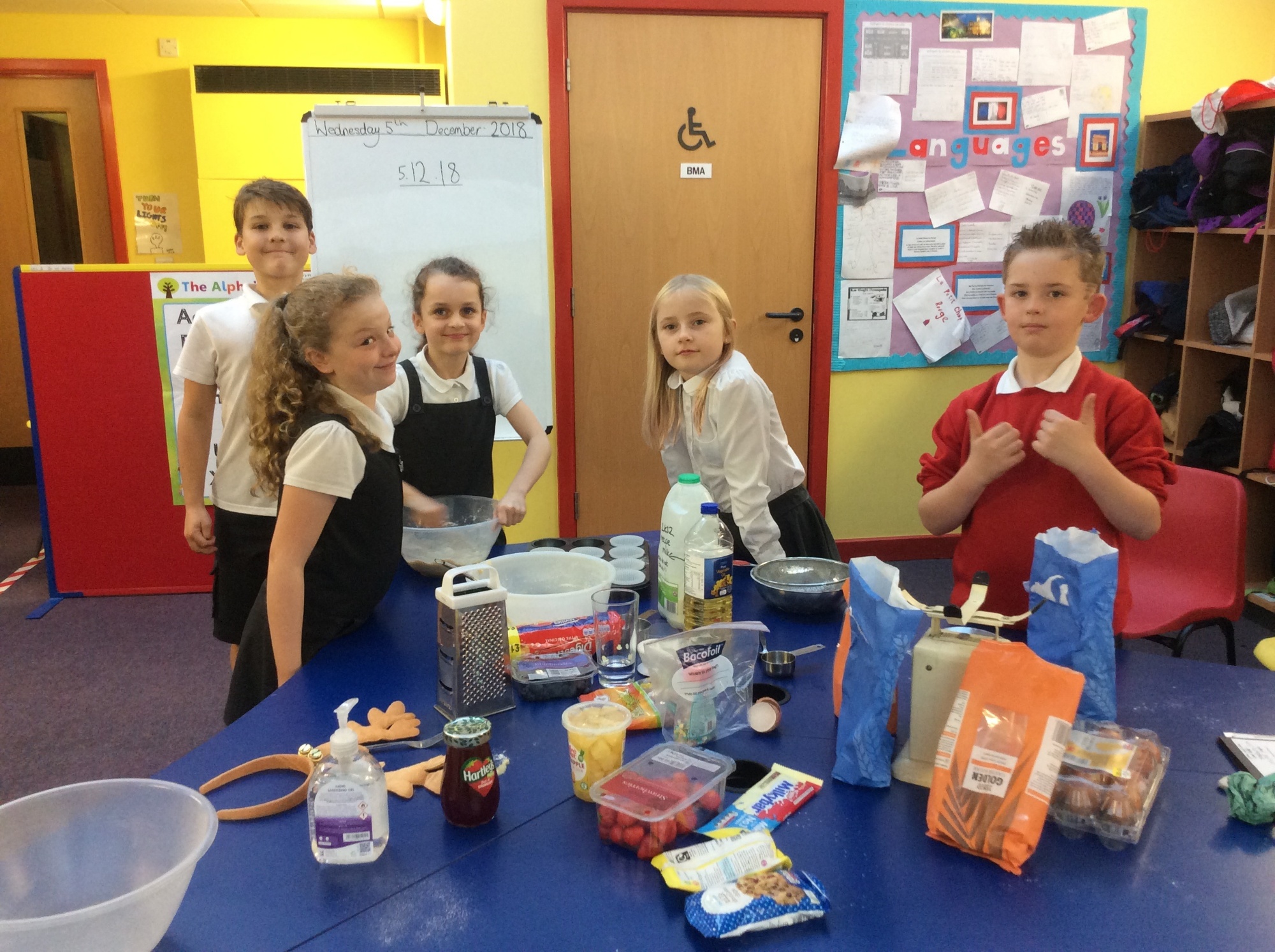 Severn Valley Railway Trip
We had a fabulous time evacuating from Bewdley to Highley. We waved off our parents, sang all the way and took part in some super home front activities. We even had an email from the SVR to say how marvellous we were for participating in our trip with such enthusiasm!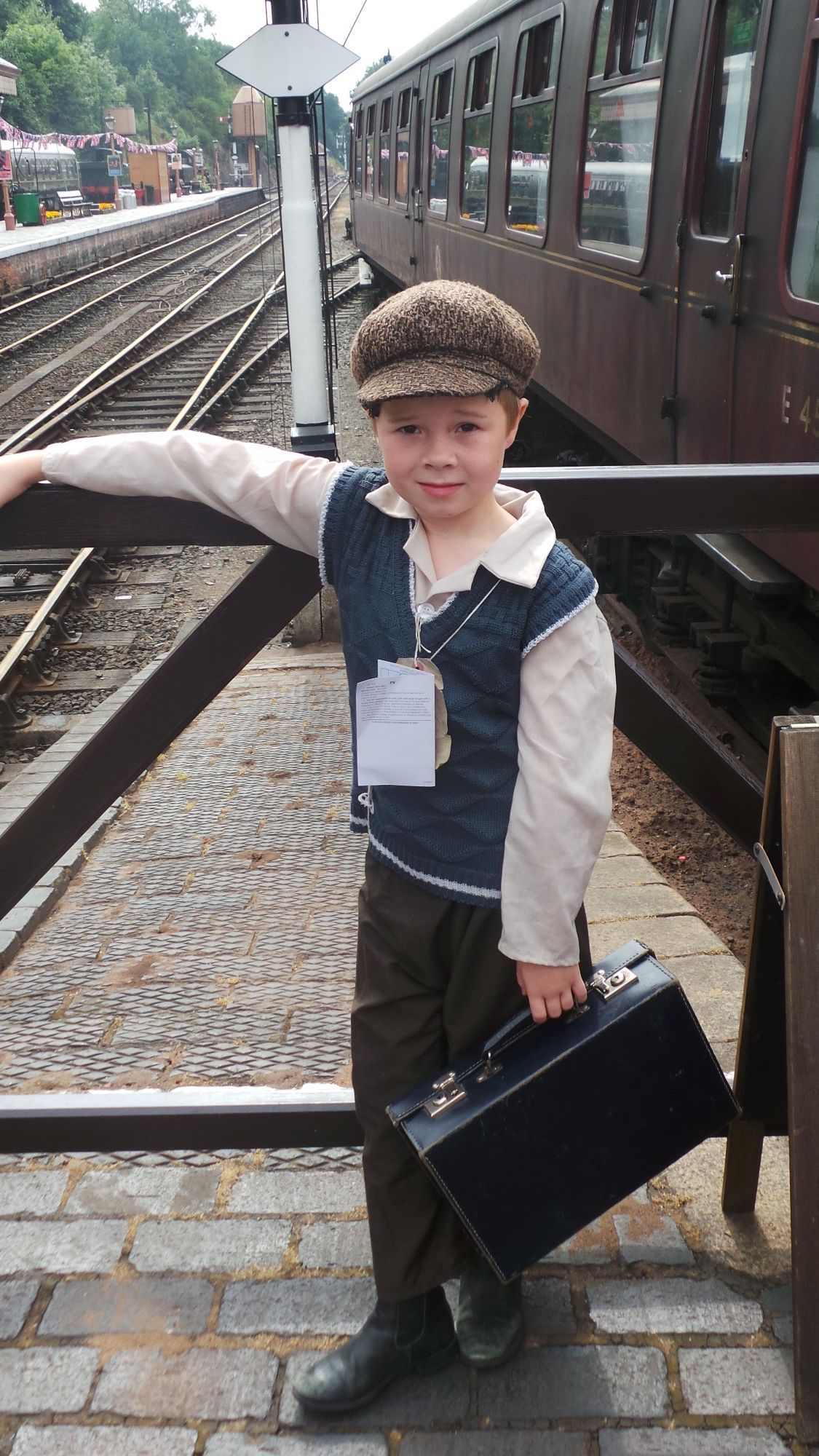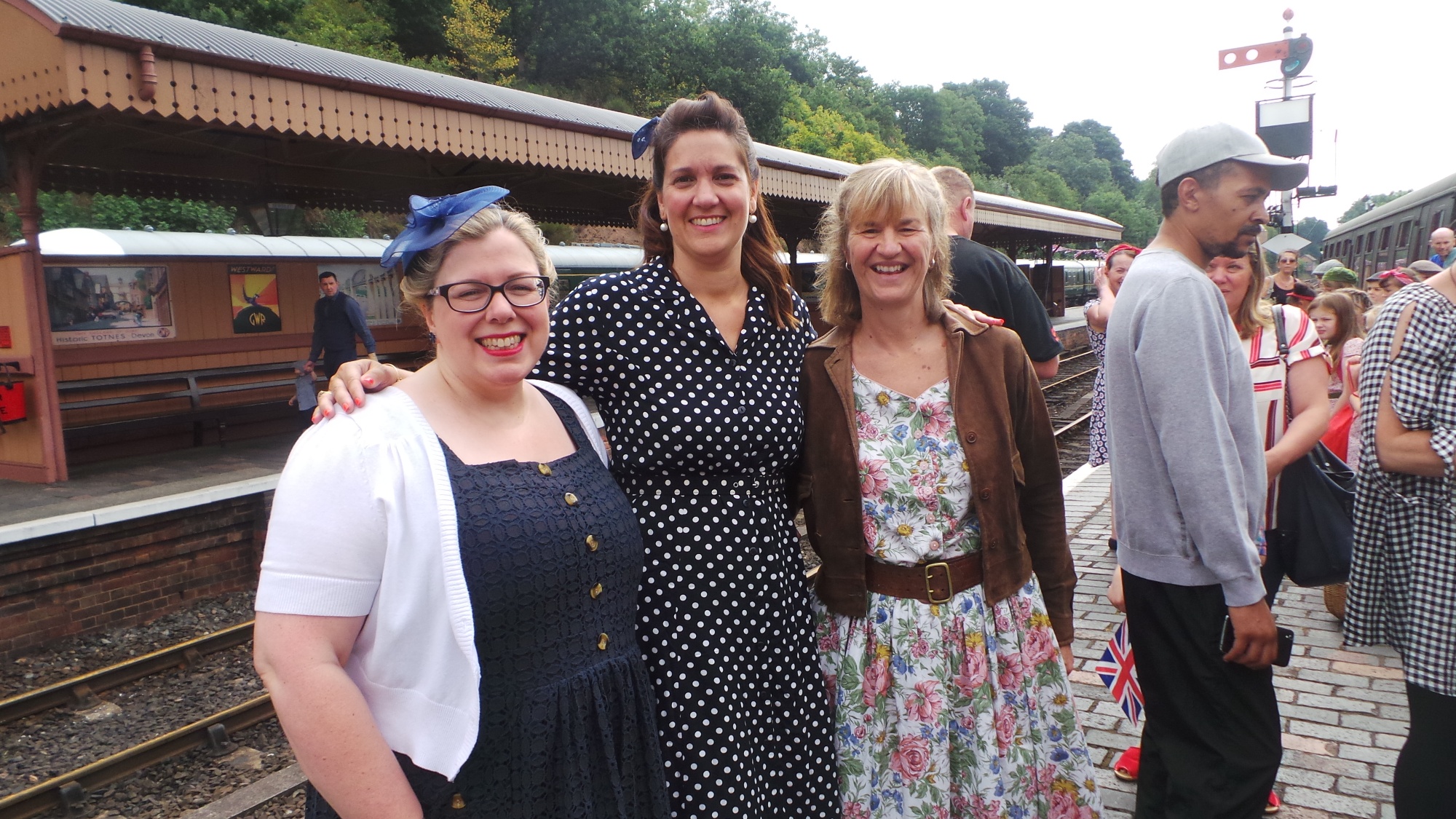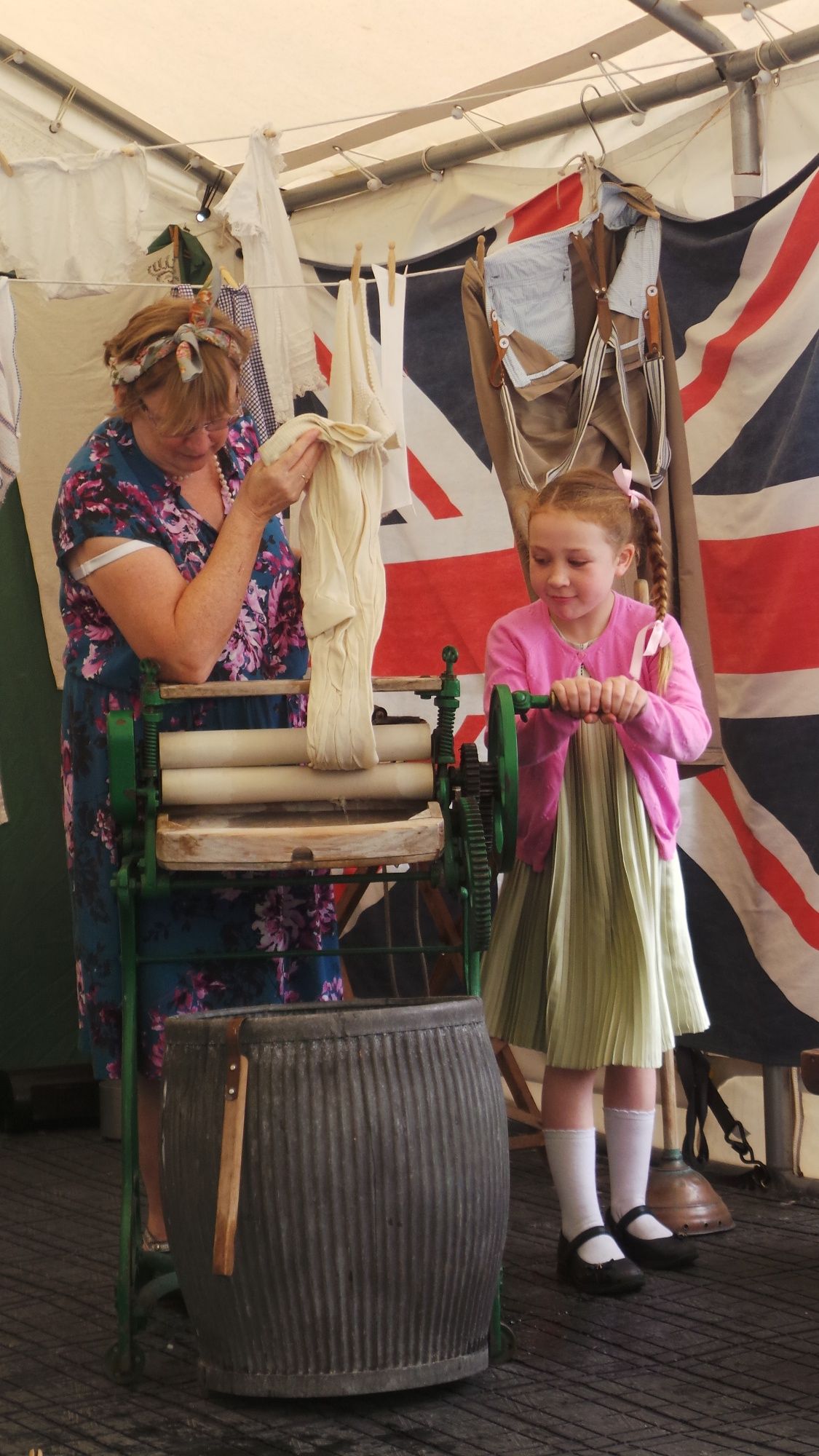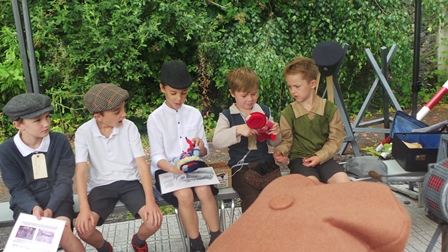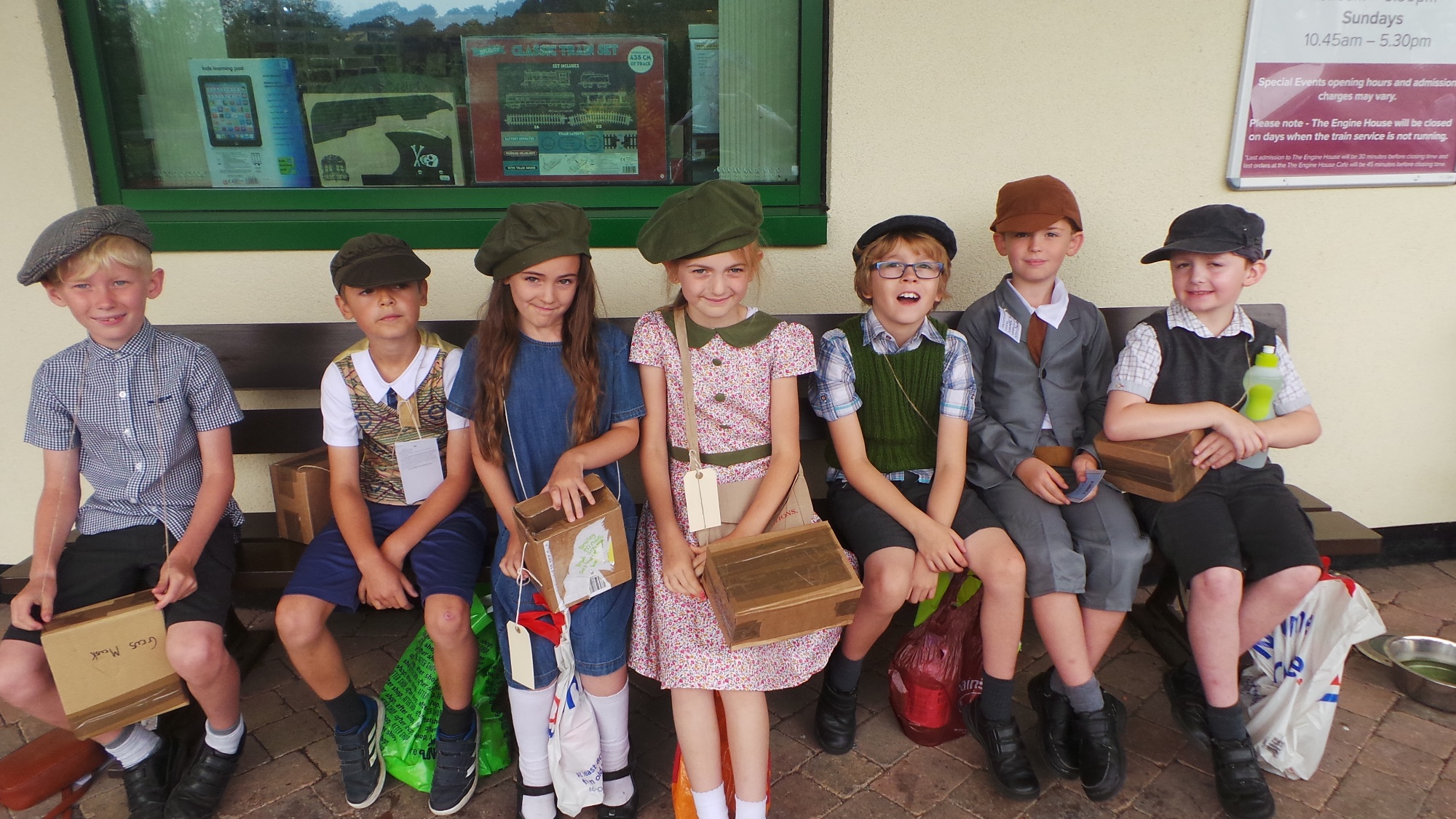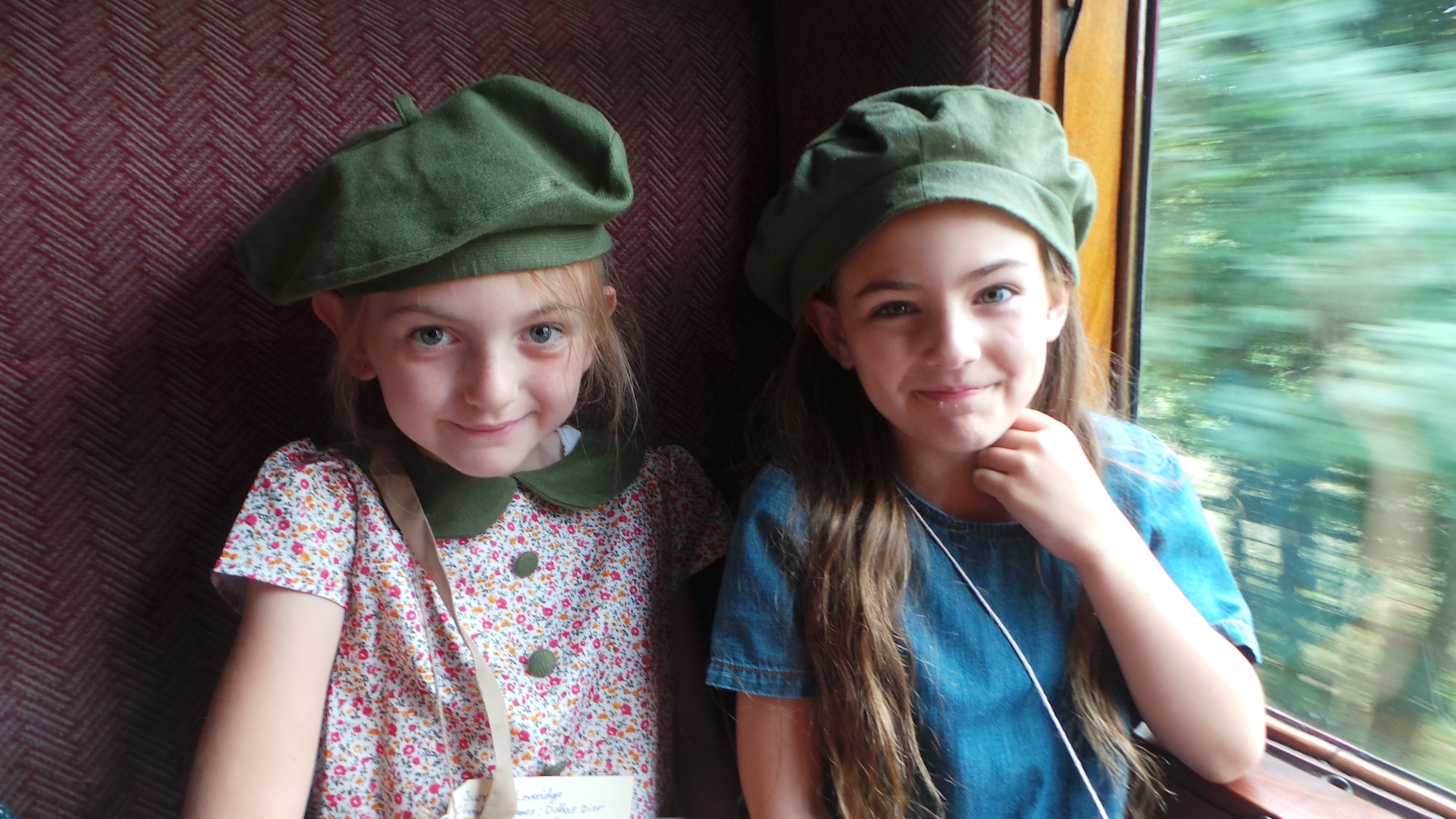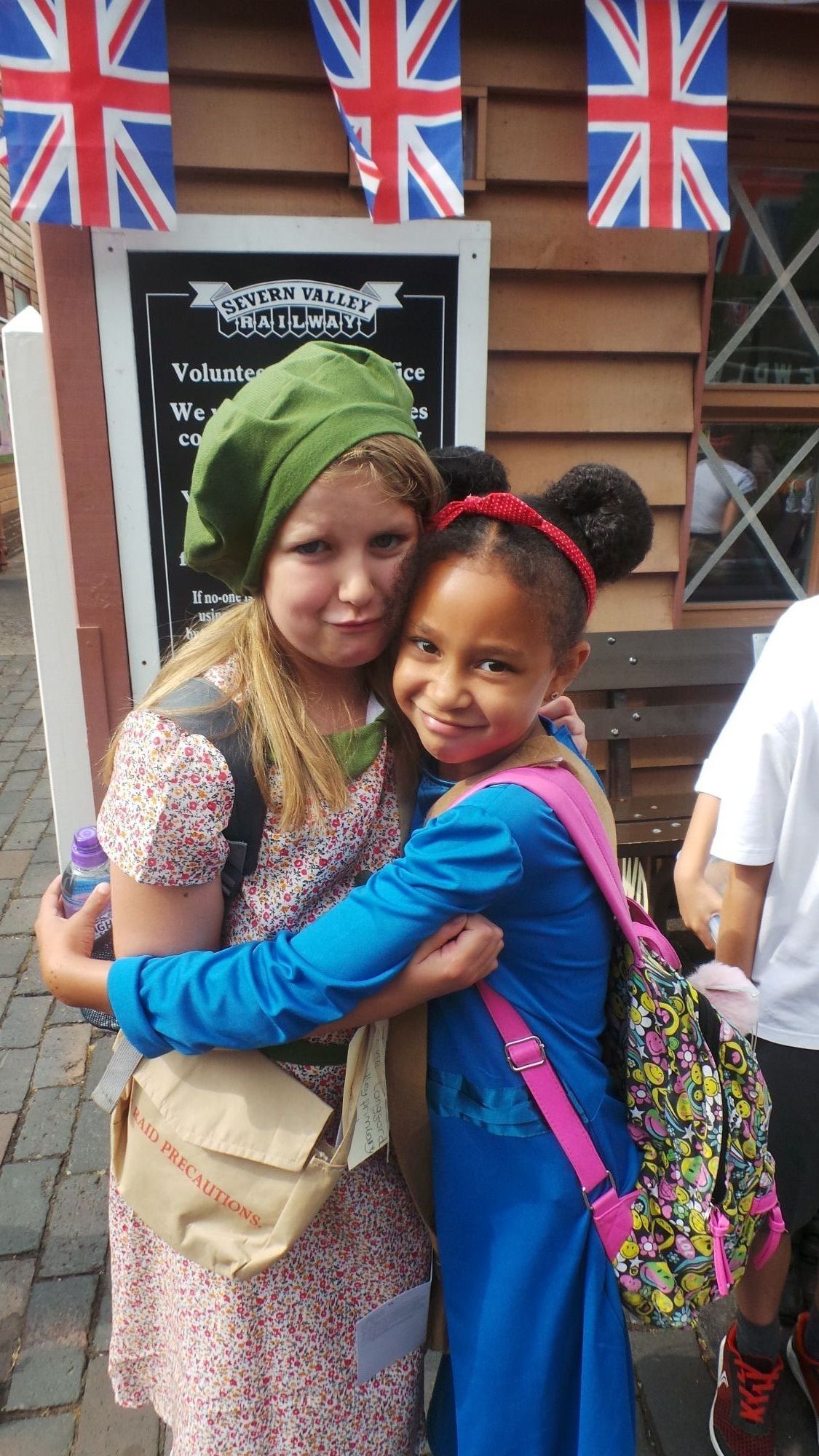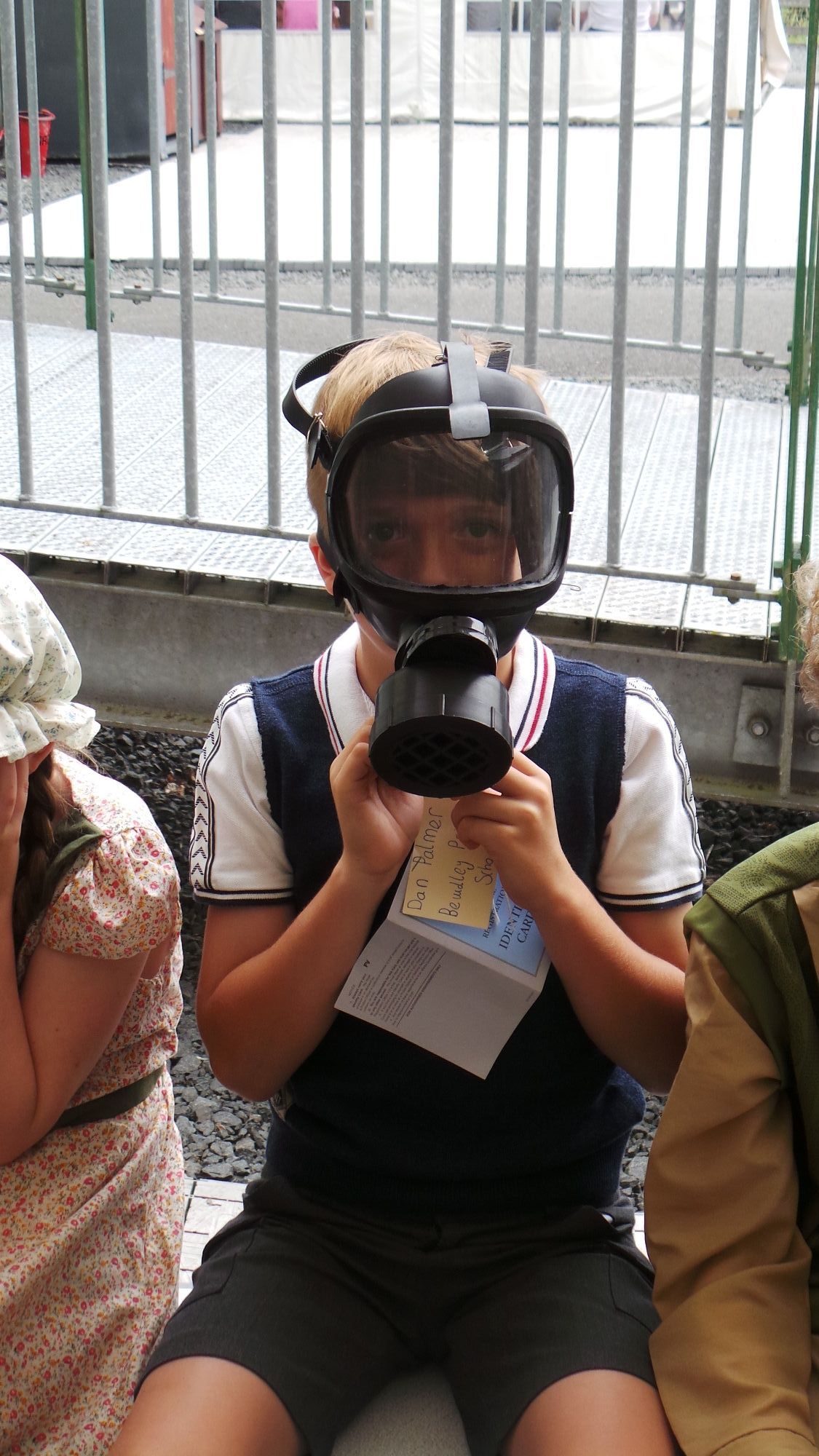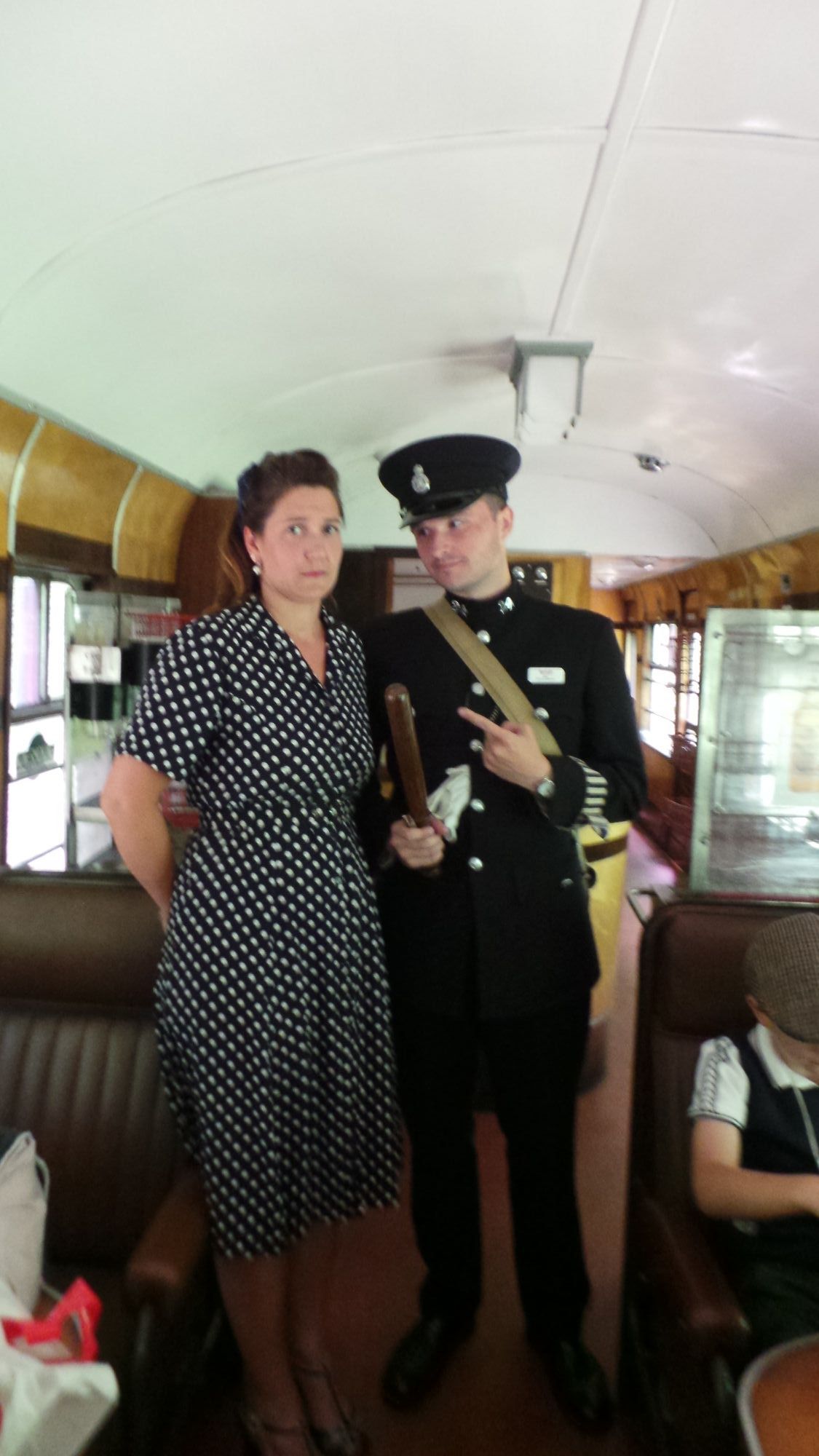 Manor Adventure
We spent a fantastic residential activity weekend at Manor Adventure in Shropshire.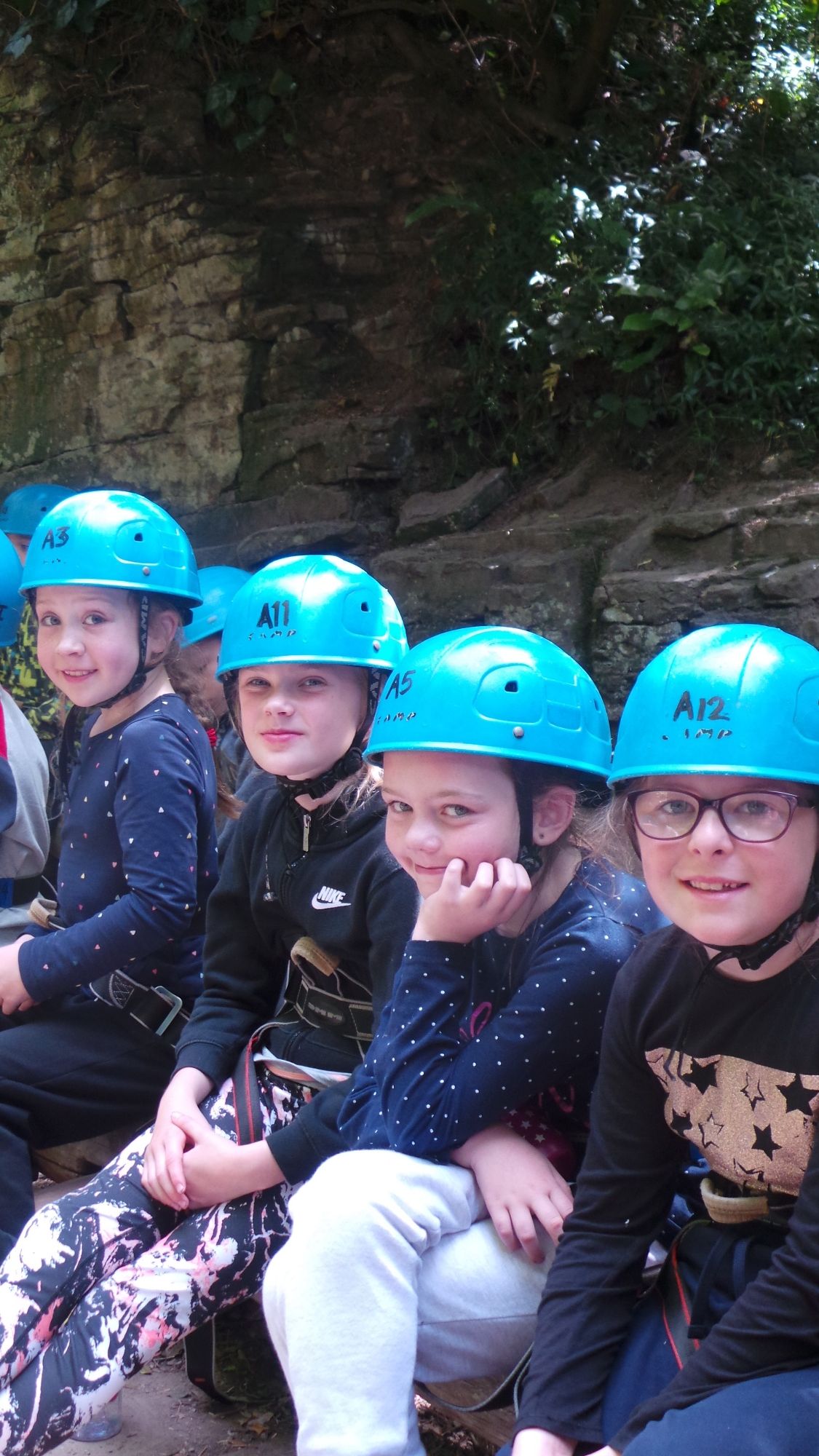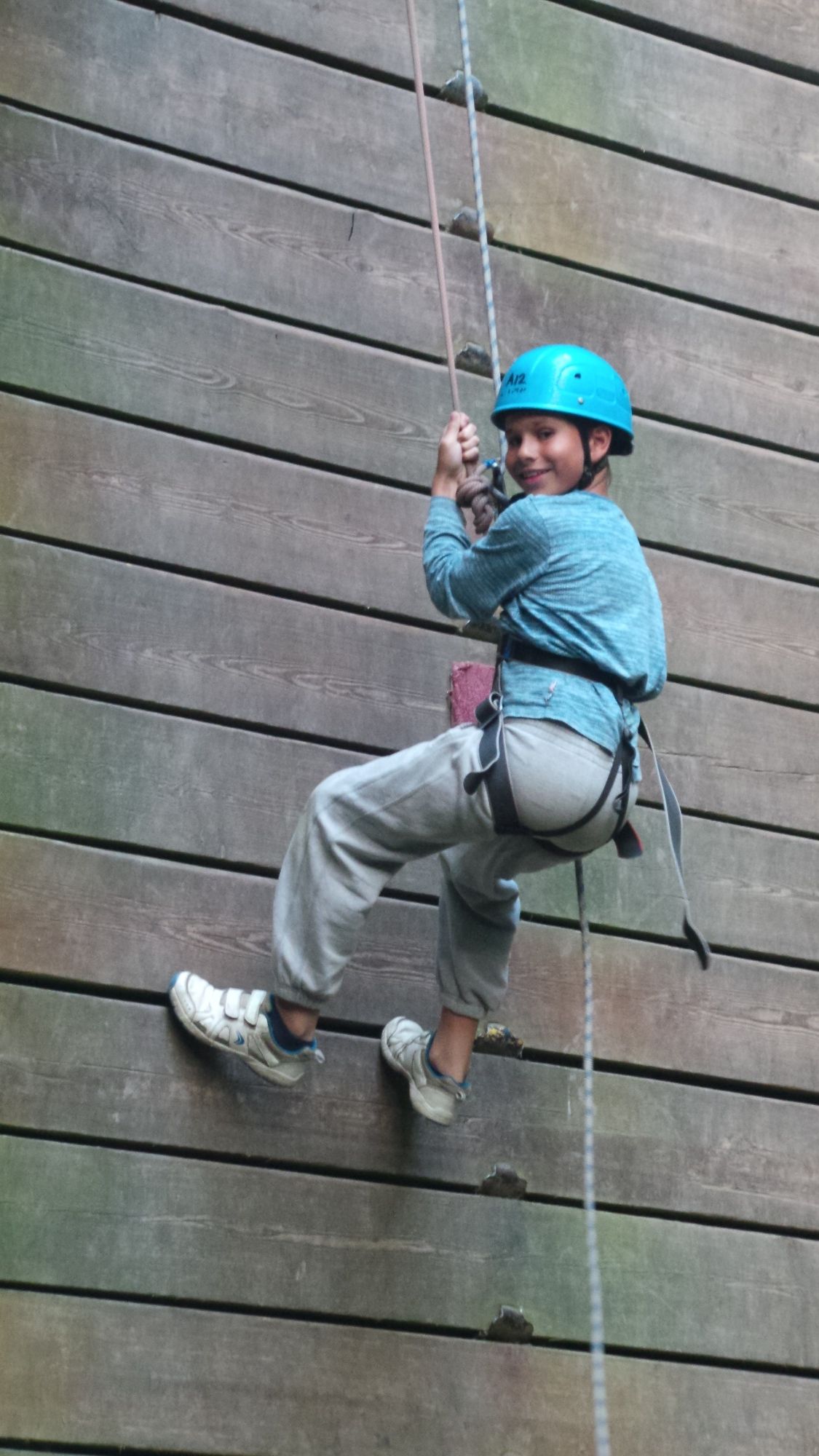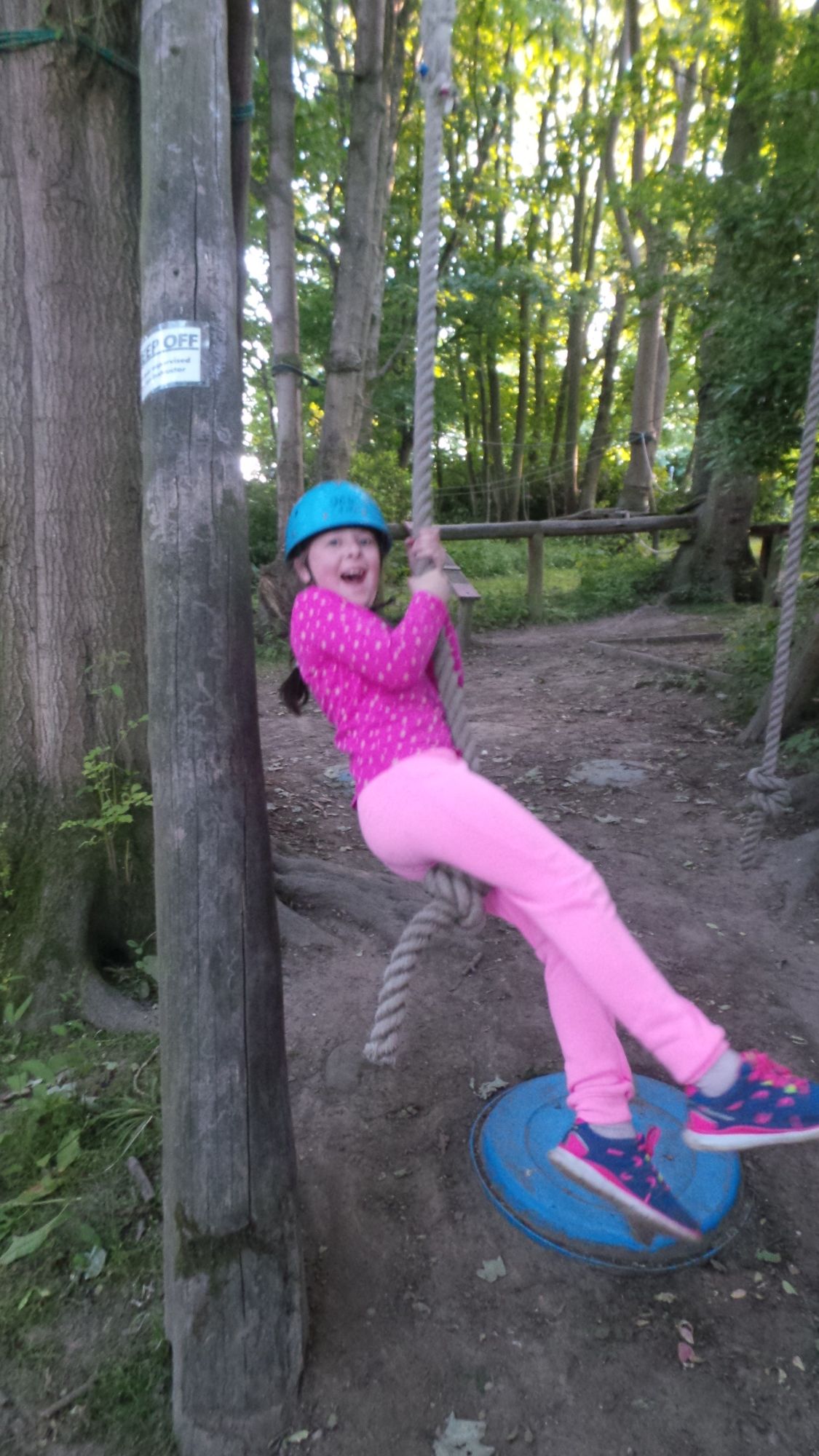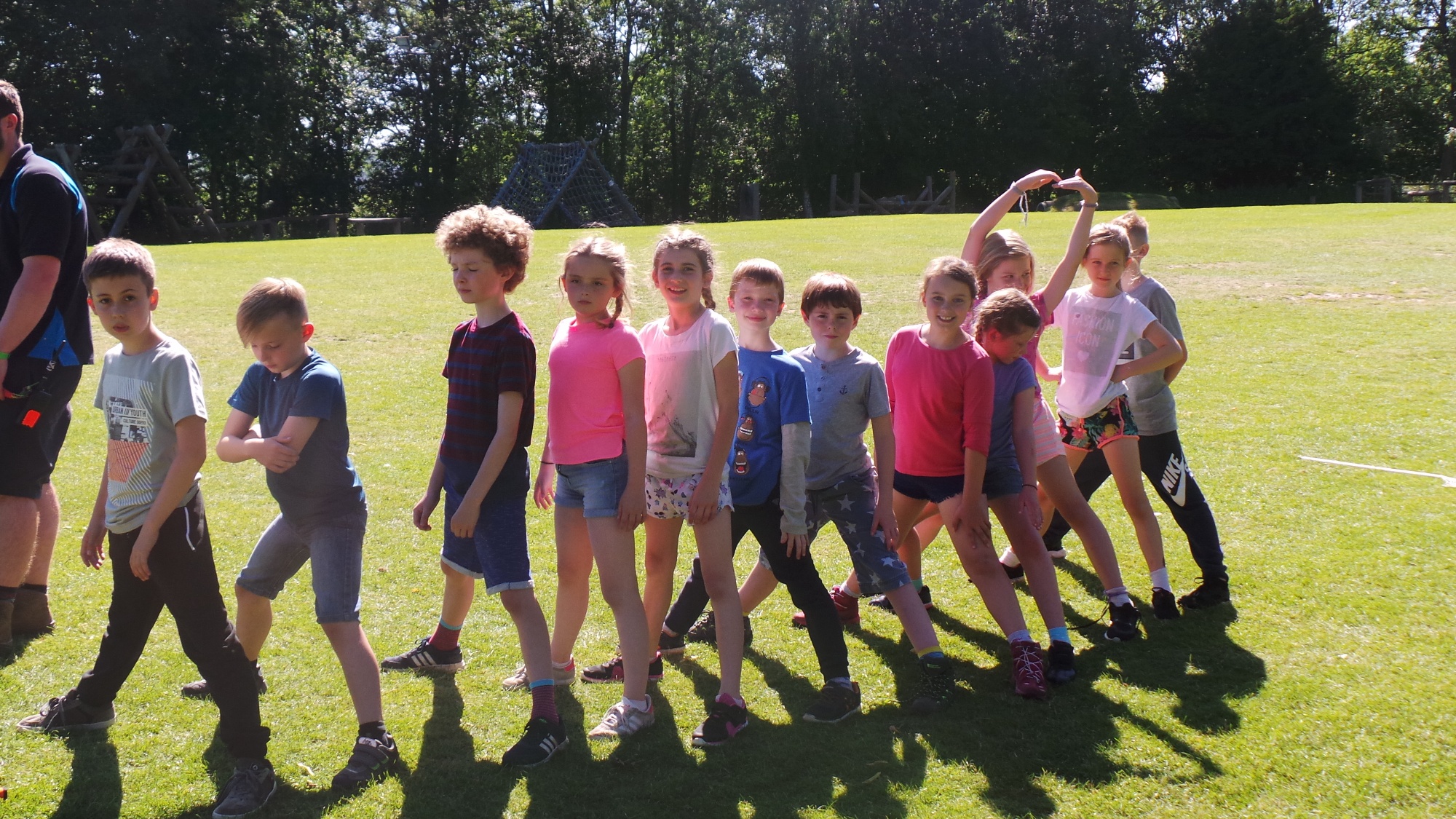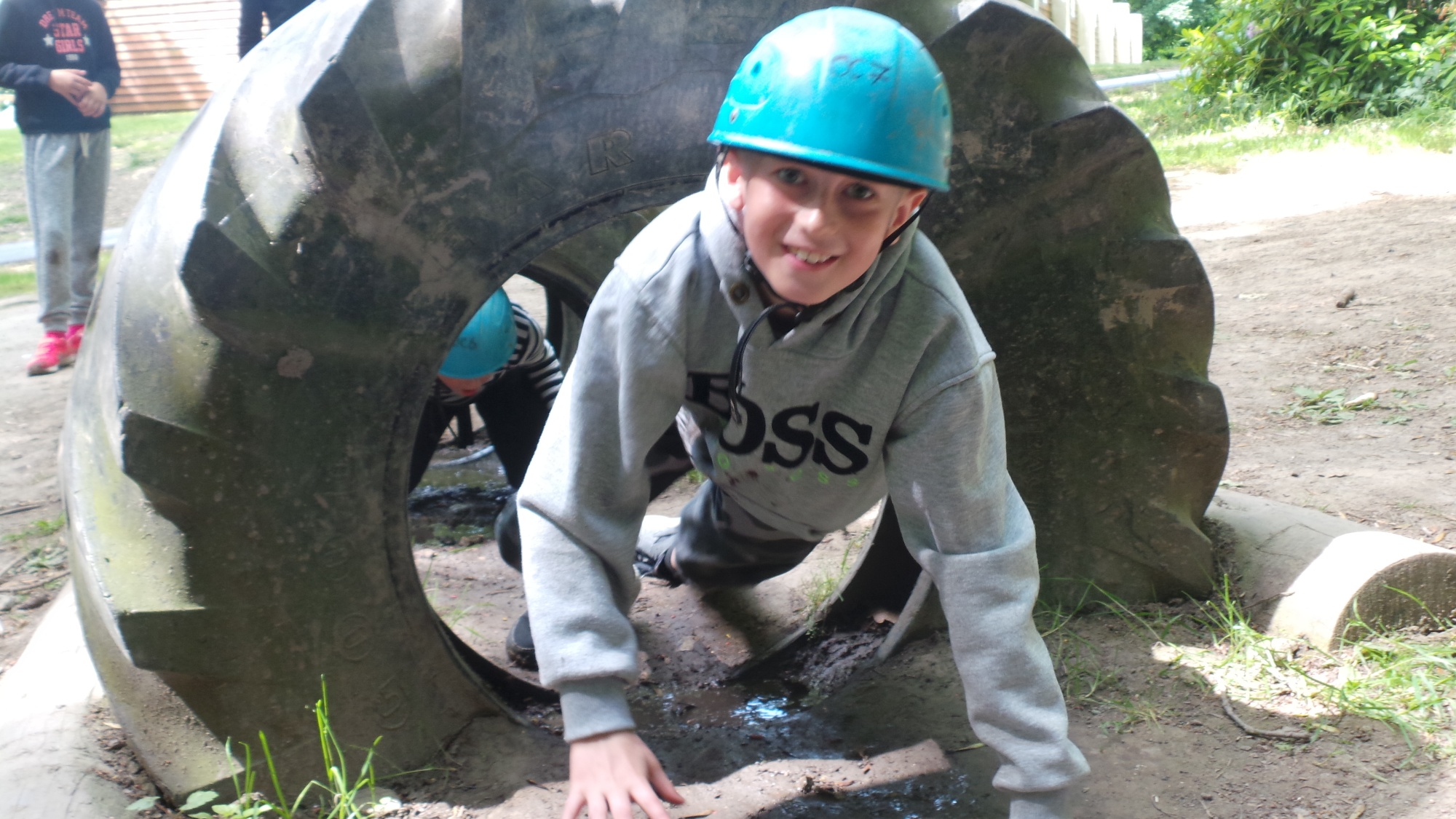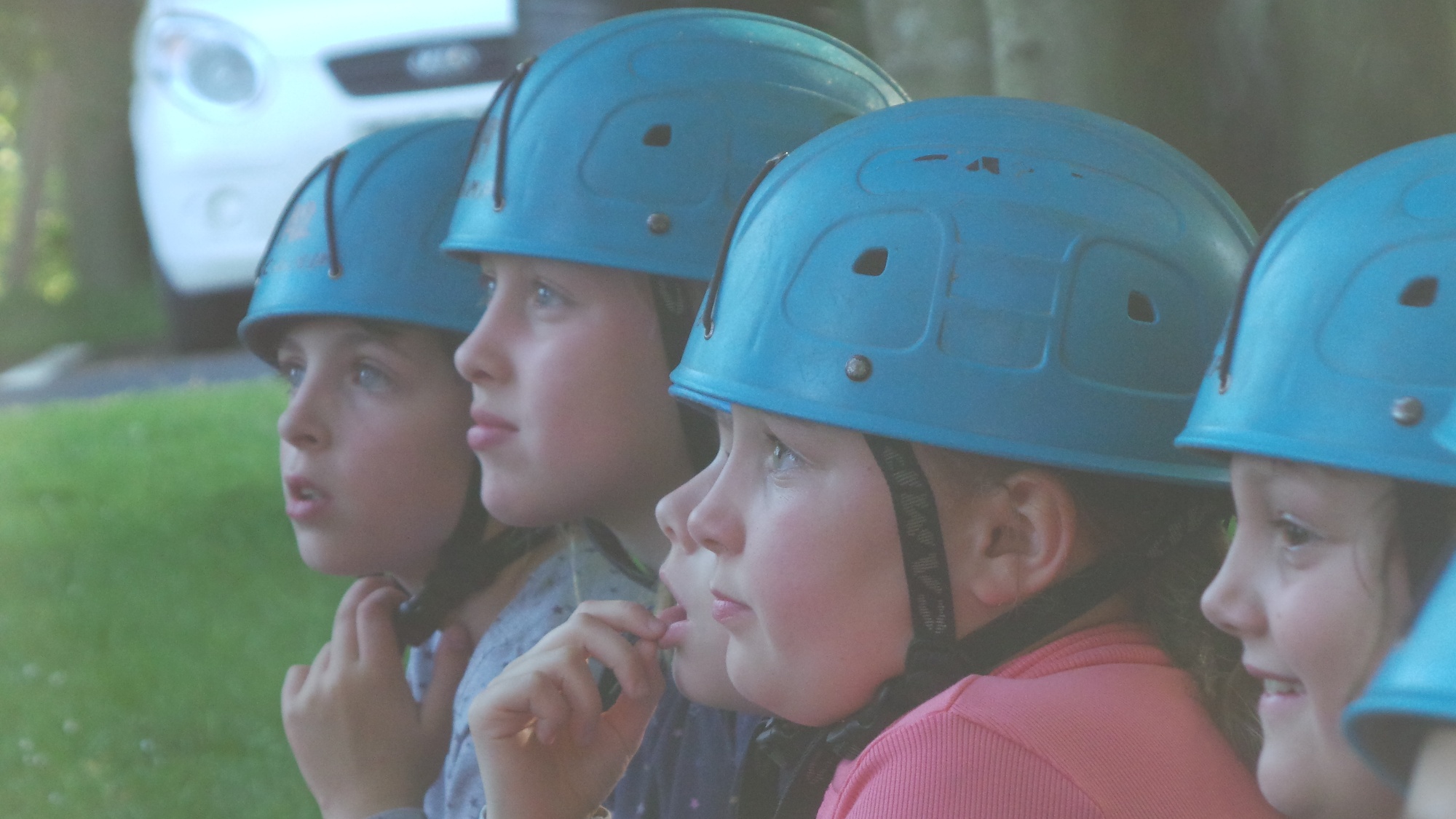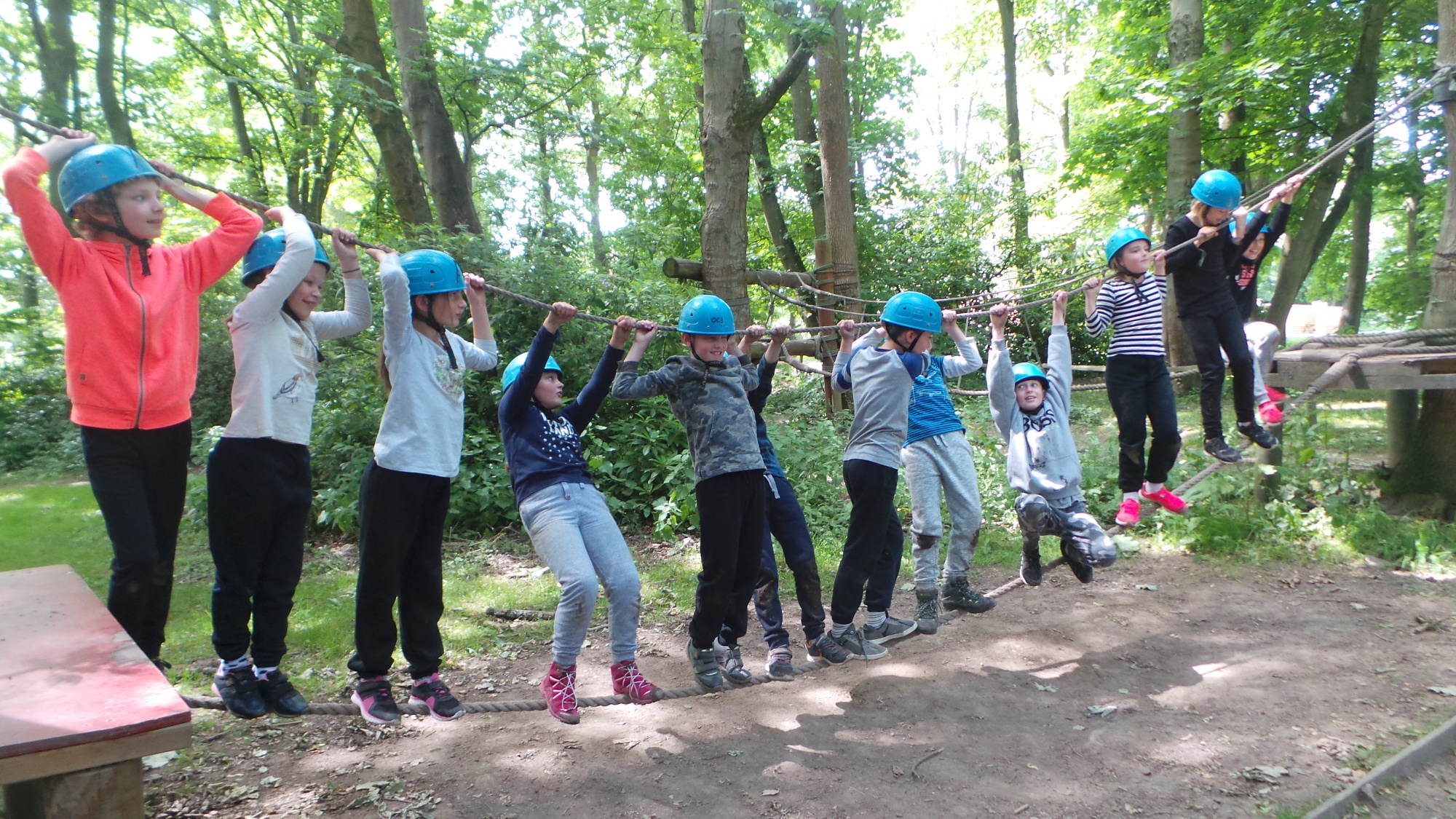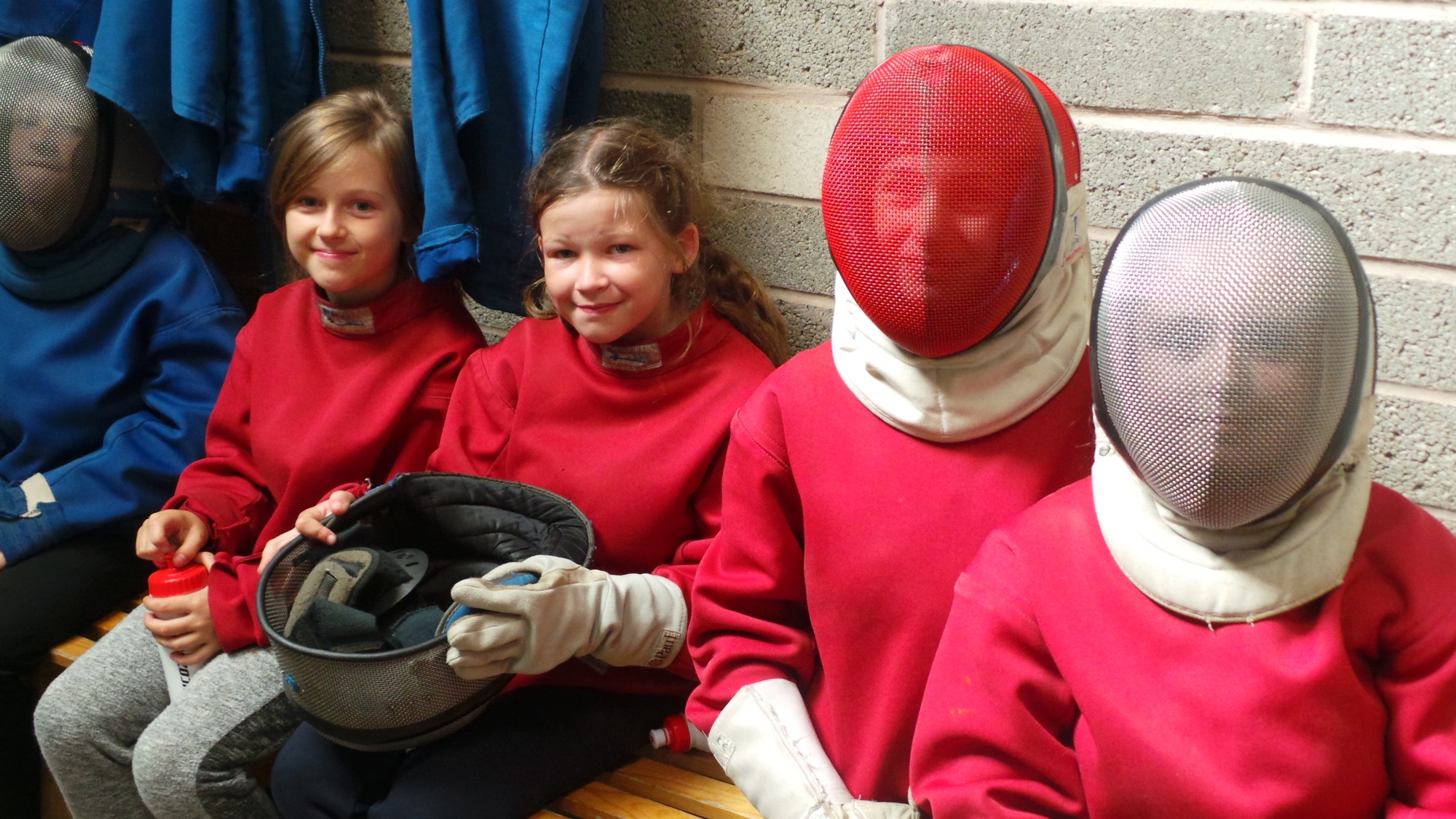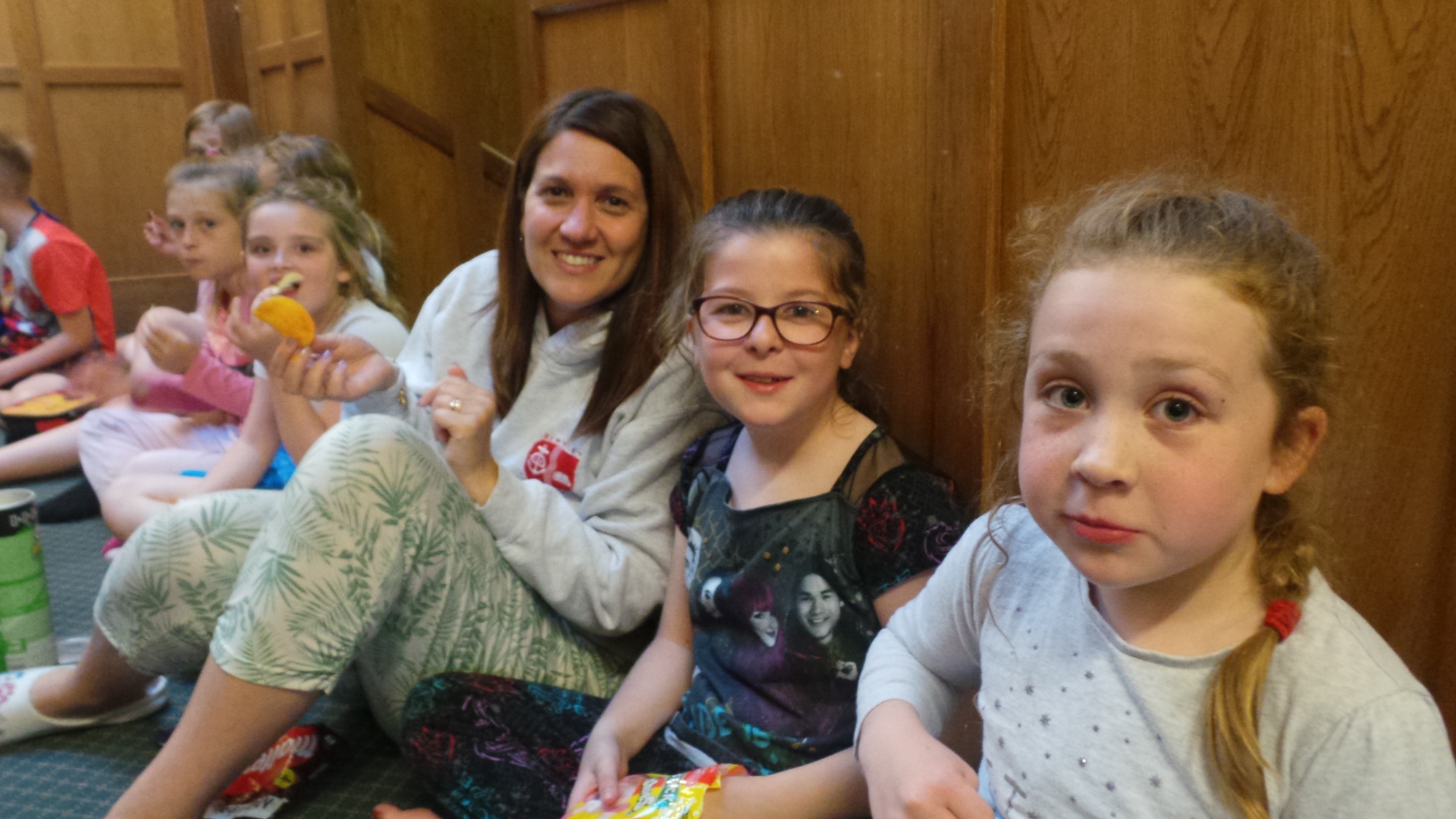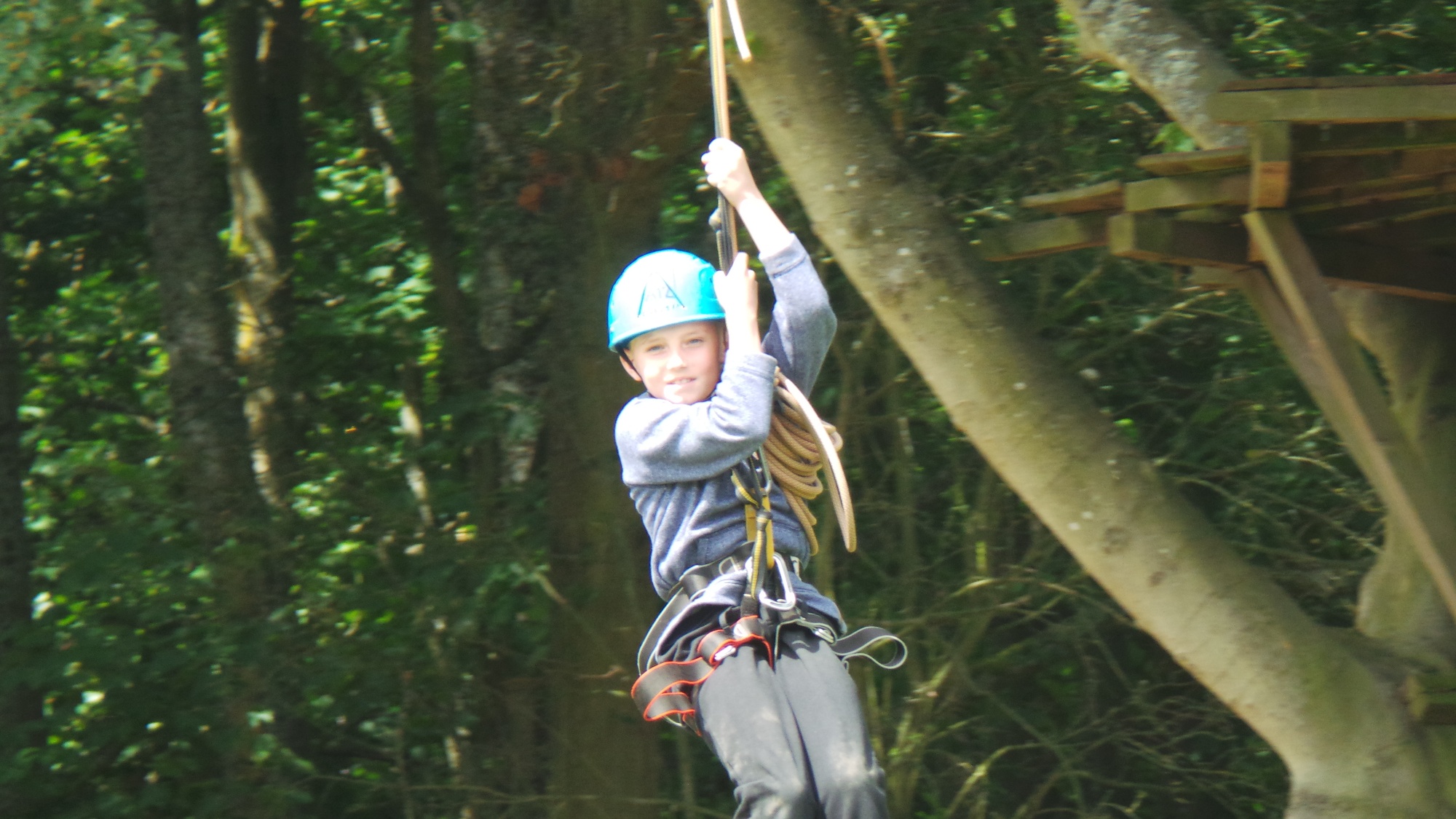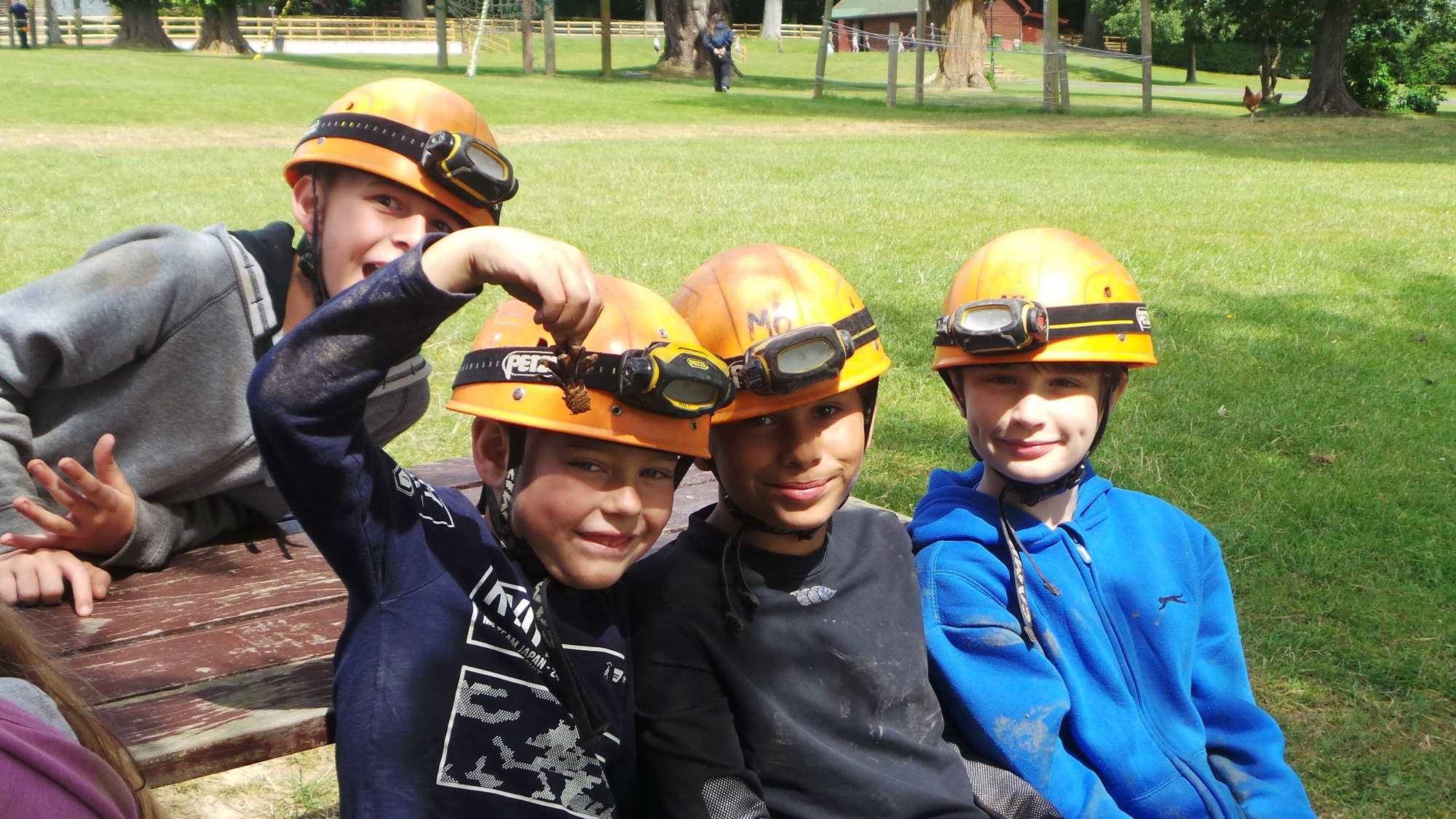 Children making their own clay pots
In Lower Key Stage Two our topic began with the Stone Age and has ended with the Vikings. Each child in the key stage made their own clay pots, just like they would have in the stone age. They also had a go at making their very own Viking weaving. Mrs Jones' class had a visit down to forest school where they made there very own Viking tools including bows and arrows, and hammers.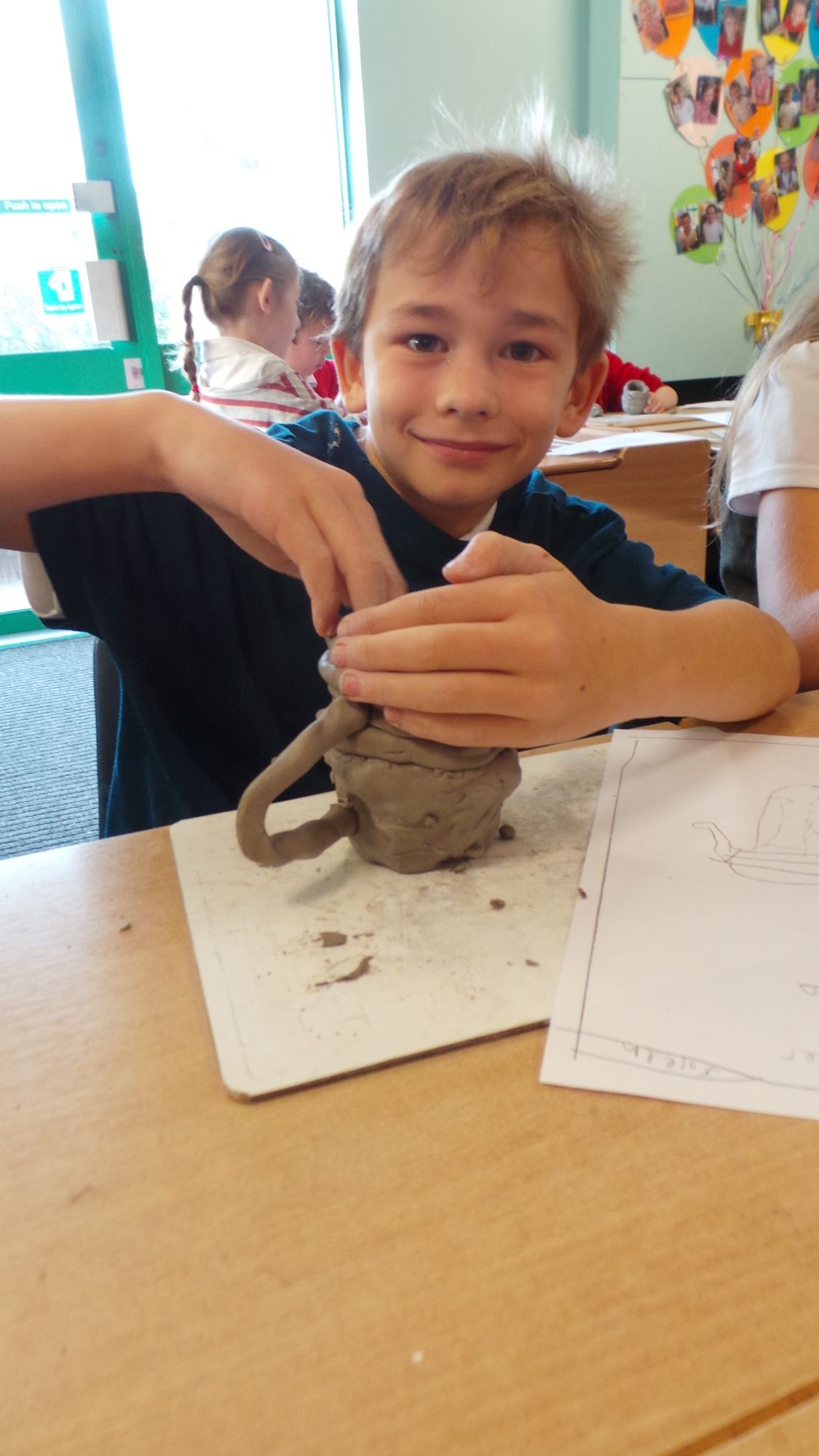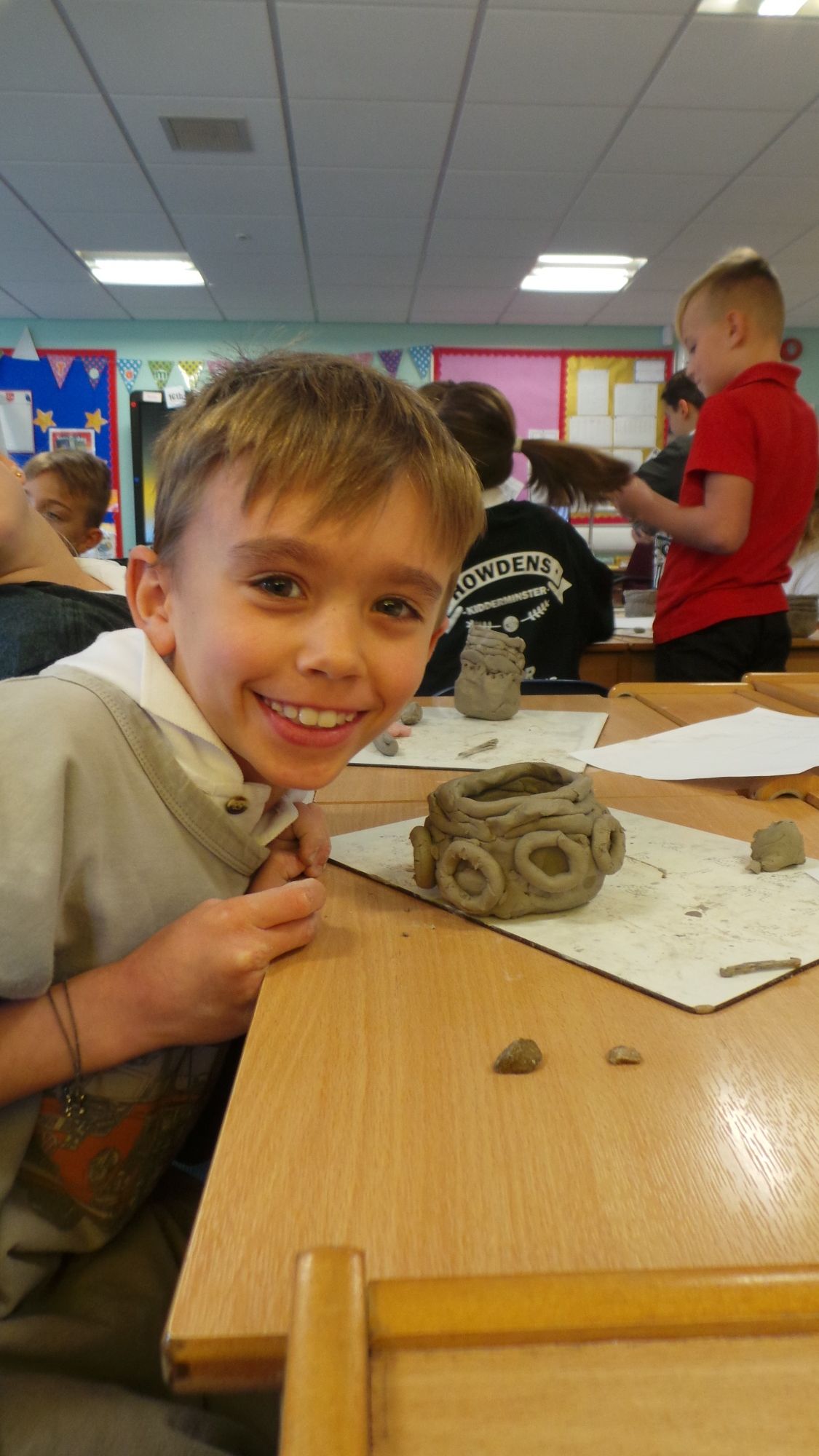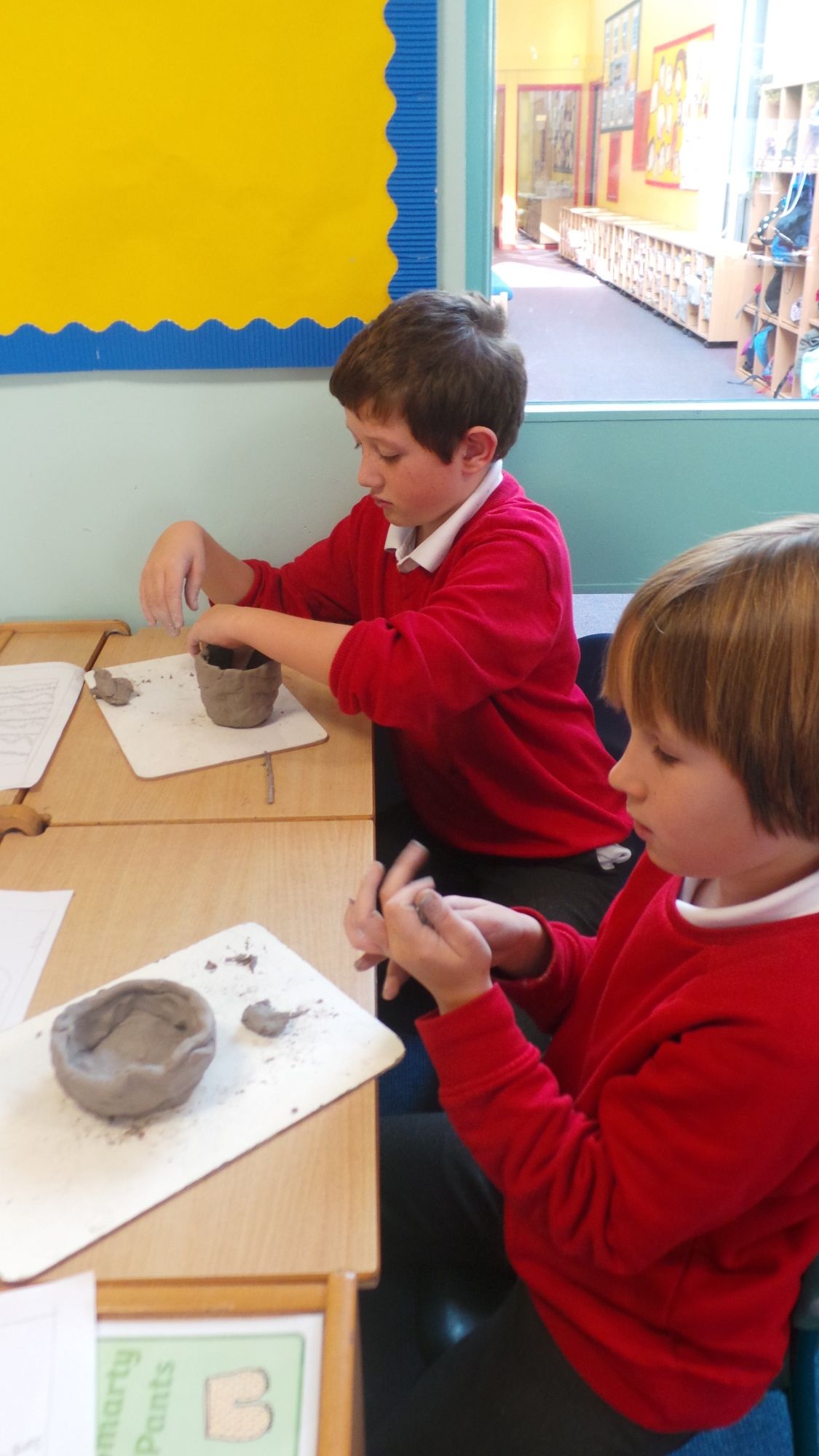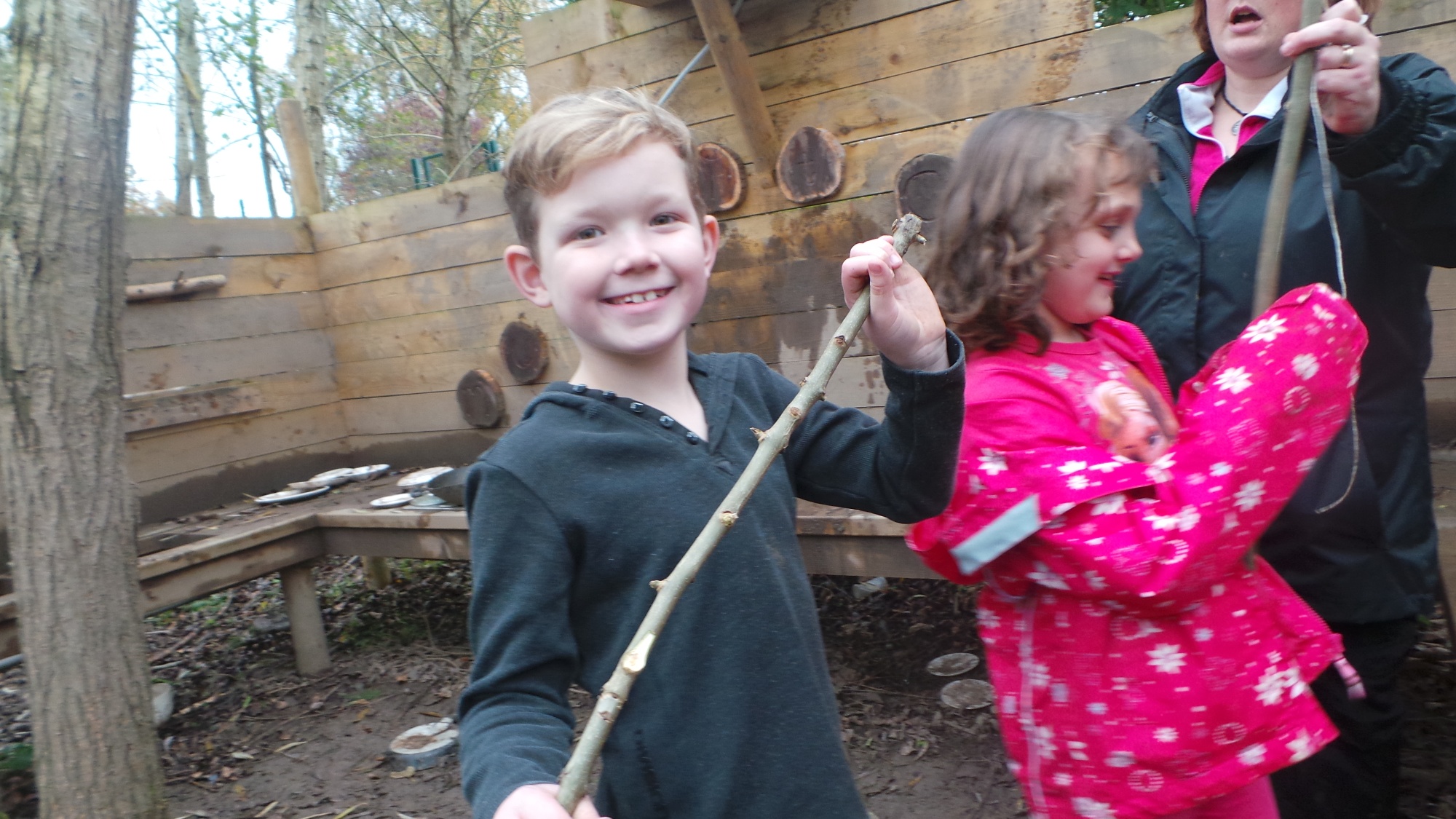 Forest School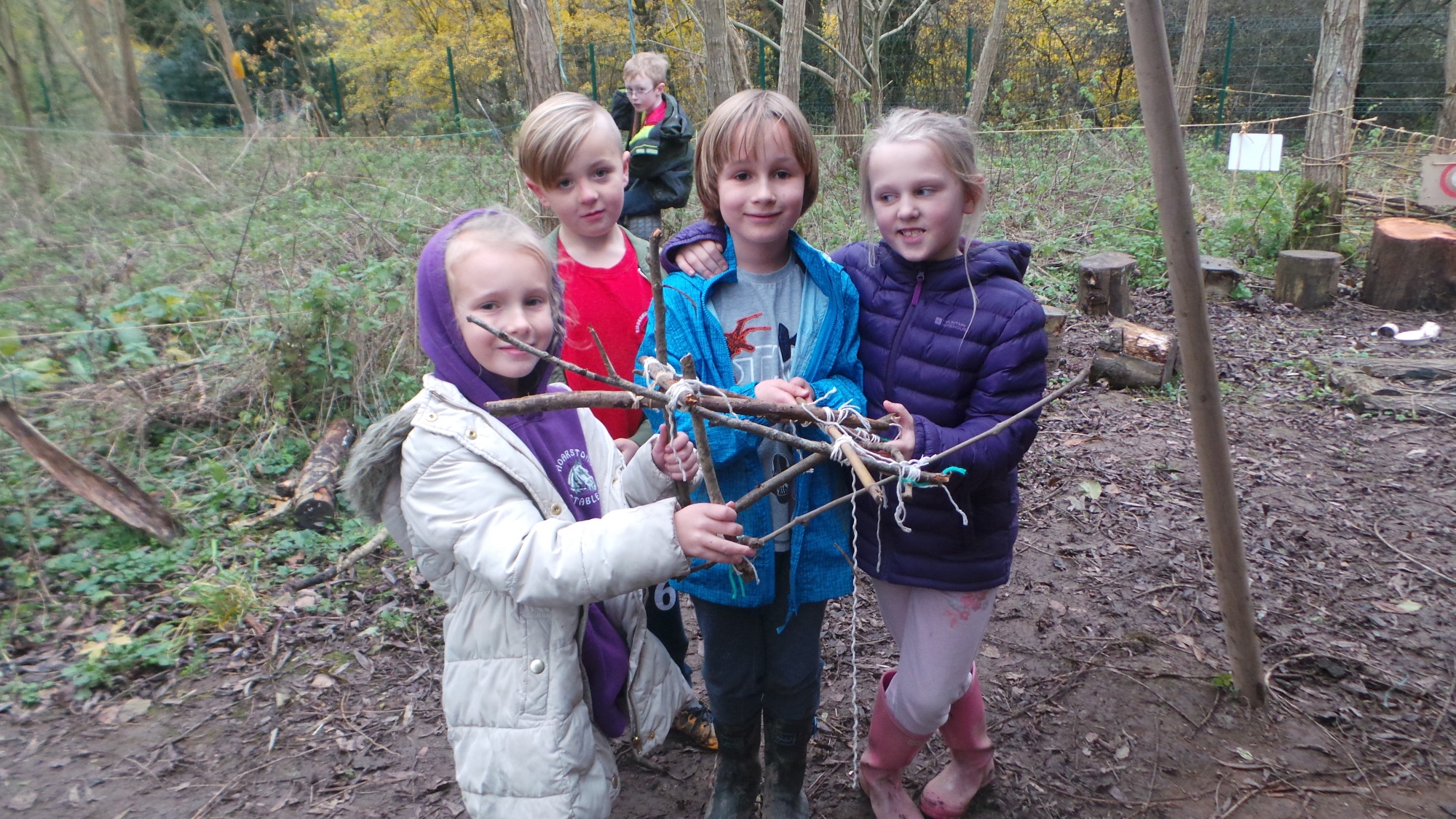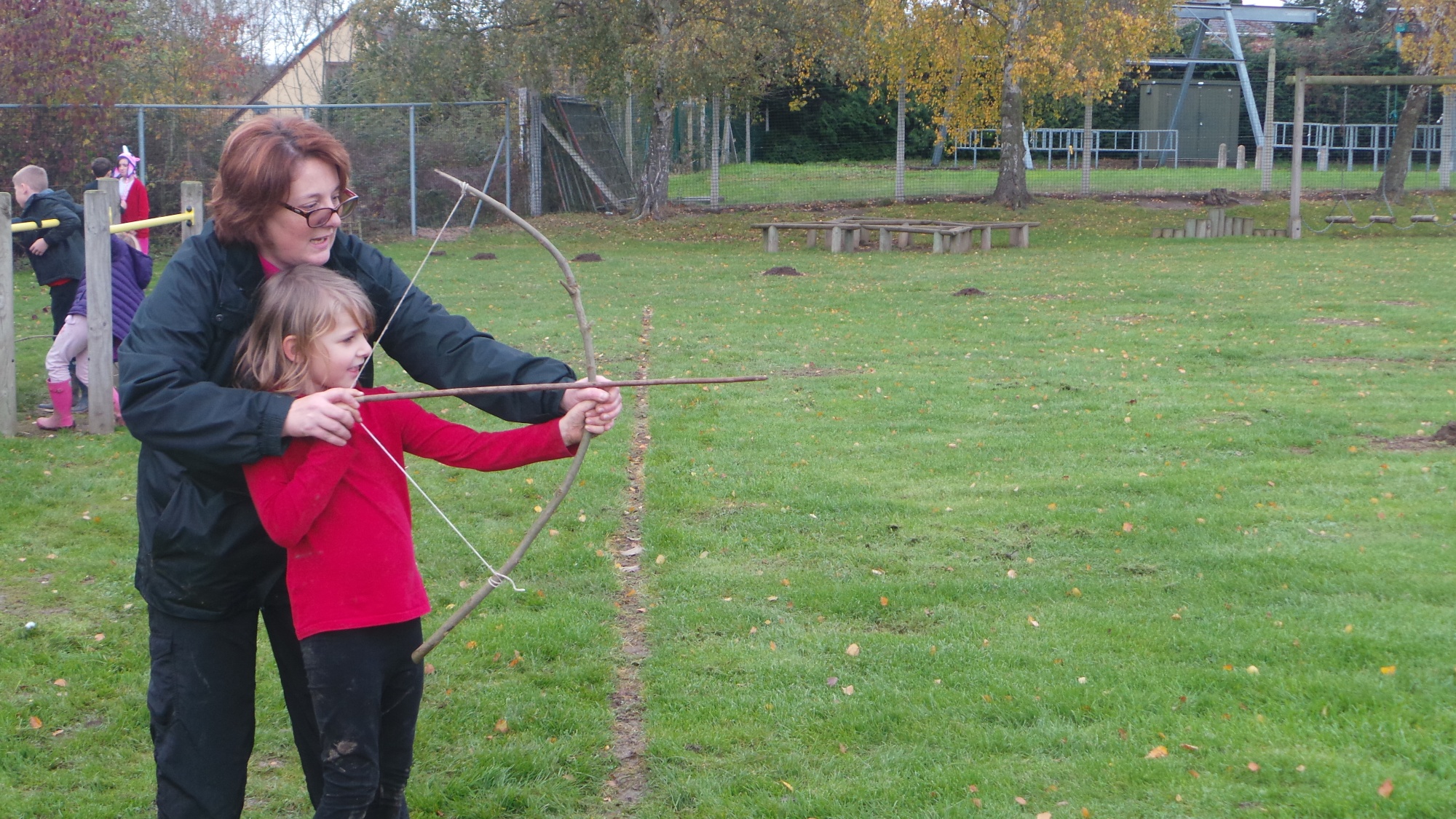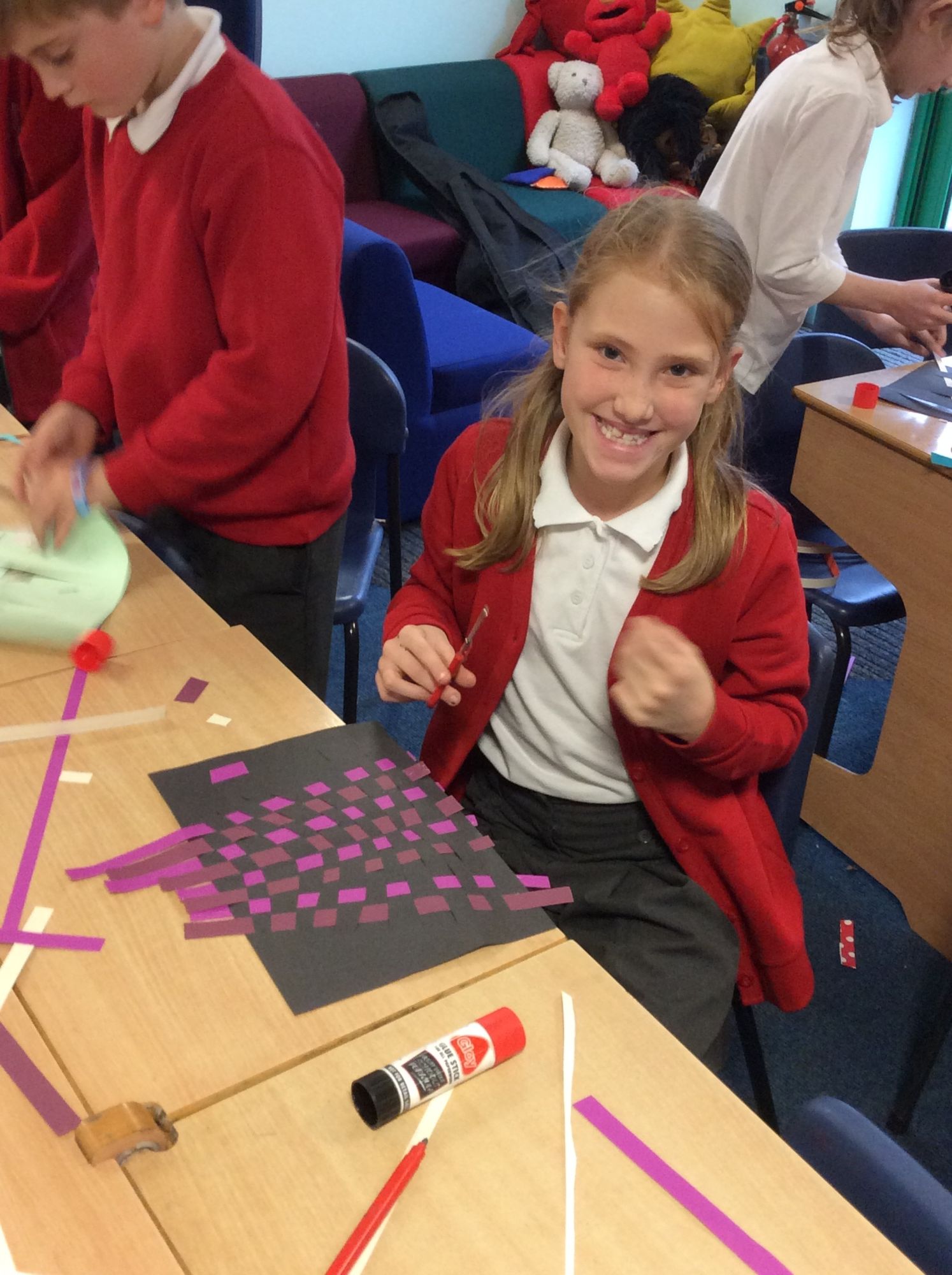 Viking Weaving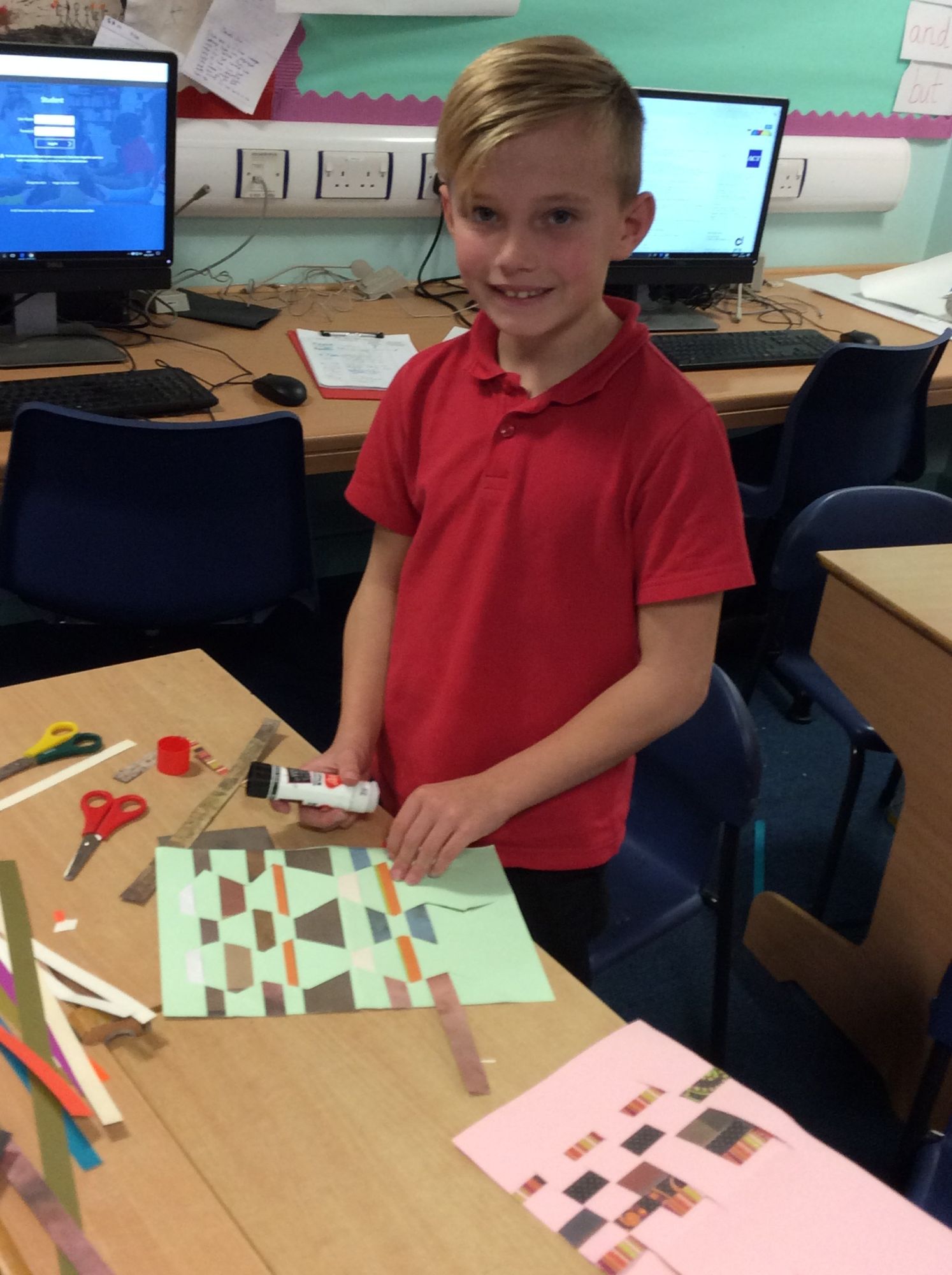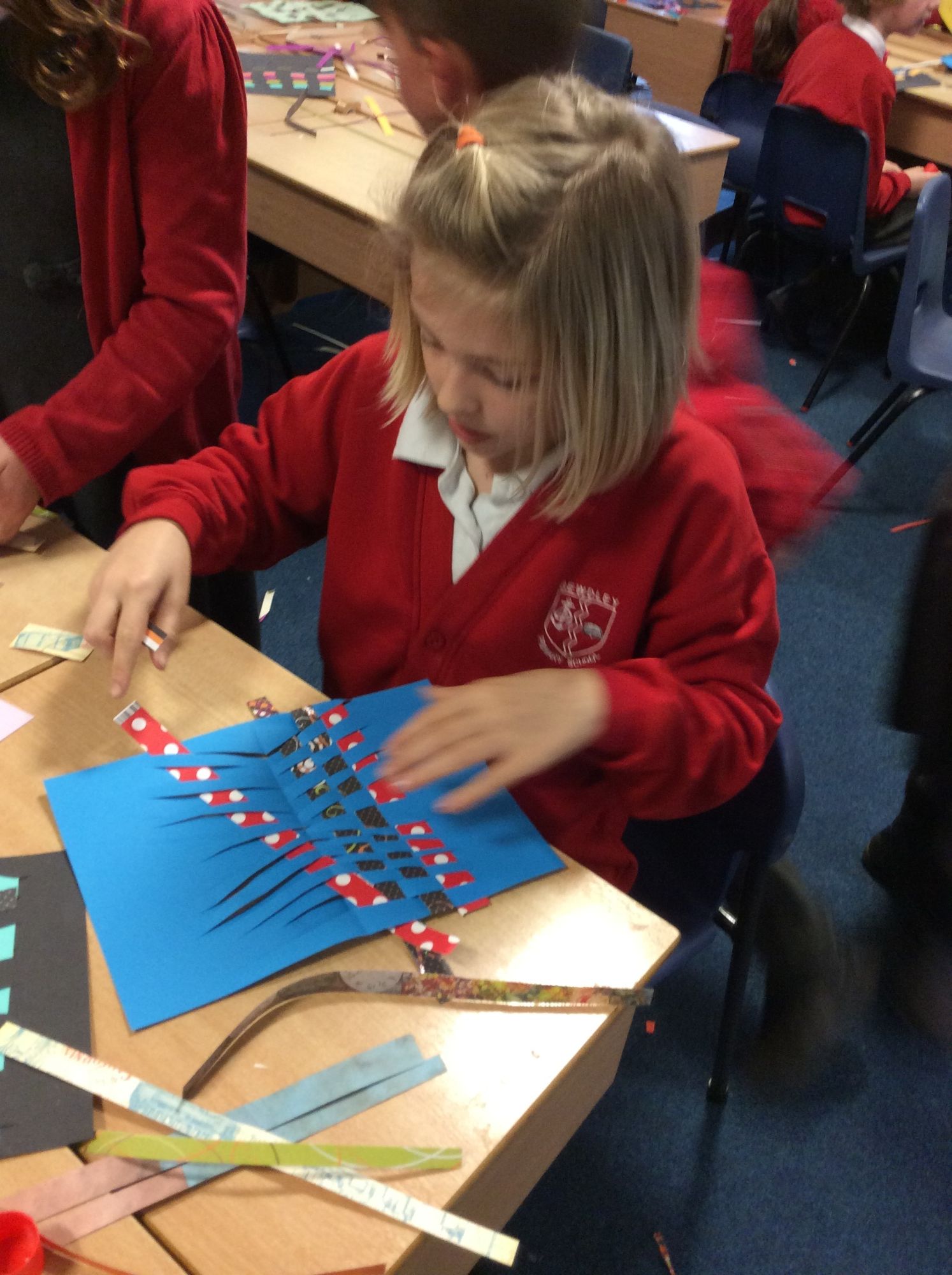 In Science the children have been learning all about teeth. In Mrs Hares' class they carried out an experiment to see which drinks would effect their teeth the most. They did this by placing pennies into three separate cups, one with water, one with milk and one with Coca Cola. They then monitored the cups for three days checking every day to see if the pennies had changed.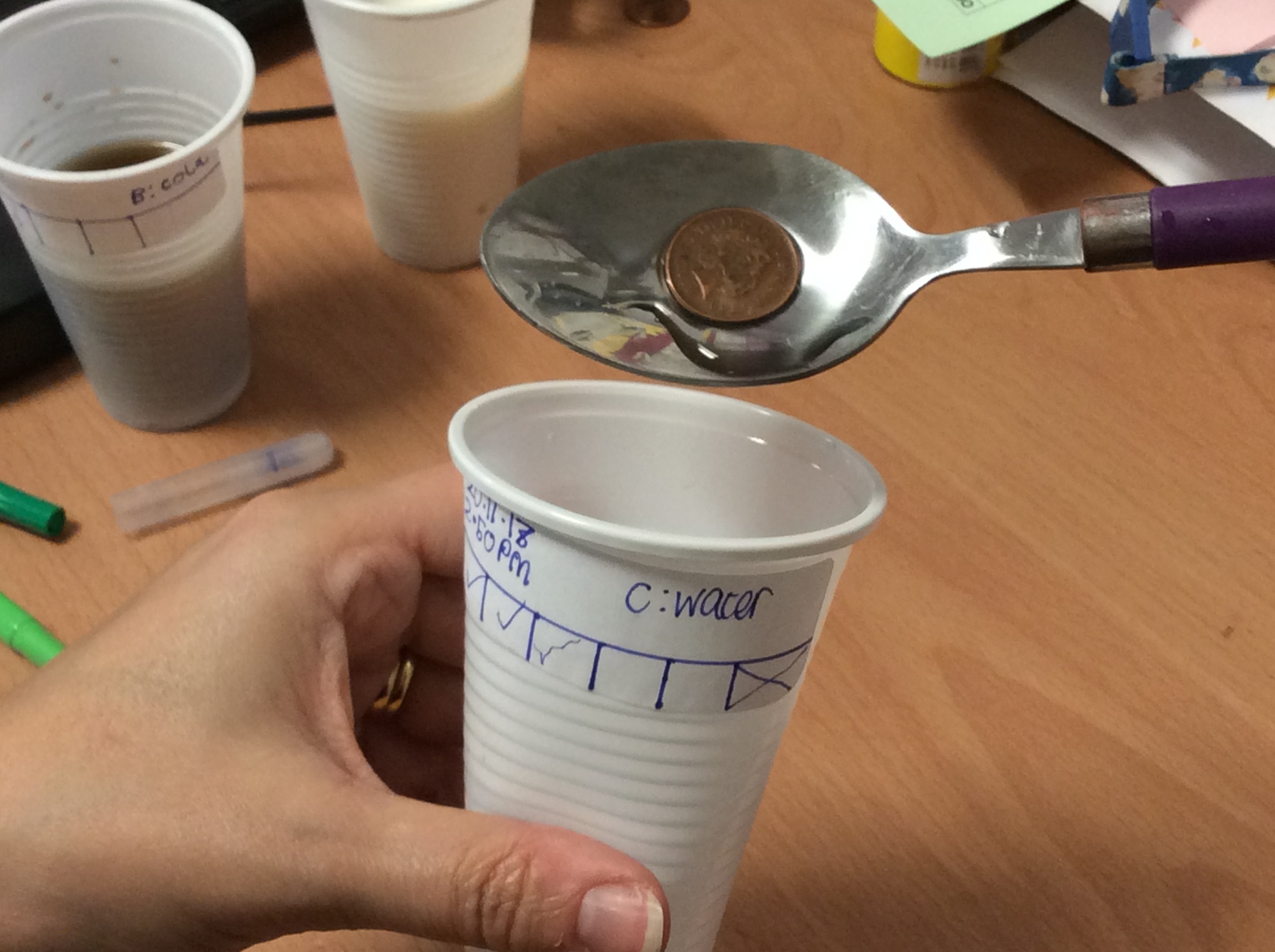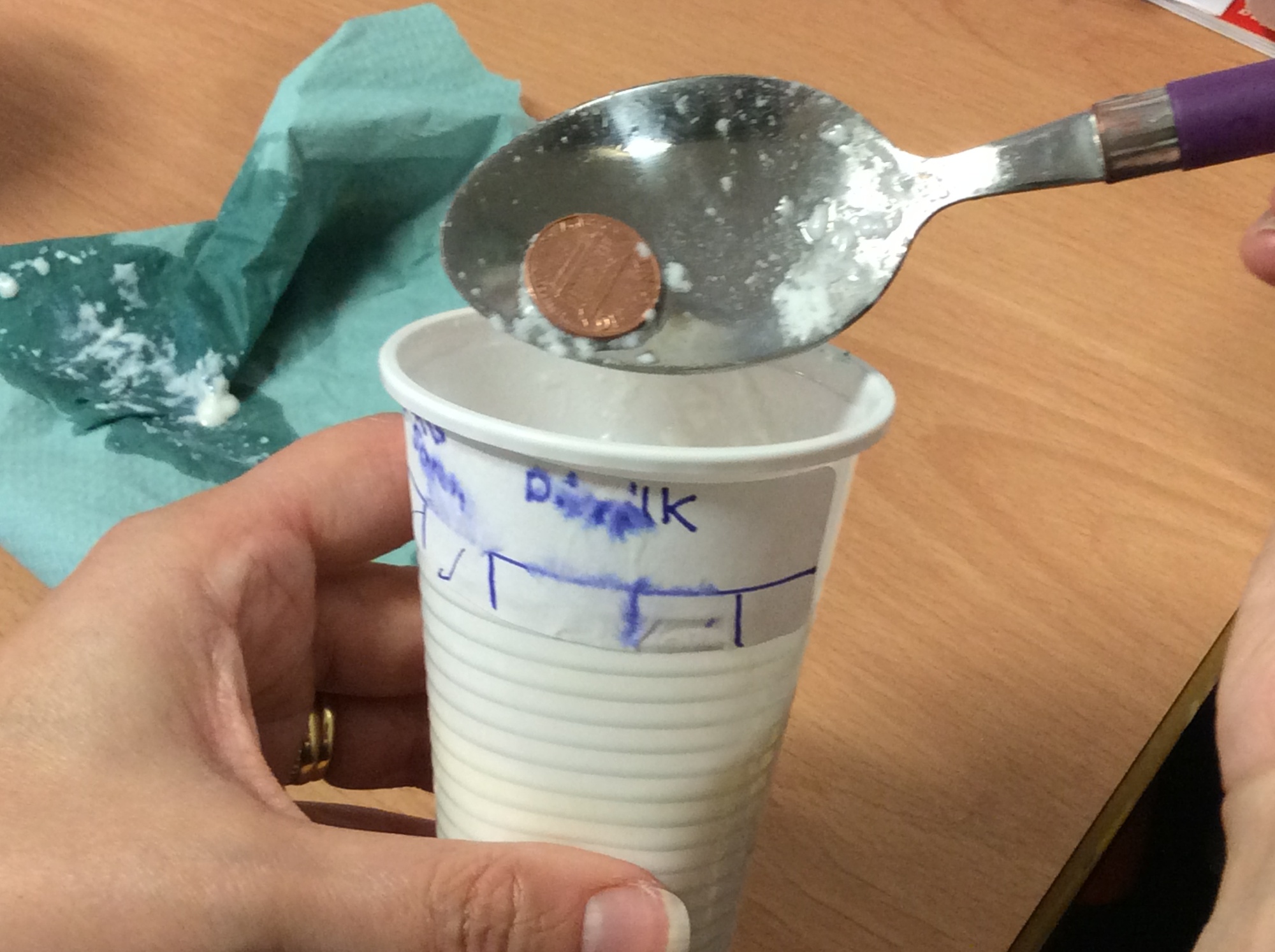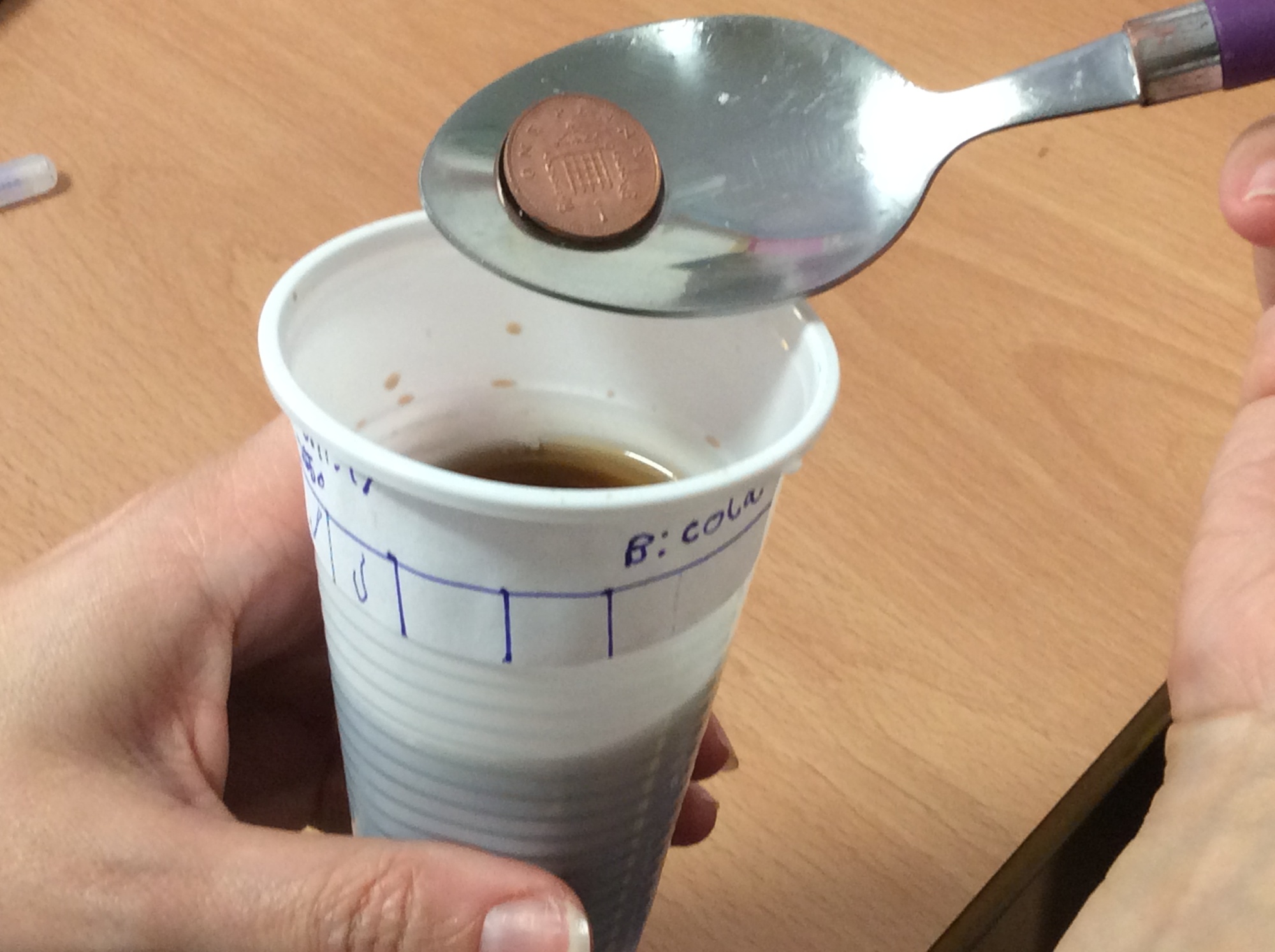 In Numeracy the children have been working very hard. Each class has tackled a number of different topics since September. Mrs Pages' numeracy group did a very fun activity where they measured different items in the classroom including the carpet, desks and even each other.