Latest News
Zebra Crossing
Elmer's Nursery went on their first ever school trip recently to practise their newly acquired road safety skills at our school's zebra crossing. All of the adults who were lucky enough to join them were incredibly proud of all of the children who were so sensible and listened carefully to all the instructions.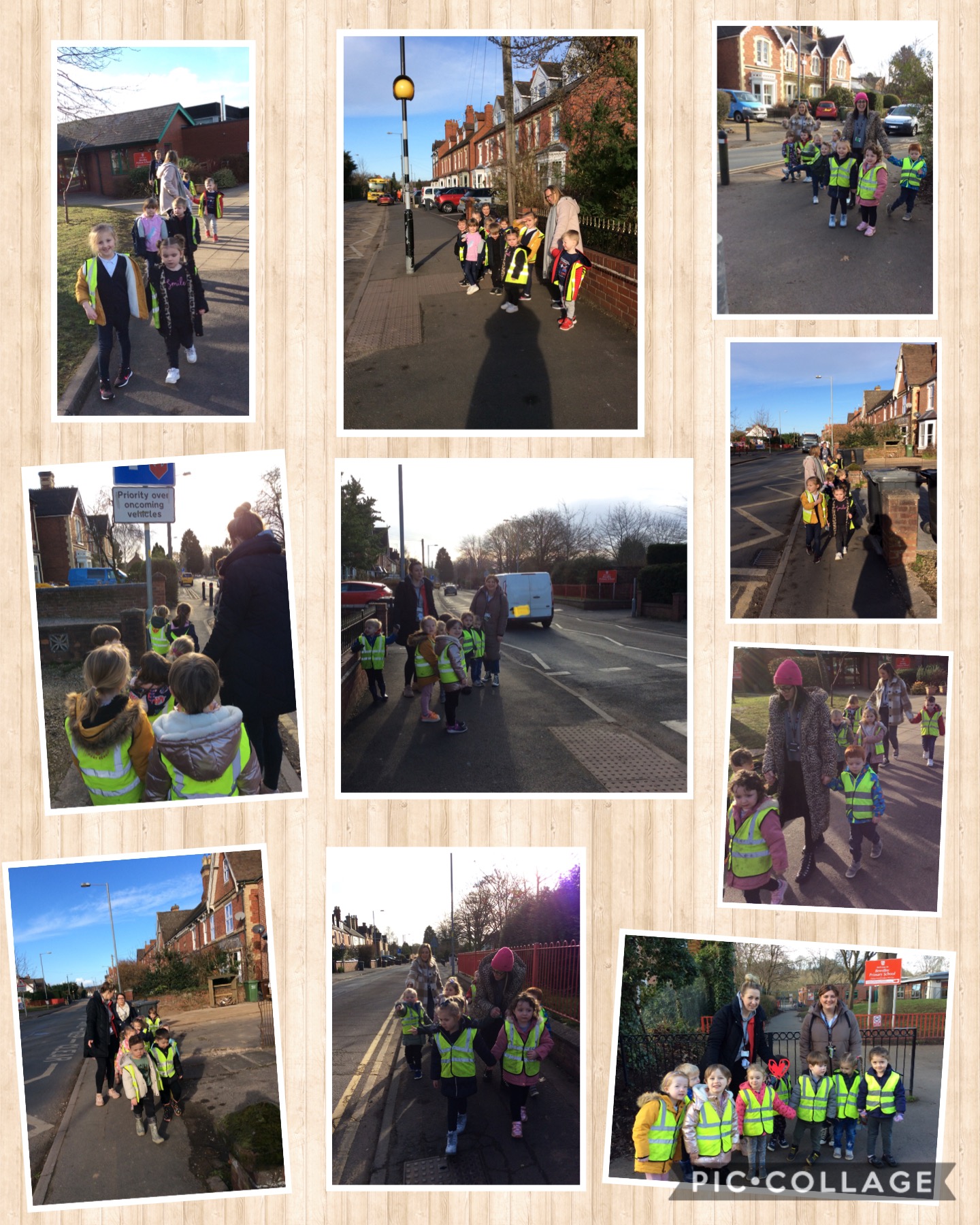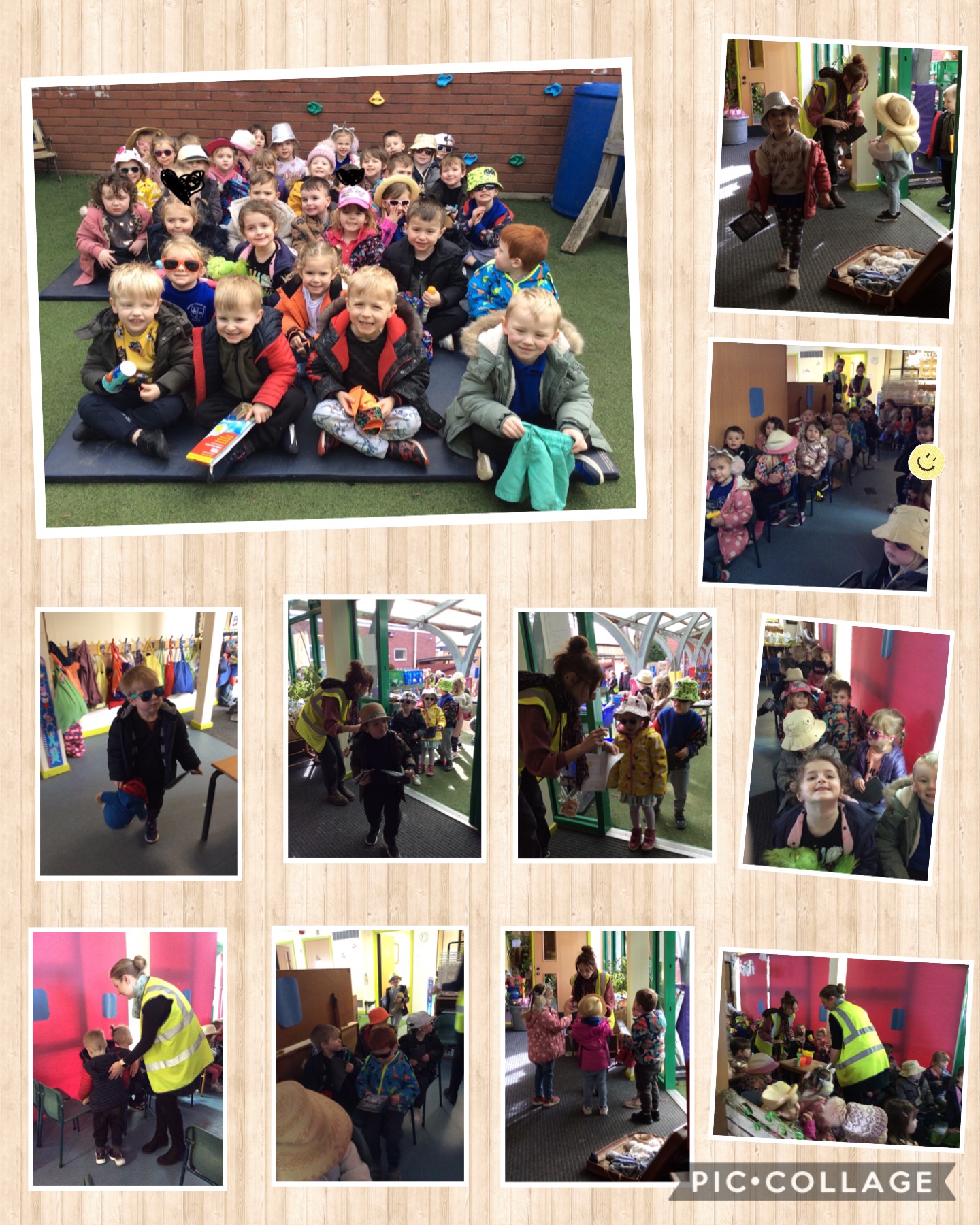 Transport Topic
Elmer's Nursery certainly know how to kick off a new year in style - with their first 'school trip' all the way to the front of the school, as part of their topic, Transport! Don't let the short distance fool you, they made the most of their outing, wrapping up warm with comfy seats and tasty snacks as they watched the road to see which different kinds of vehicles came past. Miss Hinton had clearly been in touch with the local community because they timed it perfectly with a bus, a motorbike, lots of cars, bikes, trucks, vans and even two helicopters flying overhead! It sounds like this is the first of many fun adventures for our three year olds!
Forest School
The children in Elmer's Nursery, had their first trip down to Forest School this term. They had so much fun as they explored all the amazing areas and activities on our site. They cannot wait for their next visit!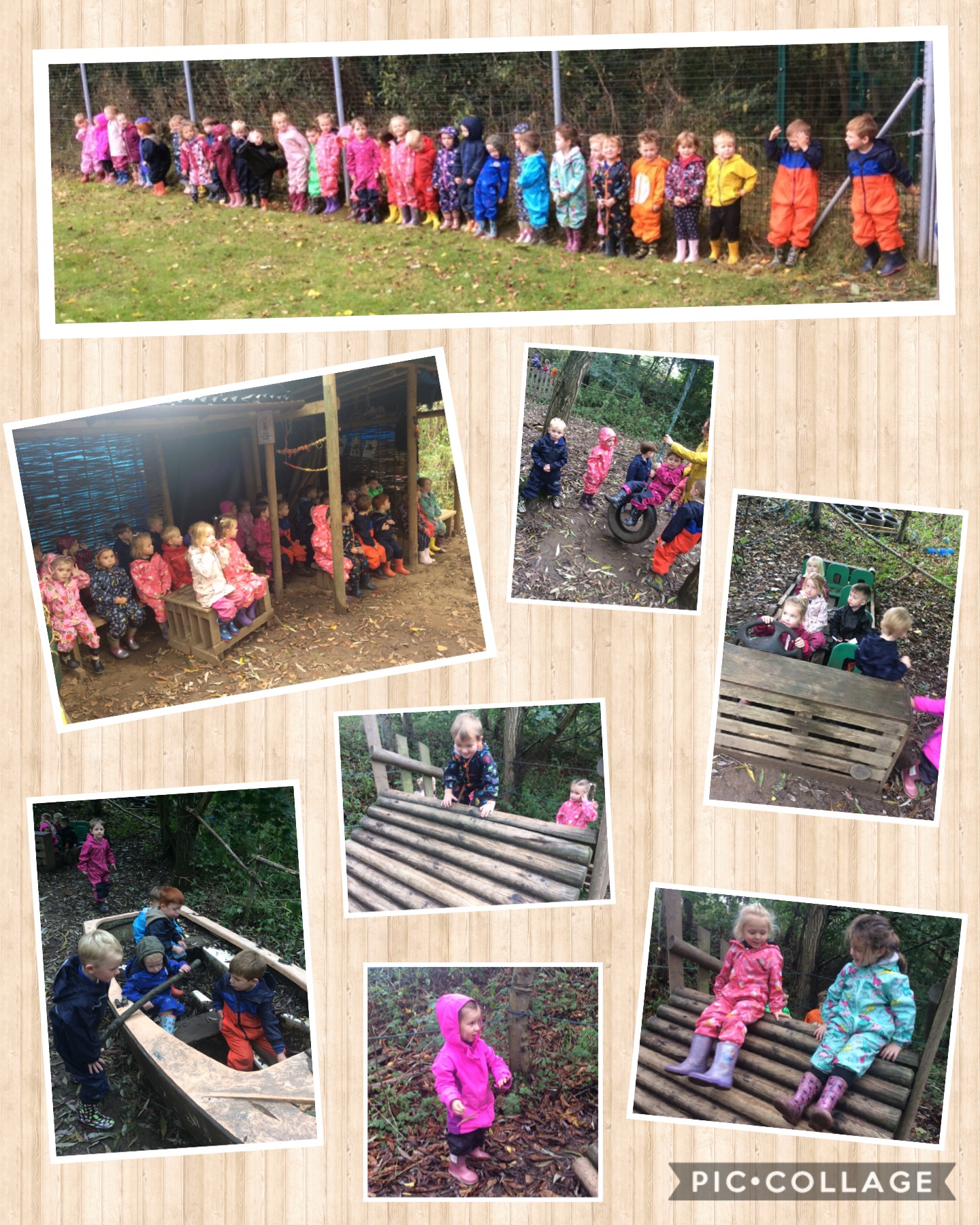 Face Painting
This term, the children in Elmer's Nursery have been exploring their bodies and looking at what makes them unique. They've had an absolute blast exploring using the face paints, practising both their gross and fine motor skills. While some had very specific designs in mind, others went free hand to produce their masterpieces!