Katy Kemp
I was delighted to become a parent governor in December 2016 as I believe it is a privilege to have the opportunity to help support the education of our children.
Having enjoyed working as a teacher in KS1 at Bewdley Primary School in the Summer term 2016, I have an understanding of the aims and values of the school and an appreciation of how hard the staff work and challenges they face to ensure our children are able to achieve their best. I wholeheartedly support the school and look forward to bringing both a parental perspective and a wealth of experience in education to the role of governor.
Currently it is my responsibility to work as a link governor in Upper Key Stage 2 where I help monitor the children's progress and work closely with the UKS2 leader to support the strategies for learning and well-being of the children in the Key Stage.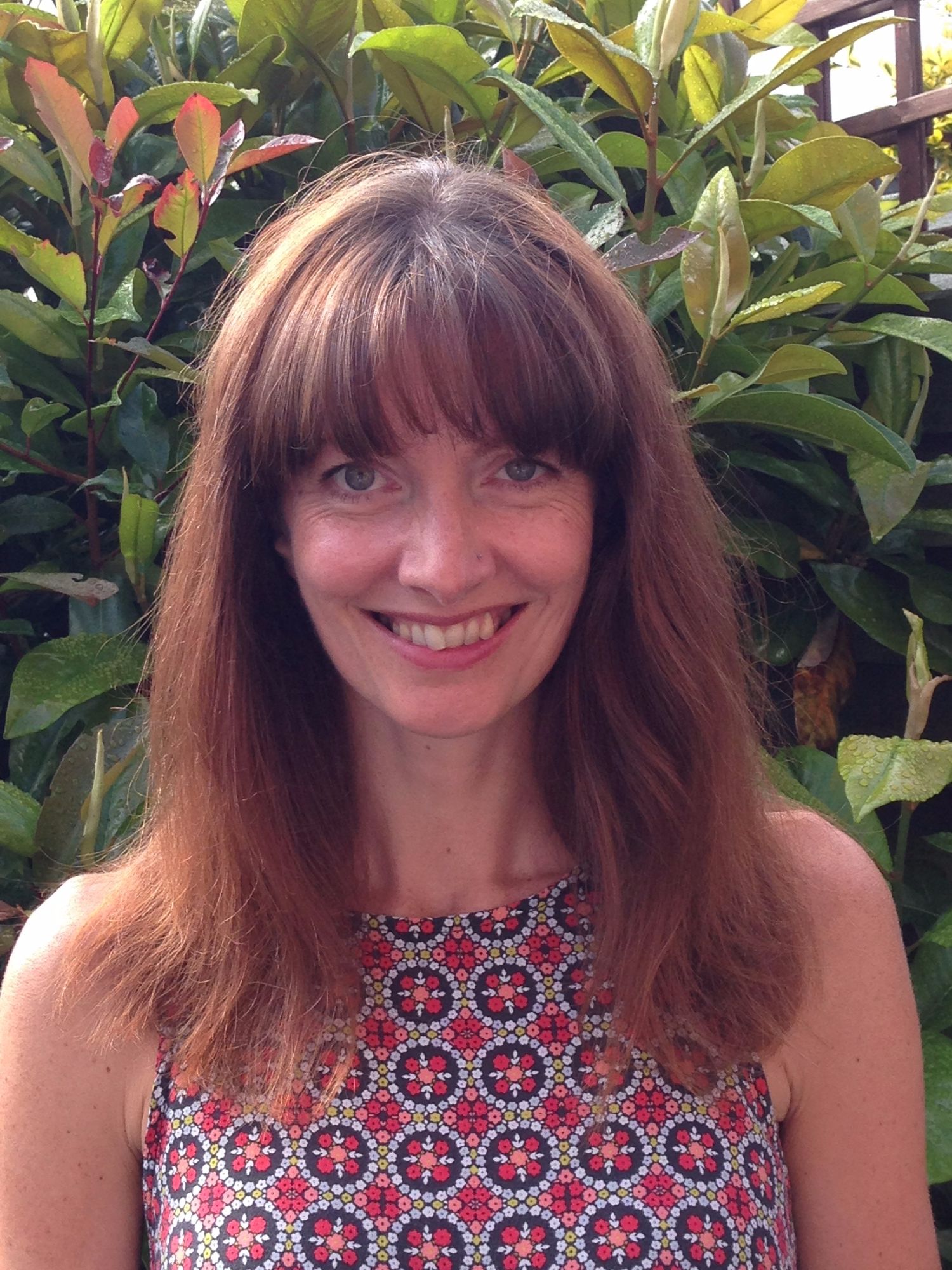 It is rewarding to be part of the team of governors and I am committed to working within our school community to ensure our children continue to have the best education possible.