Headteacher's Welcome
Welcome to Bewdley Primary School
We are delighted to introduce Bewdley Primary School to you through our school website, which we hope you will find informative and will help you find out more about our school. It contains useful information for parents and gives you an insight into day-to-day life at Bewdley Primary School.
We are proud of our school where everyone strives to ensure that all our pupils achieve their best. We pride ourselves on the excellent skills of our staff and will always go the extra mile to ensure our children succeed.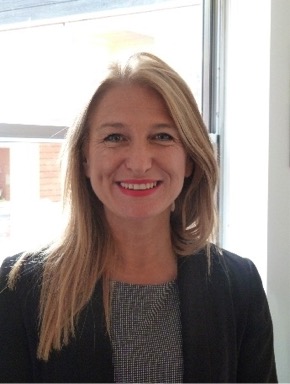 Jane Woakes - Headteacher
At Bewdley Primary School we aim to provide a stimulating learning environment where children are engaged and challenged, not only to achieve their very best, but also to enjoy and develop a thirst for learning. The curriculum which we deliver is both relevant and challenging and is designed to develop the full potential of all our children.
Our school is a place where children can feel safe and we do our utmost to ensure that all children are happy at our school.
The purpose of this website is not only to inform you about aspects of school life, our school organisation and the opportunities we offer children but also to invite you to become actively involved in our school community and our commitment to your child's education. We recognise that children's educational opportunities are enhanced by the support of families and we proactively engage with parents and carers every day to develop and improve our professional partnerships.