Calculations
---
As part of the National Curriculum formal methods for calculations need to be used by the end of Year 6. We have a calculation policy in school which ensures the methods of calculation for addition, subtraction, multiplication and division are taught consistently. It is important the children understand what they are doing when they use a calculation method and not just follow a process. Concrete resources such as numicon, diennes and place value counters are used to support this learning.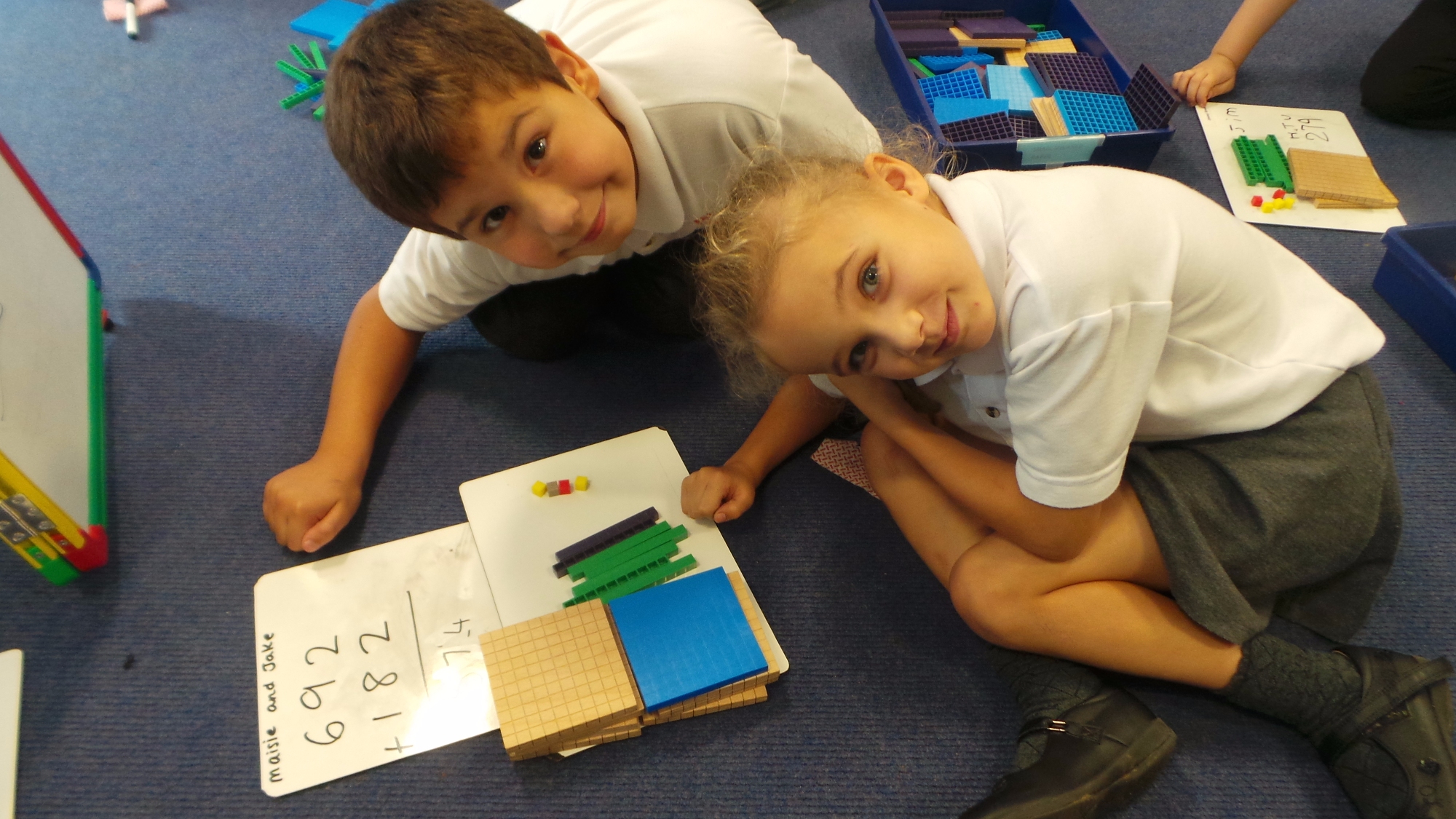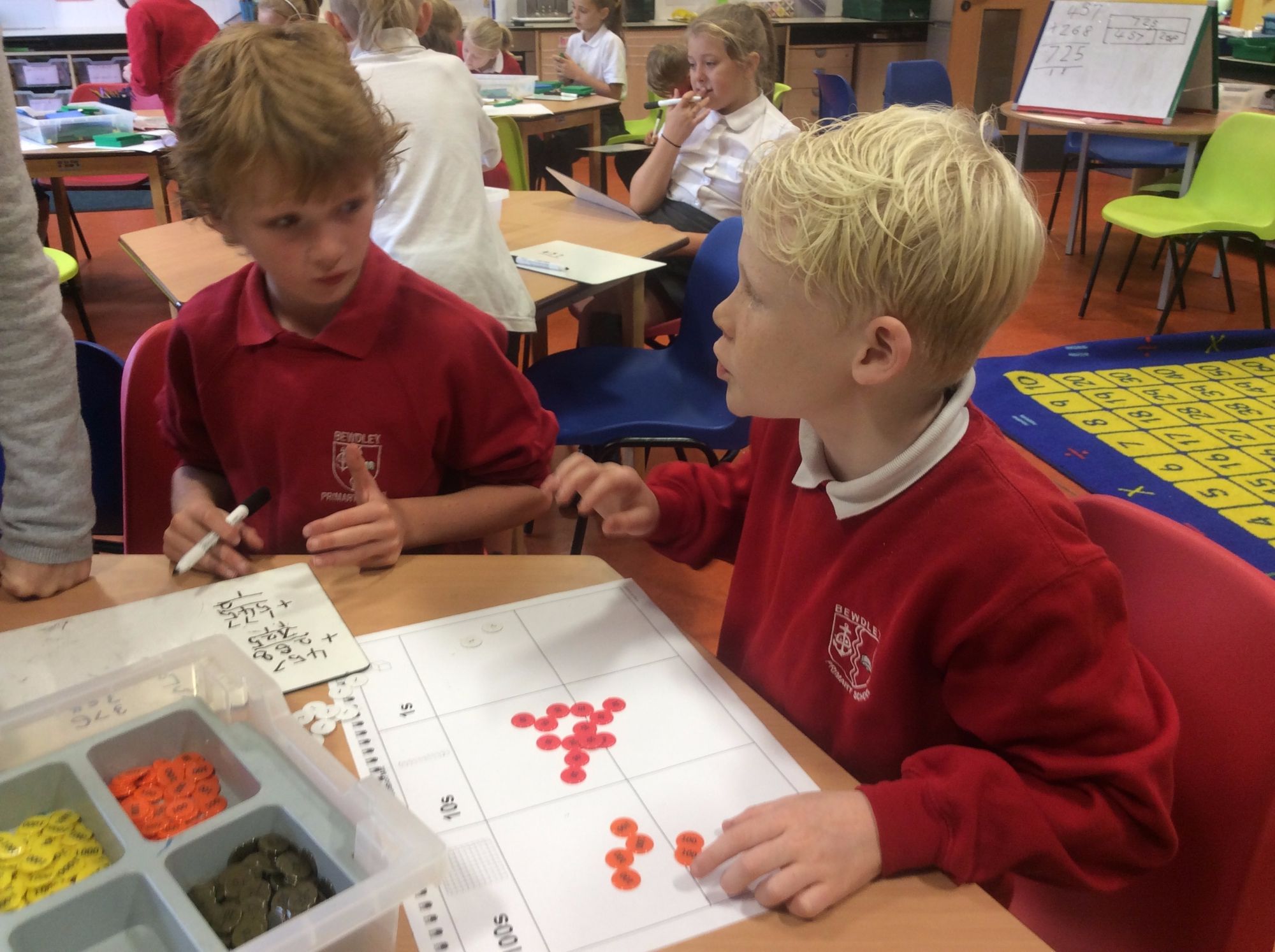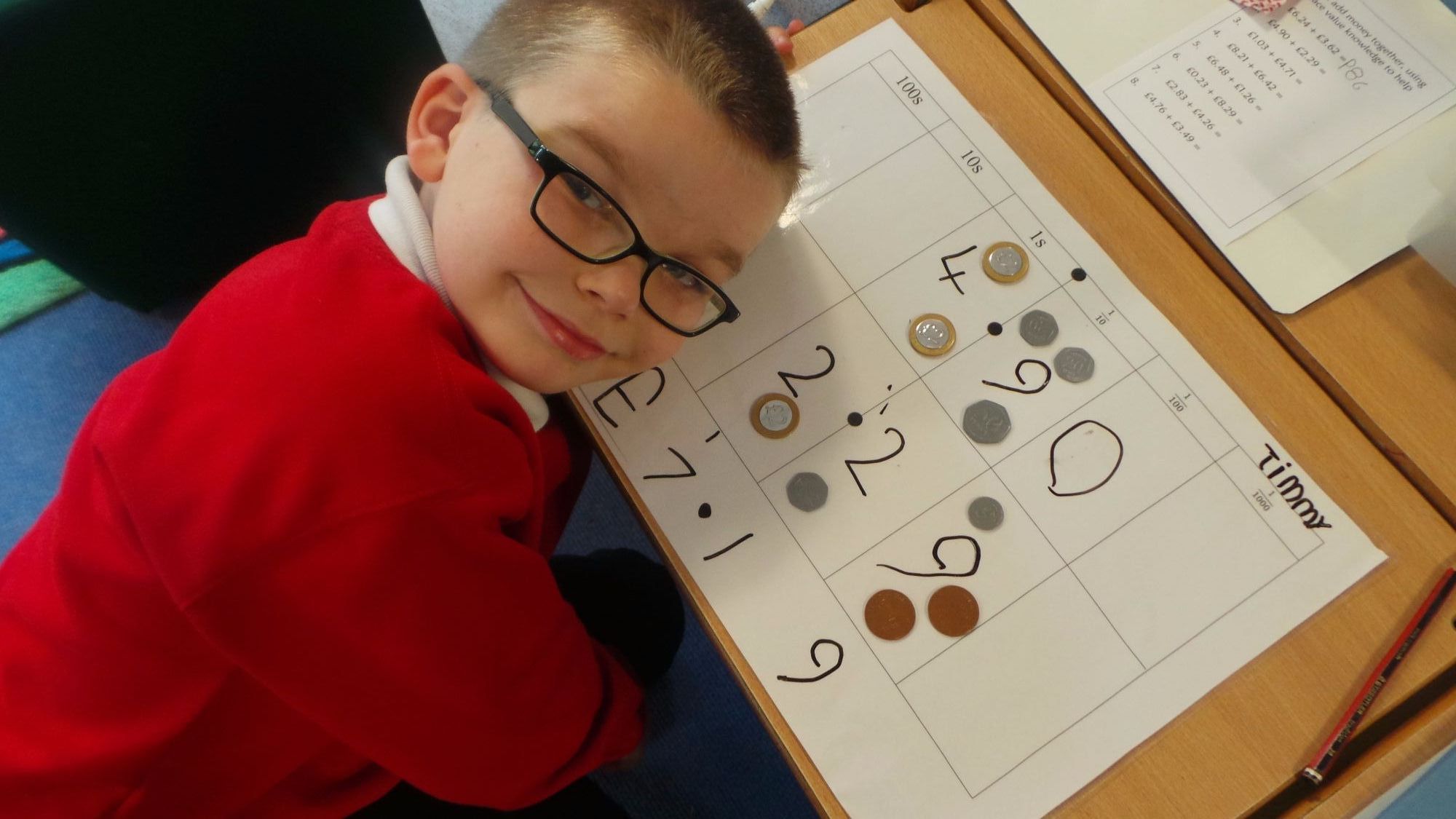 Below is a copy of our calculation policy so that you are able to support your child's learning at home, confident that you are matching the way in which we are teaching the calculations at school.
Last year we hosted several very successful calculation workshops and later this year we hope to develop this work with parents further.