Anti-Bullying Ambassadors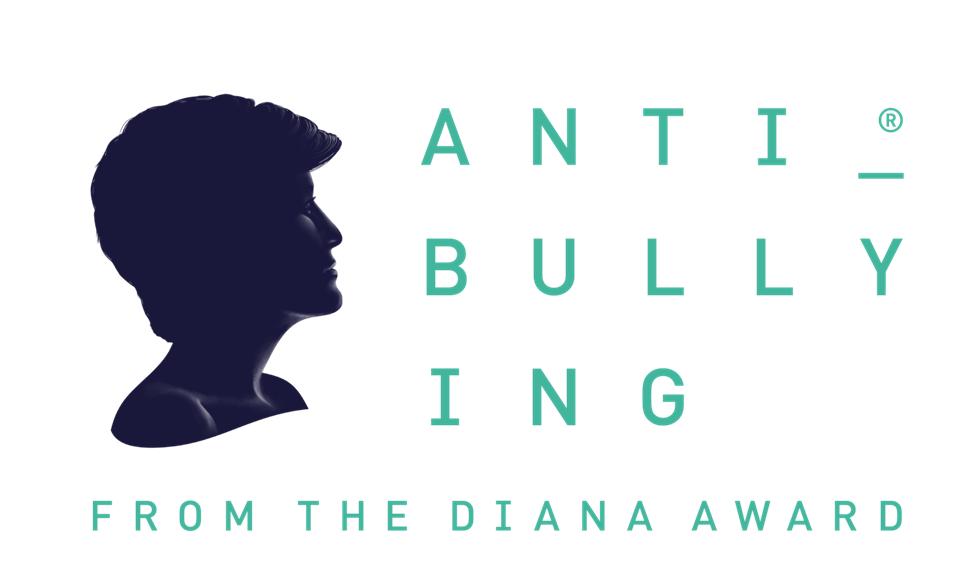 What are Anti-Bullying Ambassadors (ABAs)?
Following our training in March 2023, we are delighted to be working alongside the Diana Award to ensure that Bewdley Primary School is an environment where all pupils feel happy, supported and safe. This programme has helped to equip pupils and staff with the tools and understanding required to tackle bullying behaviours.
Our Aim
Our BPS ABAs are there to help educate their peers on bullying through campaigns, assemblies and specific focus weeks, promoting a culture which celebrate difference and keeps their peers safe both online and offline. Our ABAs meet every other Tuesday to discuss ways in which to promote this exciting programme effectively across the school and how to offer support to those who need it. By having our own Ambassadors, our pupils now have another person, from within their learning environment that they can trust to help them in feeling happy and comfortable at school.
Who are our Anti-Bullying Ambassadors (ABAs)?
Our current ABAs were selected following a written application and interview, conducted by Mrs Woakes (Headteacher), Mrs Bennett (Assistant Head and Safeguarding Lead), Miss Evans (PSHE Lead) and Mr Saunders (Governor).
Key Messages from our ABAs
Be an upstander, not a bystander!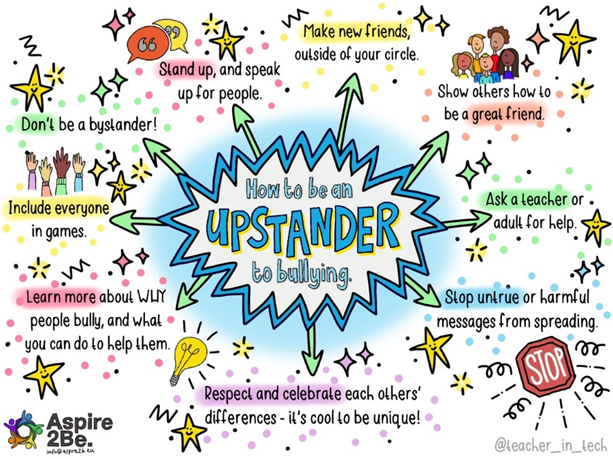 Anti-Bullying Week 2023