House Captains 2020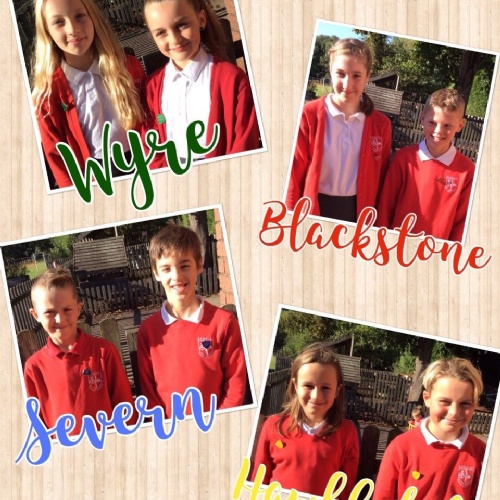 Well done to all of the Year Six children who nominated themselves for house captain this year.
We had an incredibly high number of candidates to choose from and the voting was closer than ever before! In one particular house, we actually had to have a re-vote because two of the nominees had exactly the same number of votes!
Congratulations to all of this year's house captains and we're sure that they'll be fantastic representatives for our school.