Competition winners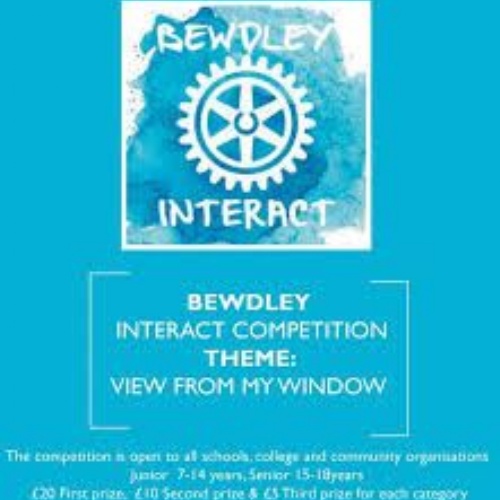 Congratulations to Alfie C from Blackman and Issie M from Rowling who were both prize winners in Bewdley InterAct's 'View From My Window' competition. Alfie won 1st prize in the photo category and Alfie and Issie came joint third in the poetry competition.
Alfie's also entered the 'Kids' Poetry Club' competition and has been invited to record his poem for their podcast!
Thank you to Bewdley Rotary for donating the prizes and to Bewdley InterAct for organising the competition. For a full list of winners take a look at the Bewdley InterAct Instagram account https://www.instagram.com/bewdleyinteract/.