14 Performances!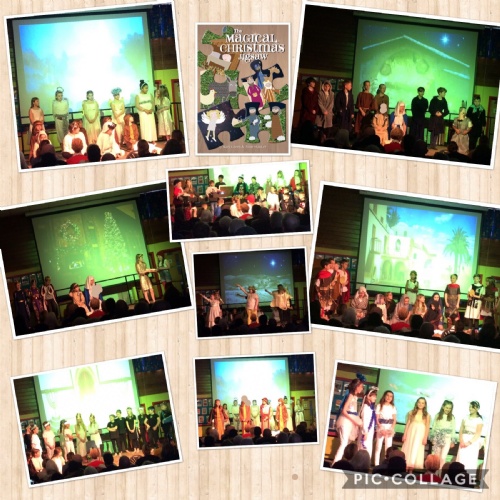 Our school hall has been filled to the brim this Christmas, with 14 fabulous performances being staged over the last couple of weeks.
Whether they were watching our 3-year old Nursery's first nativity or Year Six's last, all of our audiences were treated to confident, energetic and heartwarming performances.
Thank you for not posting your own pictures of the productions on social media. We are able to do so on our own website and Facebook page as we only share images of children whose parents/carers have given permission to do so. More photos in our gallery.