Bewdley Festival Service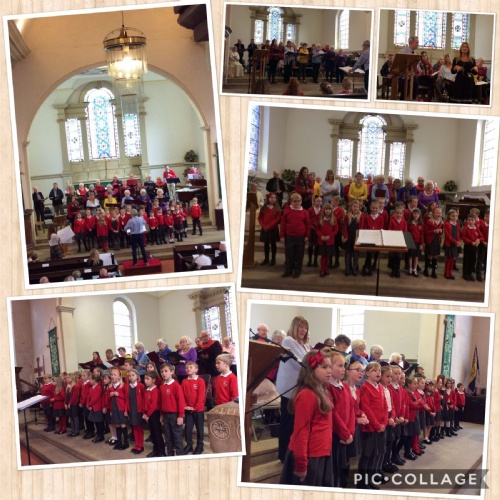 Children from Years Three and Four were honoured to take part in today's Bewdley Festival Service at St. Anne's Church, which marks the end of this year's Bewdley Festival.
The children have been rehearsing for the last few weeks with local composer Jim Ineson, following their invitation to sing with the fantastic Bewdley Festival Voices during the service. Well done to everyone who took part - the singing from the combined choirs was absolutely incredible. What a great opportunity for our pupils!