BPS Football Team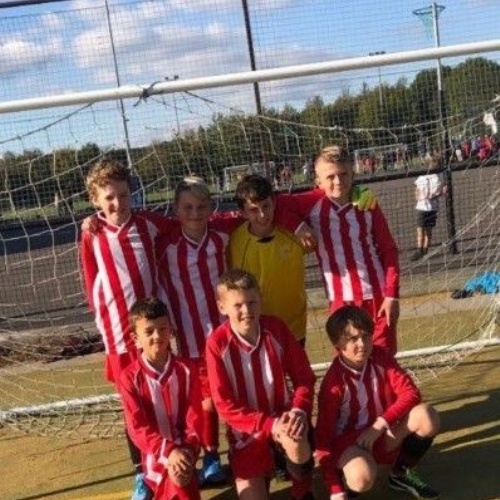 Well done to the the BPS football team who had their first matches of the season in the Wyre Forest Sports Partnership U11 Football League today.
They narrowly lost 1-0 in their first match against Offmore, despite great skills on show from everyone on the team.
Some good opportunities were missed in the team's second game against Franche which ended with a 0-0 draw.
The final game of the afternoon, against Stourport, saw the team come back from being 1-0 down to confidently win 3-1.
The team will be playing in the league for the next three weeks and we're sure they'll continue to build on today's good