Times Table Rockstars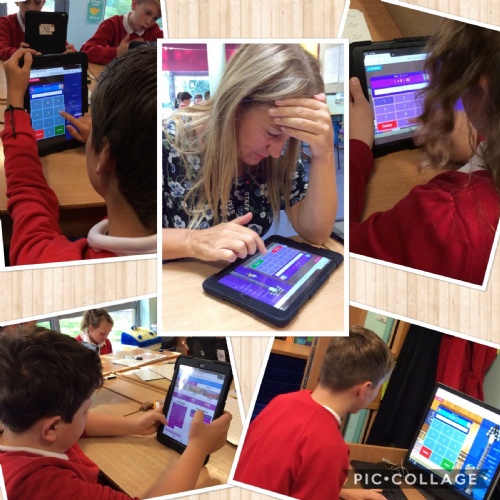 The competitive spirit is certainly in full force in Key Stage Two with Times Table Rockstars!
All of the log-ins for TTRS have been sent home again this week to help children improve their Rock Status and get even closer to becoming a Rock Legend (answering 60 questions or more in one minute). Well done to Faith G who challenged Mrs Woakes to a Rock Slam today and beat her...very convincingly!