£350 donated to charity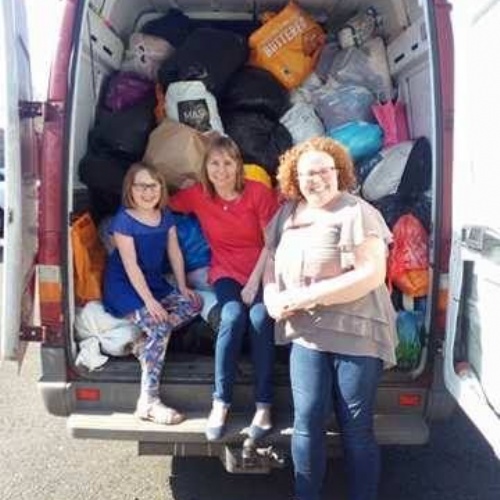 We have raised £350 for the People in Motion Charity Appeal
The children and staff from Bewdley Primary School have put big smiles on all of our faces. Following an assembly talk about supporting displaced people given by volunteers Anne and Sarah, the children decided to take action.
They collected heaps of aid, had a non-school uniform day and also ran a cake sale raising an amazing £350. They have worked so hard and the children are now writing about refugees having learned more about the realities of the situations so many people face.
Well done Bewdley, and thank you!