Our Wonderful Year 6!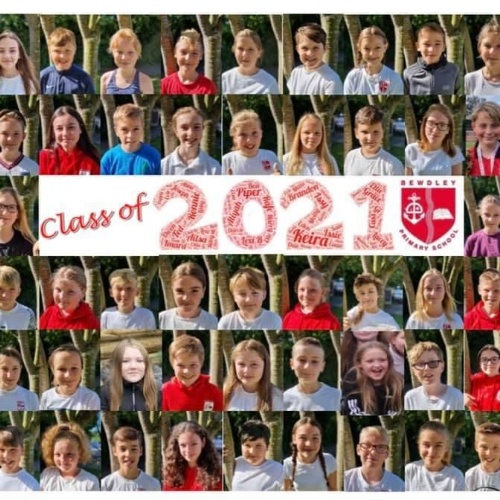 Today's the last day at Bewdley Primary for our fabulous Year 6 cohort and we are so incredibly proud of the people they've become. They've learned so much throughout their time at BPS, particularly over the last 18 months, and are leaving us as resilient, empathetic and courageous young adults who are ready to take on the world.
We also say goodbye to Mrs Field and Mrs Jones who will be retiring today and are very much looking forward to relaxing with their families - and taking holidays during term time! We also wish good luck to Mr Cottrill, Mrs Jennings and Miss Dalton who will all be leaving us for pastures new in September.