BPS Carnival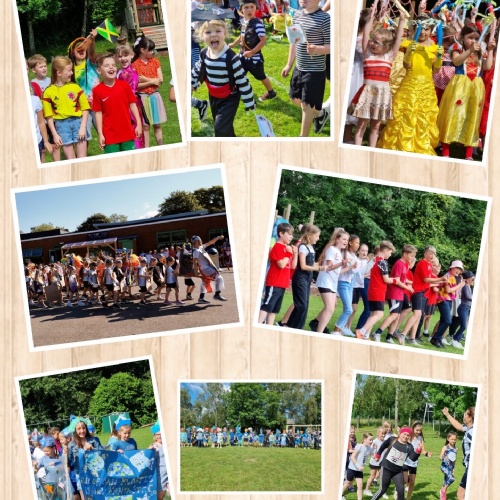 What an incredible day for the very first BPS Carnival!
Our children and staff were, of course, absolutely incredible and the party atmosphere could probably be heard for miles around. We have so many videos and photos to share with you, so watch this space, but here's a little taster for you!.
We couldn't have chosen a better day for the first ever BPS Carnival; the sun shone, smiles were wide and England had been victorious in the semi-finals of the Euros the night before!
For some of our younger children, this was their first whole school event and they couldn't quite believe the pageant before them. The enthusiasm, encouragement and camaraderie between the children was overwhelming and more than one staff member found themselves a little misty eyed as the spectacle unfolded! We really hope that Bewdley Carnival is back in full force next year but at least we know that its spirit is in safe hands at BPS.