Year 6
Autumn Term – BORN SURIVOR!
Year 6 have had a busy and fun start to the school year.We explored environment art in Forest School, inspired by the work of Richard Shilling and Andy Goldsworthy.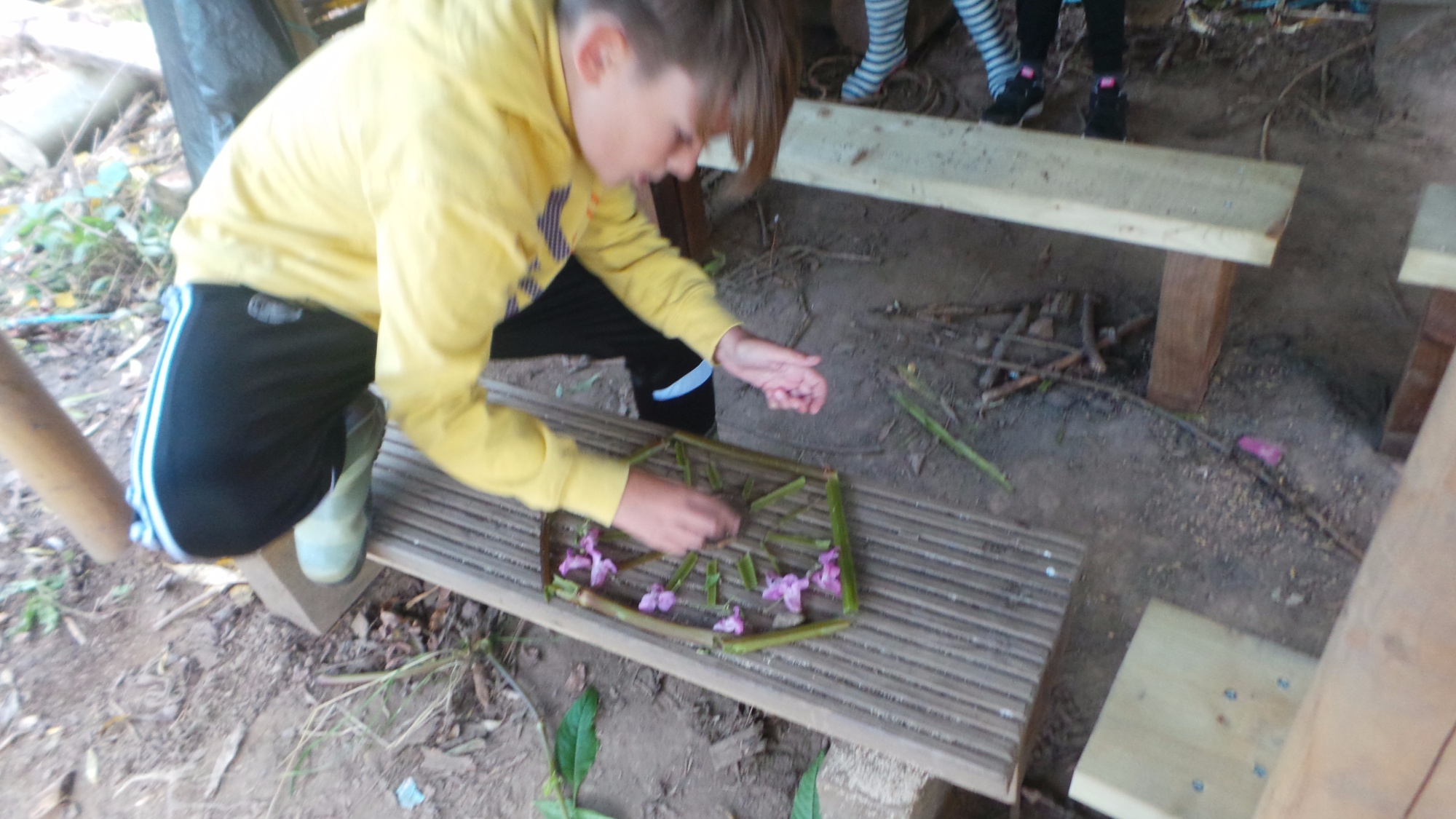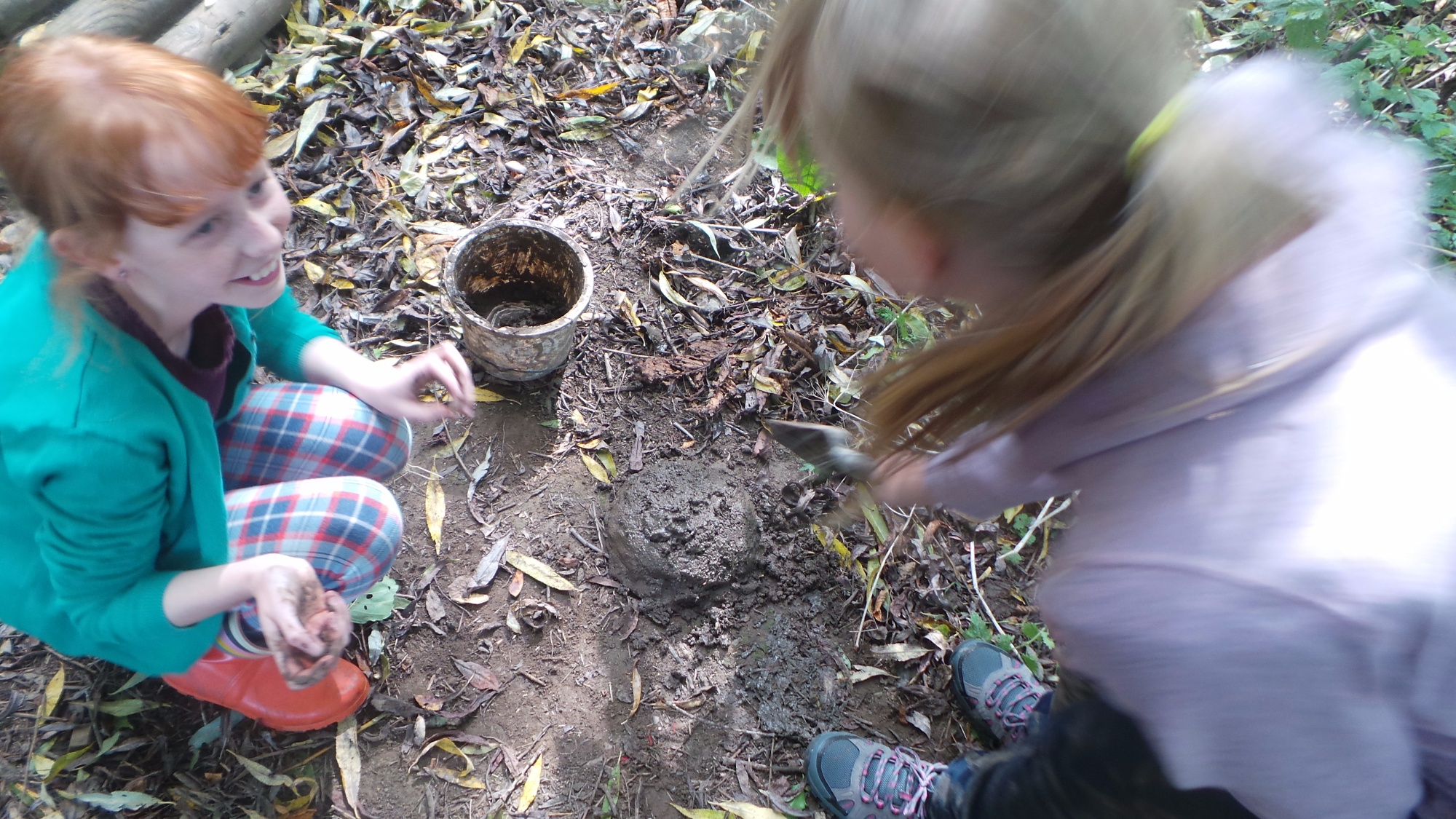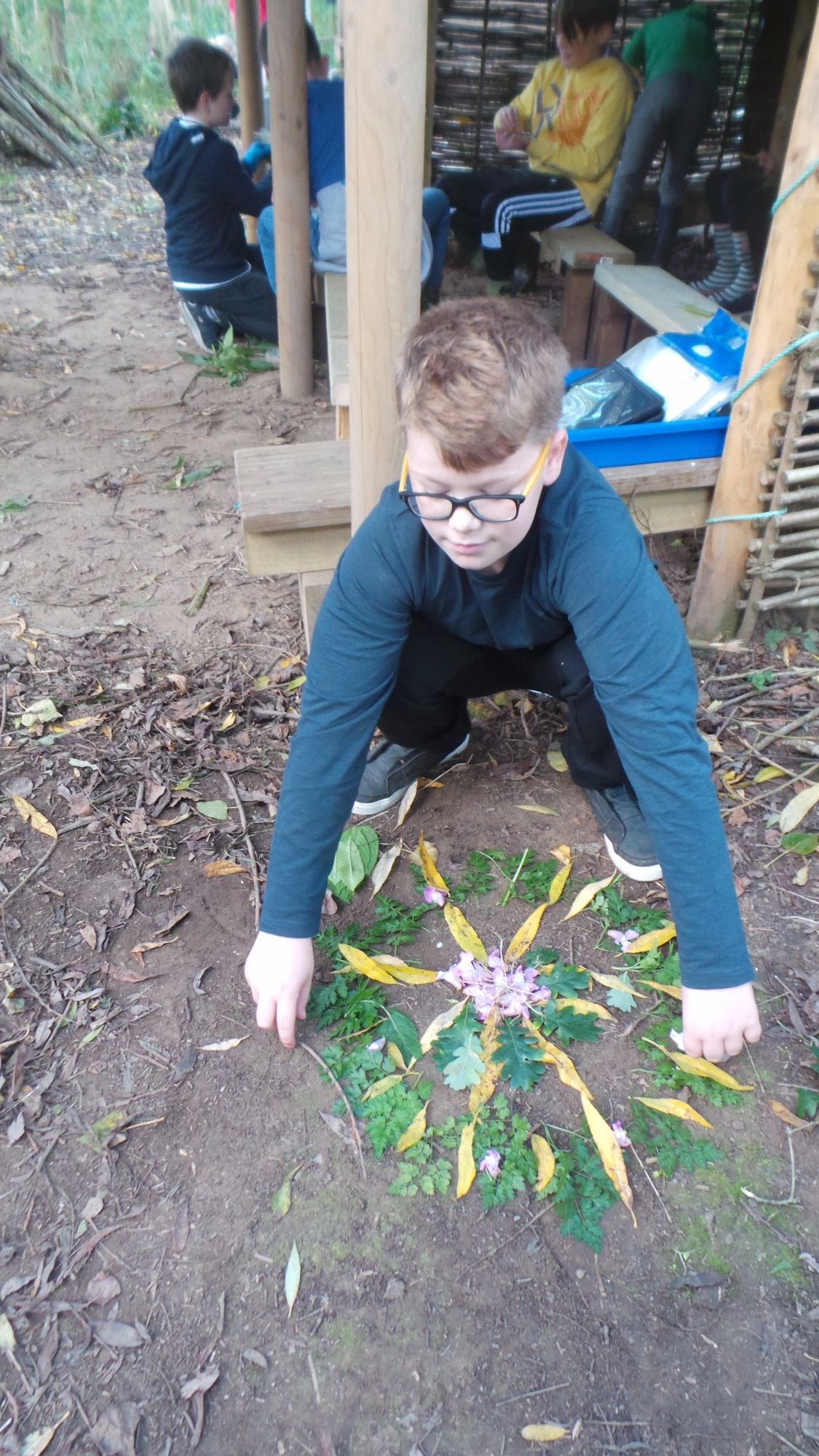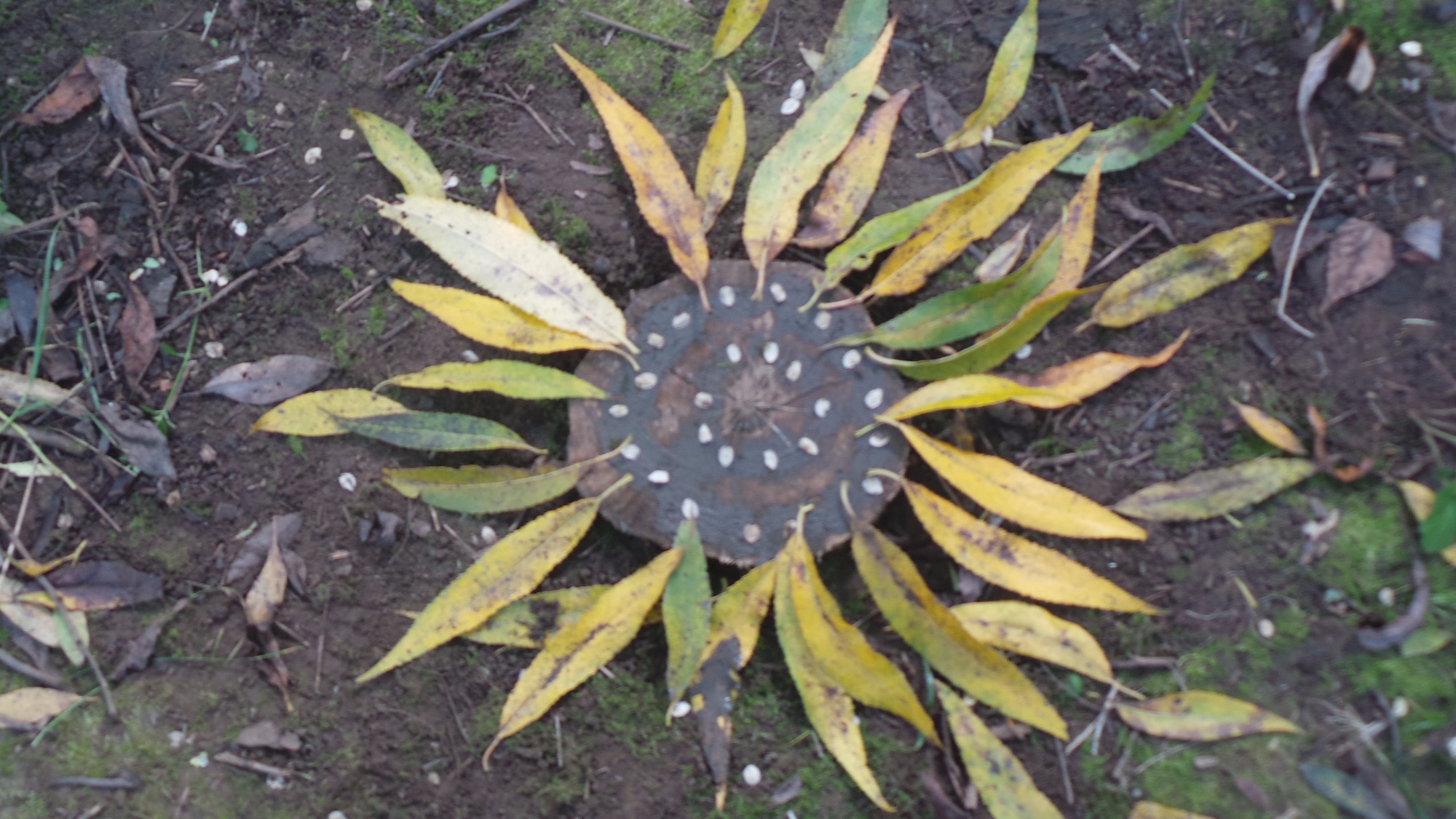 Year 6 also 'survived' a trip to the forest and the 5 mile walk back to school! We made shelters, explored art and SOS messages and attempted to make rafts that floated. Lots of fun and mud!